Residential Property Management in Littleton, CO
Serving Littleton, CO & surrounding areas.

---
We're a full-service property management company.
At All County Denver Metro, The Denver South Team, you get the best return on your property investment. We'll help you avoid problems that could cost you money down the road. We understand just how important your real-estate investment is to your financial well-being. That is exactly why we focus exclusively on residential property management and nothing else.
Learn more
We provide property owners the following benefits:
What we do best.
Our expertise makes it easy.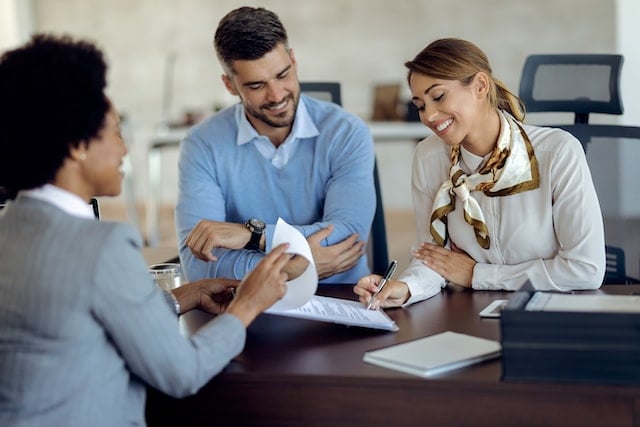 Residential Property Management
We believe in doing one thing and doing it right, and we specialize in Residential Property Management. ``We Rent Homes!``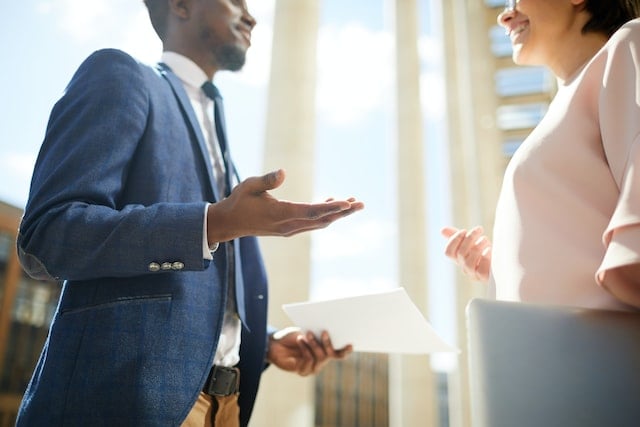 Outstanding Communication
We go out of our way to make sure that you are always informed about the status of your property. You get to decide how often you hear from us.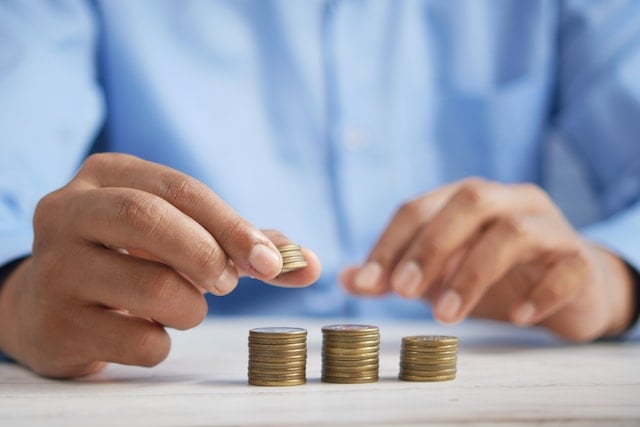 Transparent Pricing
Our fee structure is pretty straightforward. We make money when you make money, and we don't up charge for maintenance.
Why partner with us?
See why it just makes sense.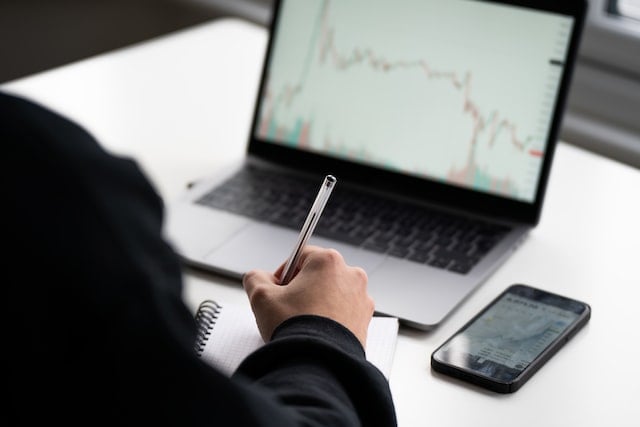 Get a better return on investment
Real-Estate investment is all about the long-term payoff. If you have a rental property then you want to be sure you are making as much money as you could from it.

Our experts evaluate your property to get you the best rental rates for your property. We place quality tenants that will take care of the property, and we know all of the rules and regulations you need to comply with so that you avoid costly legal issues in the future.
Get in touch
Effective & transparent property management
All County has been improving and refining our property management practices since 1990. We are clear and upfront about our fees, and we will never charge you for maintenance.

Our property managers will always go above and beyond your expectations to make sure that your property is cared for, and that you know exactly what is going on with your property at any given moment.
Get in touch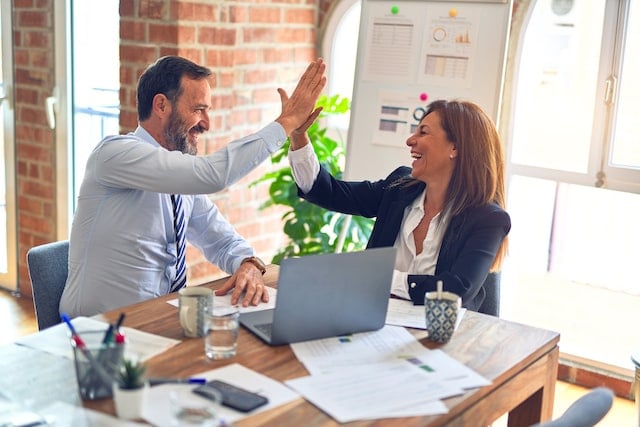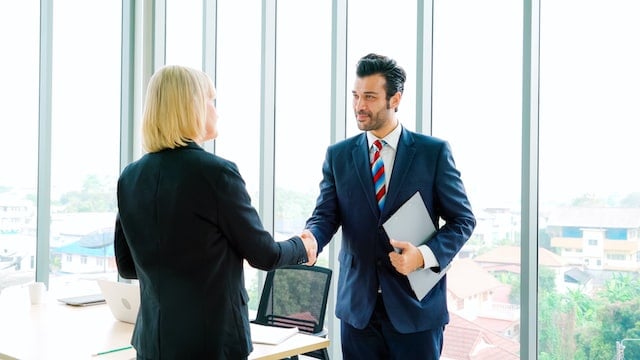 Get paired with a knowledgeable professional
If you really want to make the most money from your property in the long run then hiring a property manager is a must. When you hire All County to manage your property you get paired with a knowledgeable property management expert to help you maximize your ROI while avoiding the headaches of trying to do it yourself.
Get in touch
See what people say about us
"Owning rental property is a breeze with All County with how they take care of any issues that arise. Thanks, guys for the great service..."
"My property had an emergency drain overflow in the interior house. I called during Thanksgiving weekend, All County to the rescue, went to the site, and solved issues quickly. I..."
"All County's entire team delivers a service that is professional and personalized, making you feel like yours is the only property that they are managing. They have exceeded all..."
"As a busy professional, I don't have the time to manage my rental property independently. They have been a lifesaver, taking care of everything from tracking income and expenses..."
"All County, who manages my property has been very helpful. They take care of all my problems right away and always gets in touch with the right vendors to take..."
See what's available for rent
Our story
Learn about who we are
All County Property Management The Denver South Team delivers competent and professional property management in Littleton, Lakewood, Denver, Highlands Ranch, West Aurora, and the surrounding Denver South area. With over 25 years of experience providing property owners and their tenants with high-quality service, the All County brand has become a trusted source for rental property management services and investment property acquisition services. The real estate management professionals at All County Denver South possess the experience and expertise needed to develop and maintain your property to be the investment that you have always wanted it to be!
Denver returns on real estate have long been near the top in the nation, and with our totally transparent fee structure, property owners can achieve truly passive income earnings with no-upfront fees or hidden charges. All County The Denver South Team property managers are licensed real estate agents, members of the National Association of Residential Property Managers, and the Colorado Association of Realtors. Property owners that are partnered with All County enjoy a level of flexibility and freedom unavailable to the typical do-it-yourselfer.
Get in touch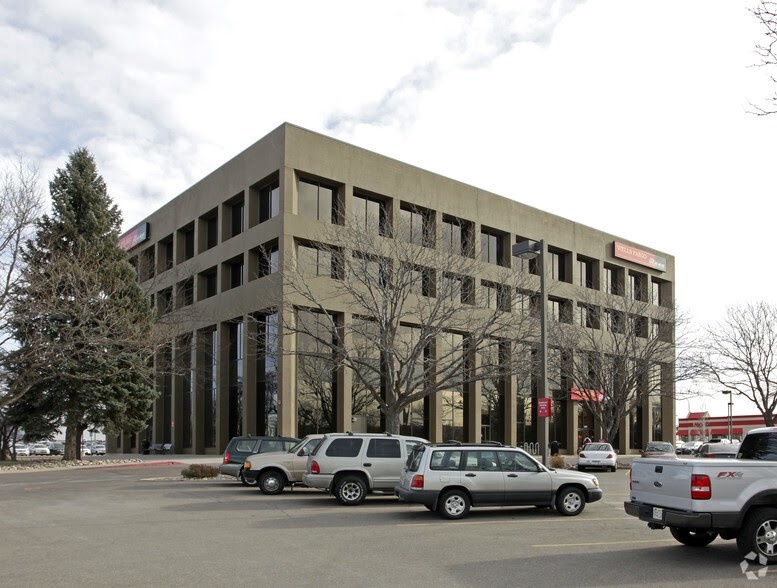 Looking to rent your home?
Let All County Denver Metro, The Denver South Team professionally manage your home today.
Looking for a rental?
Click to see all of our available rentals.
Looking for help?
We are happy to help you and answer your questions.