About Us
Read about who we are and meet the team of professional property managers taking care of your home.
---
Welcome readers! The All-County Denver South Property Management team and I are proud to serve our community by providing Denver South property owners and their tenants with exceptional service.
Experts in our field and loving our industry!
Denver continues to take the lead as one of the nation's best metros to invest in real estate. Voted the best place to live in the West 2021 by Money magazine and known for its robust job market, quality health care, exciting culture, recreation, and open spaces, Denver South and the surrounding area is a place we're happy to call home and our property management professionals aim to keep it that way!
Leading The Way To Truly Passive Income For Our Denver South Property Owner Clients
My name is Laura Baron. Jon and I lead the Denver South Property Management team. For the past seven years, I've worked as a real estate investor, a property owner, REALTOR, and a property manager. I learned quickly that with rental property ownership, there can come headaches and stresses too much for the average do-it-yourselfer to half haphazardly take on as a part-time job. Property management can easily create a vacuum for your valuable time and money. Costly advertising, lengthy background checks, time-consuming scheduling of repairs and maintenance, and late night service calls can frustrate even the most motivated property owner. Fortunately, trusting your investment to the professionals at All County Property Management can take the load off of your shoulders. Working with All County Denver South Property Management means that you get to do what you do best and let us handle the rest!
Thank you,
Laura & Jon Baron
(Principal Owner)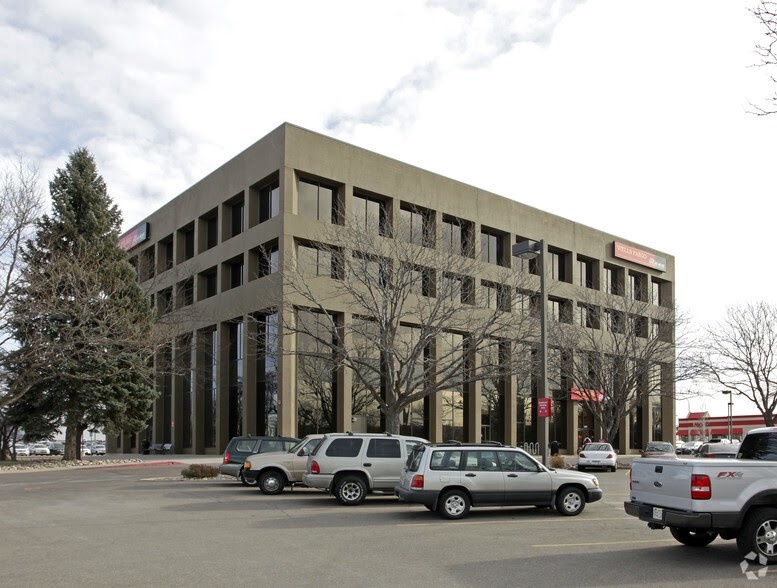 Looking to rent your home?
Let All County Denver Metro, The Denver South Team professionally manage your home today.
Looking for a rental?
Click to see all of our available rentals.
Looking for help?
We are happy to help you and answer your questions.