Why Partner With Us
We help maximize rental property revenue, maintain property, eliminate cost, manage tenant relationships, transparent fees and track income and expenses.
---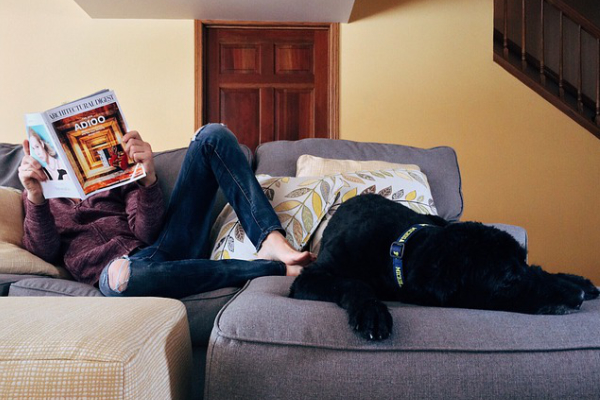 Quality Tenants
Your tenants are run through a rigorous screening process to ensure your properties have the best quality tenants with long term leases to reduce vacancies and increase your per unit profits.
We screen tenants based on:
Credit Check
Background Check
Criminal Check
Sex Offender
Renting History
Terrorist Watch List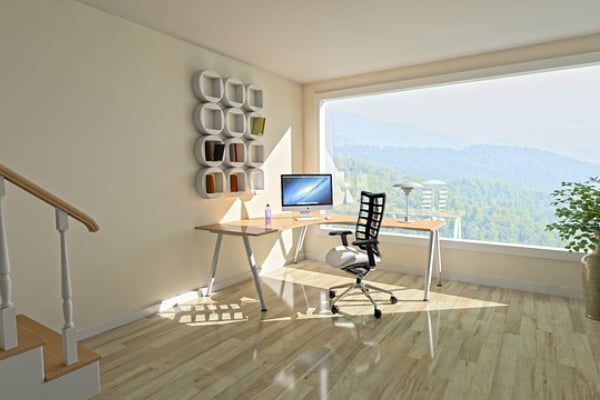 Fewer & Shorter Vacancies
We have more tenants than properties so our managed properties are always filled. Most of our properties all filled within less than 30 days. The three things that affect you vacancy rate are location, price and condition. Your location is set. We help you work on price and condition to ensure your assets, rent quickly we have an abundance of tenants so we need more properties to manage. You won't have to worry about having a vacant property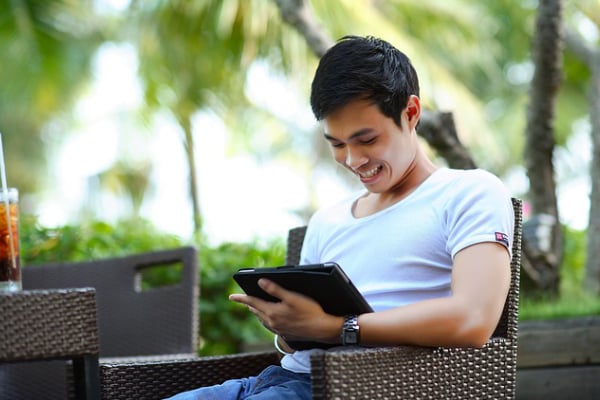 Effective Collections
We make getting you paid simple and easy. Tenants use our online Tenant portal to automate paying rent by credit or cash card. In a pinch, your tenants can receive help from national charities to help cover their rent. Collection differs state by state. Every office has a different grace period, and all of our offices are trained and well versed in their local collection regulations.
We make rent-payment easy:
Online Tenant Portal
Cash pay option
Credit Cards accepted
Emergency Rental Support Services available to help struggling tenants pay rent.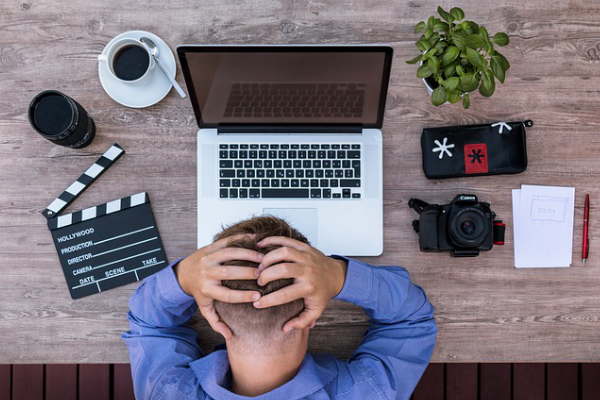 Fewer Headaches
We strip away all the hassle and frustration with managing properties. No more late night calls for maintenance. No more running down tenants for rent. No more weekends or nights spent managing your asset. Simply find and purchase a property and we'll take care of the rest.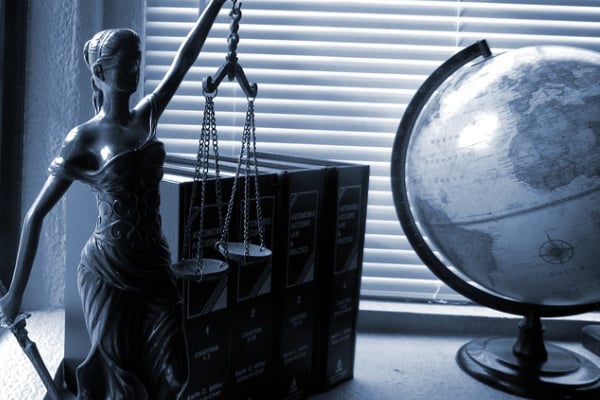 Speedy Legal
We have an excellent system for placing tenant, but every once in a while a bad tenant fakes their way through the interview process. When that happens, we work with our nationwide network of professional attorneys to quickly evict tenants within the laws of that state.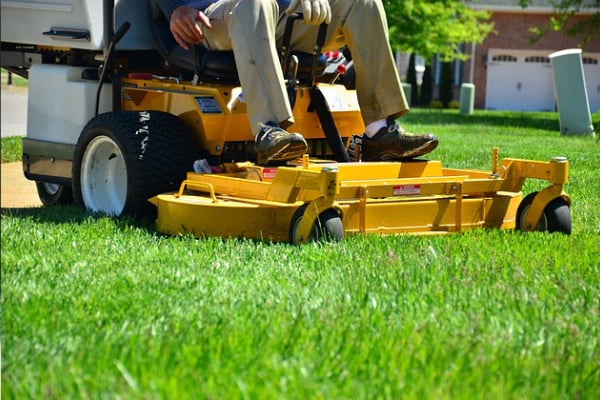 Maintenance
Be assured that there will not be a charge on your bills for maintenance Maintenance is handled by our list of qualified, pre-vetted vendors who are licensed and insured. Because of our long-term relationships with them and the scale of work we provide we are able to provide you the best rates, and never see a charge for it, period.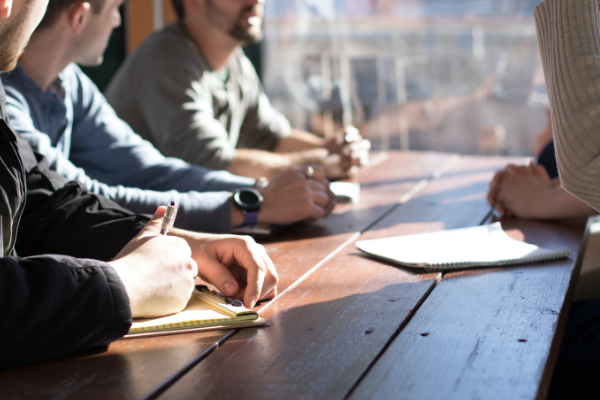 Local Experience
Our franchisees are locally owned and operated by members of your community to ensure you work with those who get you and your community. To search for a local Franchisee, enter your zip code here.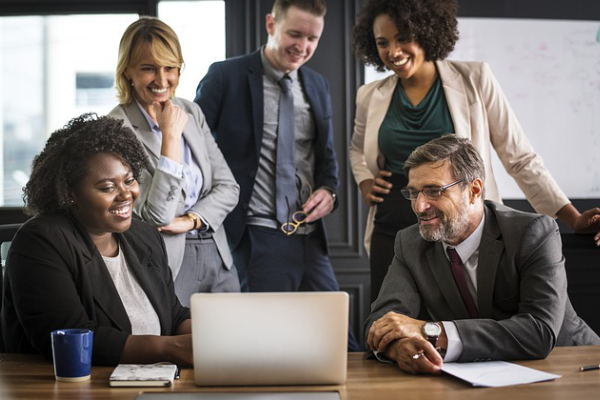 Comprehensive Accounting/Tax Reporting
Our state of the art web software makes it easy and painless to get reports on your properties for accounting and tax purposes. These are easily accessed in your own web portal.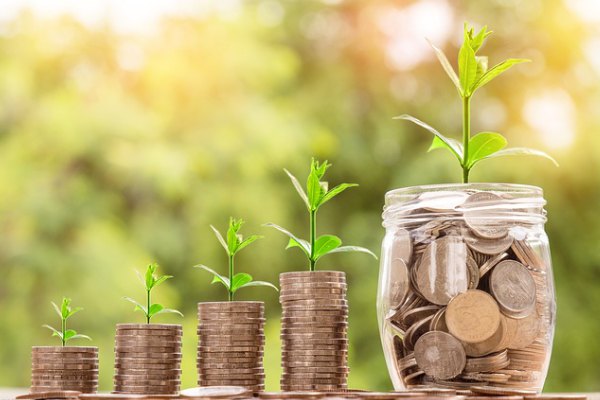 Improved Cash Flow
We boost your cash flow in 3 ways. One, we work to lower your expenses to ensure your tenants are held responsible for repairs and basic maintenance. Two, we ensure your rental is offered at the highest market rate. Three, we pair you with a local franchisee to ensure your property is managed by a professional with local market experience (this minimizes your risk of compliance issues).
Ready to hire a
property manager?
With 75 locations across the U.S. servicing more than 30,000 residential properties, our experts are ready to help provide the best property management experience.
Find a Property Manager