About Us
Read about who we are and meet the team of professional property managers taking care of your home.
---
Maritza & Cara
Dream maker, true friend, and relentless. Three words of many that have been used to describe the value Maritza Rosado brings to the table. Not only does she encompass what All County Diamond is- forward-thinking with an unwavering commitment and service to our clients, her incredible industriousness well serves complex real estate transactions. She is our natural leader and a special confidant.
Maritza has enjoyed many executive positions and extraordinary personal milestones including franchise owner, executive property manager, and a 20-year U.S. Air Force military wife, mother, and grandmother. Maritza grew up in the Bronx, New York with her tight nit Puertican Family. She has traveled extensively and enjoys spending time with family and friends, sports, music, dancing, laughing, motorcycles, and art.
Please reach out to connect with her, she would be honored to help move you forward.

Cara Griffith loves property management and the people she serves. As an Exceptional Properties Specialist and Military Relocation Specialist on the beautiful Emerald Coast along the northwest Panhandle of Florida, and Broker of All County Diamond Property Management; Cara nurtures a culture of service among the agents.
Cara is a proud graduate of Leadership Walton, a program developed by the Walton Visionary Council. Cara was chosen for her leadership position in her field and continuing work in greater community responsibility. As the director and founder of The Tutu Trot, along with multiple fundraising and community events, Cara wholeheartedly understands and embraces the power of service and giving. Also, a graduate of Dale Carnegie and The University of North Texas with a Bachelor's Degree of Science in Kinesiology-Exercise Physiology, she strives daily to cultivate leadership, help people grow, and be an example to those around her.
Cara feels grateful to be able to do what she loves, work diligently for the people in her community, and connect with and serve so many people on the Emerald Coast. Please reach out to her if she can help you in any way!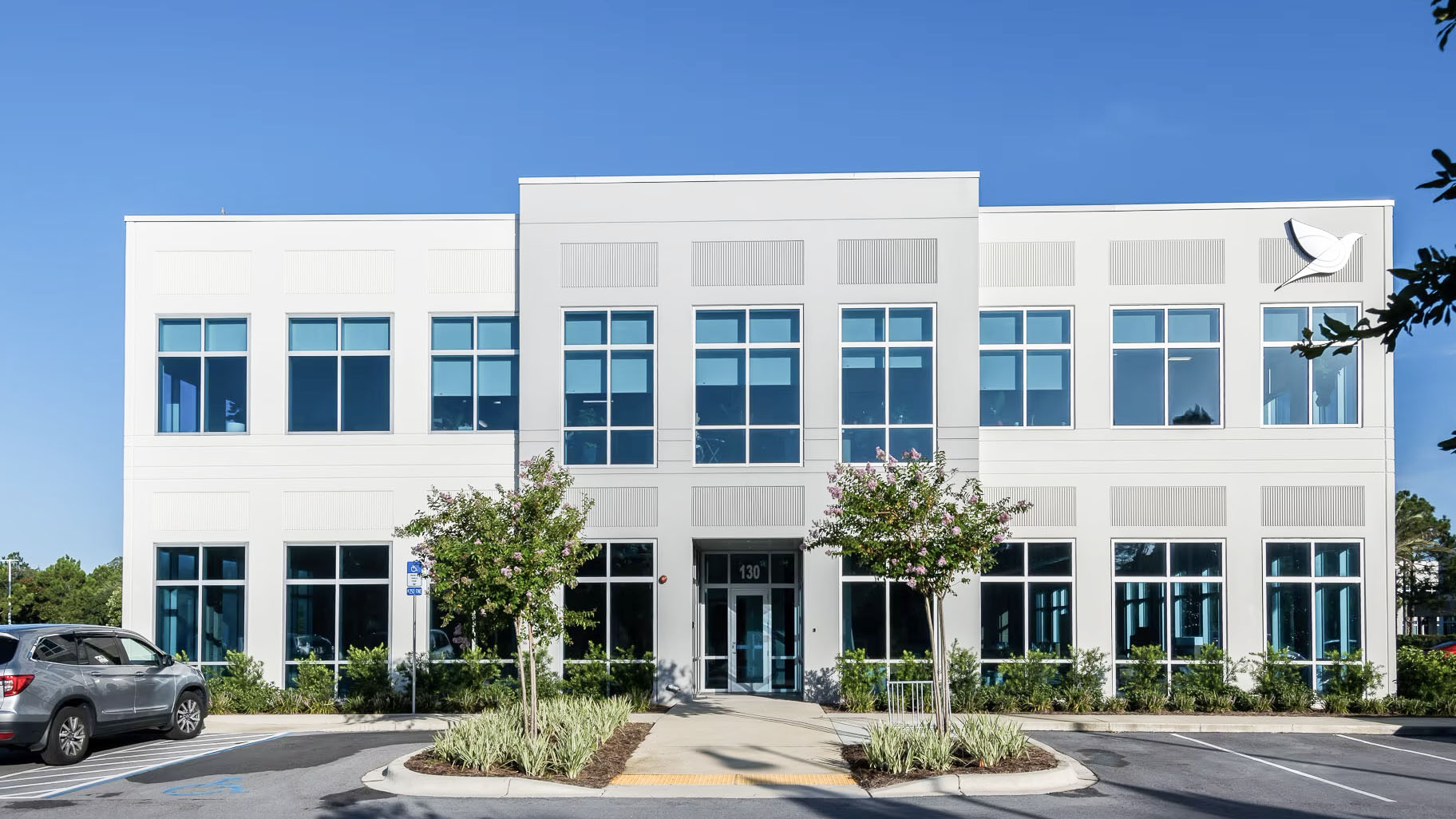 Looking to rent your home?
Let All County Diamond professionally manage your home today.
Looking for a rental?
Click to see all of our available rentals.
Looking for help?
We are happy to help you and answer your questions.