About Us
Read about who we are and meet the team of professional property managers taking care of your home.
---
All County Property Management has over 80 offices across the country. But it didn't start out this way.
Back in 1990, Sandy Ferrera was a single-mom just trying to support her two boys. A few real-estate deals went south and cost her $16,000 in commissions. This is when Sandy knew it was time for a change. Sandy made the shift from real-estate sales to property management and the business took off from there. Almost 30 years later, All County is now a trusted leader in the property management industry.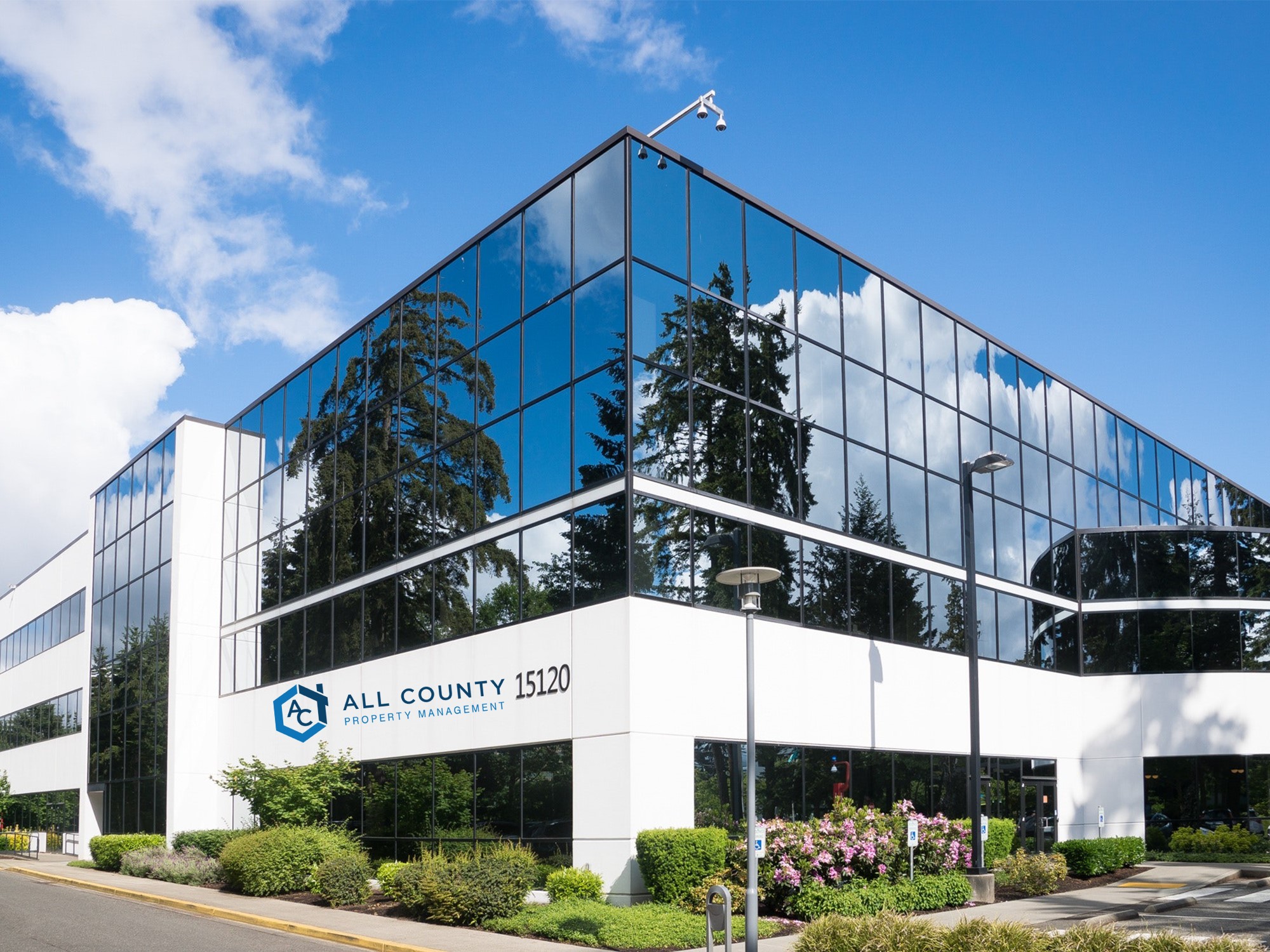 Looking to rent your home?
Let All County Suncoast professionally manage your home today.
Looking for a rental?
Click to see all of our available rentals.
Looking for help?
We are happy to help you and answer your questions.