About Us
Read about who we are and meet the team of professional property managers taking care of your home.
---
Welcome to All County Capital!
As true Texans, we're proud of this city and the success it has had! It's a fun place to invest in real estate with unlimited potential. Our expertise is in preserving that fun for the owners of homes in the South Austin area! You invested in real property for a reason, and whether that was to build savings for a child's college fund, plan for retirement, or just to invest in a high-growth area… we are confident that it wasn't for the paperwork, maintenance, and hassle of day to day operations. So let us put the "passive" back into your passive income, and you can get back to enjoying everything our capital city has to offer!
At All County Capital we believe the key to success in renting a home is finding the right renter and ensuring we anticipate their needs to solve problems before they occur. We know the communities in Austin, Buda & Kyle and want to ensure we are giving back to them. We believe that when residents have a responsive, friendly & sincere property manager we build long term relationships that are beneficial to both the tenant and the owner.
Robert & Kathryn are the owners of All County Capital, and each come from an extensive background of property management ranging from single family homes to vacation rentals and hotels. All County brings 30 years of successful property management systems to the table in order to protect your most valuable asset and help you reach your financial goals.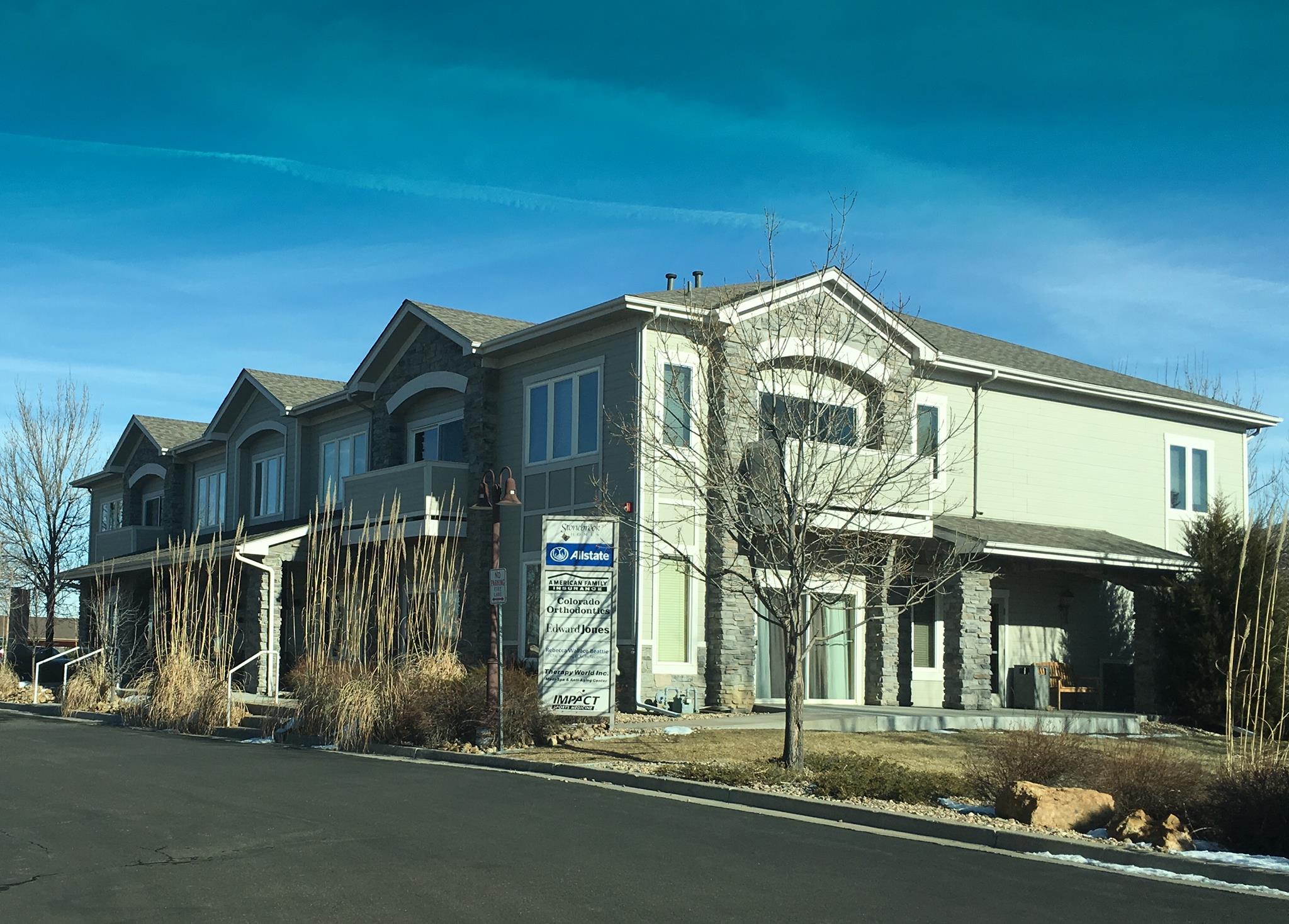 Looking to rent your home?
Let All County Capital professionally manage your home today.
Looking for a rental?
Click to see all of our available rentals.
Looking for help?
We are happy to help you and answer your questions.