About Us
Read about who we are and meet the team of professional property managers taking care of your home.
---
Meet the All County Capital Experts team. A team that makes owning rental property an enjoyable experience by freeing up owners precious time, saving them money, and protecting their most valuable asset.
Valentina and Camila, two remarkable women whose diverse backgrounds and shared vision led to the creation of All County® Capital Experts, your trusted partner in property management in Utah.
Valentina, with her international negotiation expertise, recognized the need for reliable property management in 2018. She decided to craft her own path by building a company that could guide others through the complex world of real estate. Soon, she realized that All County® was the answer she sought to the challenges in property management.
On the other hand, Camila, a Real Estate agent with a background in management, has a fascinating journey through diverse properties, apartments, houses, and the intricacies of the real estate world that has nurtured her understanding of the responsibilities that come with managing someone's most valuable asset.
Together, Valentina and Camila lead a team committed to transparency, dedicated to your success as property investors and owners.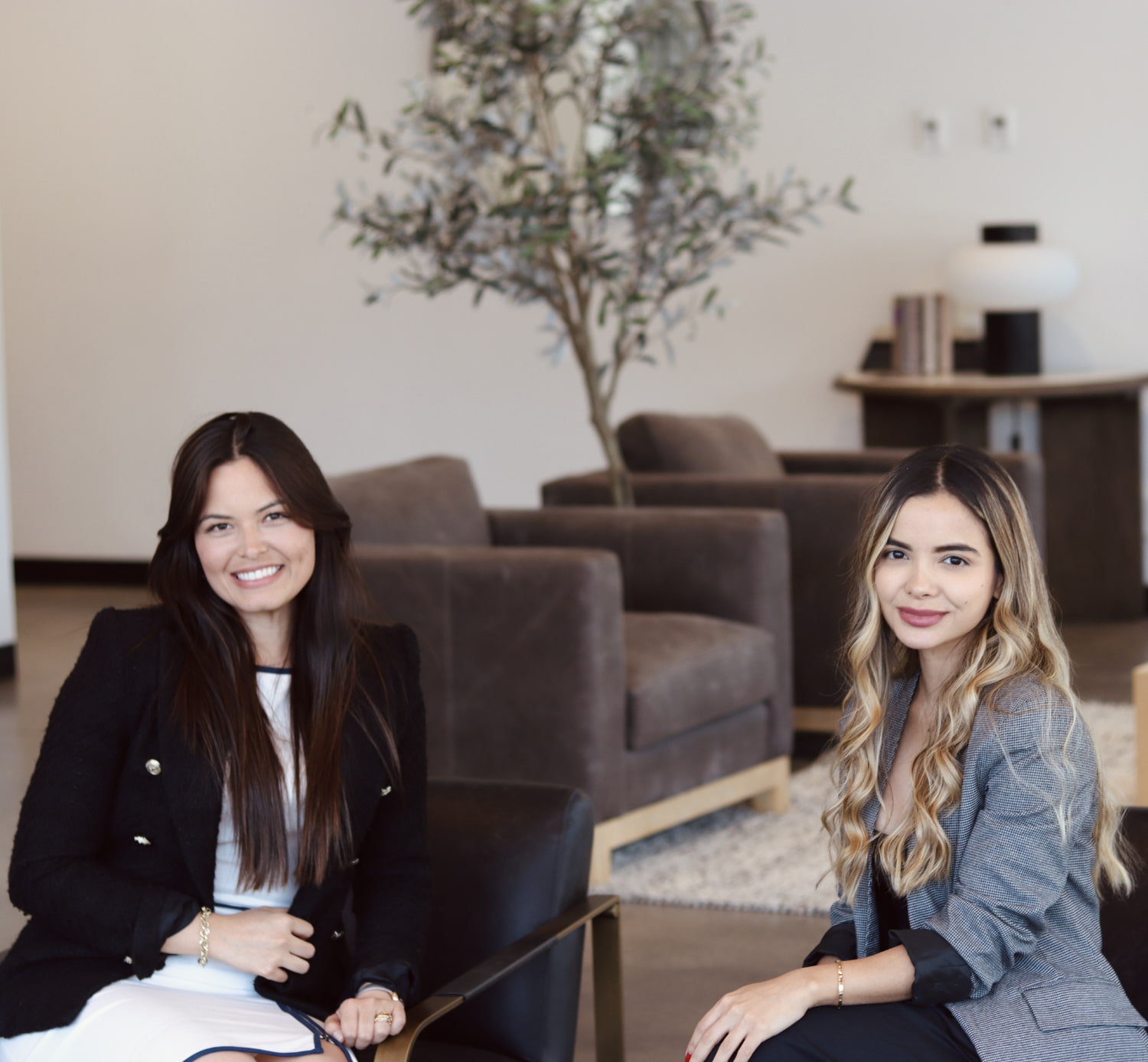 Looking to rent your home?
Let All County Capital Experts professionally manage your home today.
Looking for a rental?
Click to see all of our available rentals.
Looking for help?
We are happy to help you and answer your questions.