About Us
Read about who we are and meet the team of professional property managers taking care of your home.
---
The management team at All County® Desert Property Management understands that owning investment properties can be both rewarding and challenging and we are committed to ensuring that our owners achieve the maximum return on their investment.
You will find that our over 25 years of experience will save you both time and money and give you the peace of mind that your property is being properly handled.
We are equally committed to the tenants that choose to occupy the properties that we manage. All County® Desert makes it easy for our tenants to pay their rent and are quick to respond to the various issues that may arise. If you are a property owner looking for a well experienced organization to manage and protect your asset(s) or a tenant looking for a well-managed home for you and your family, please give us a call and give us an opportunity to assist you.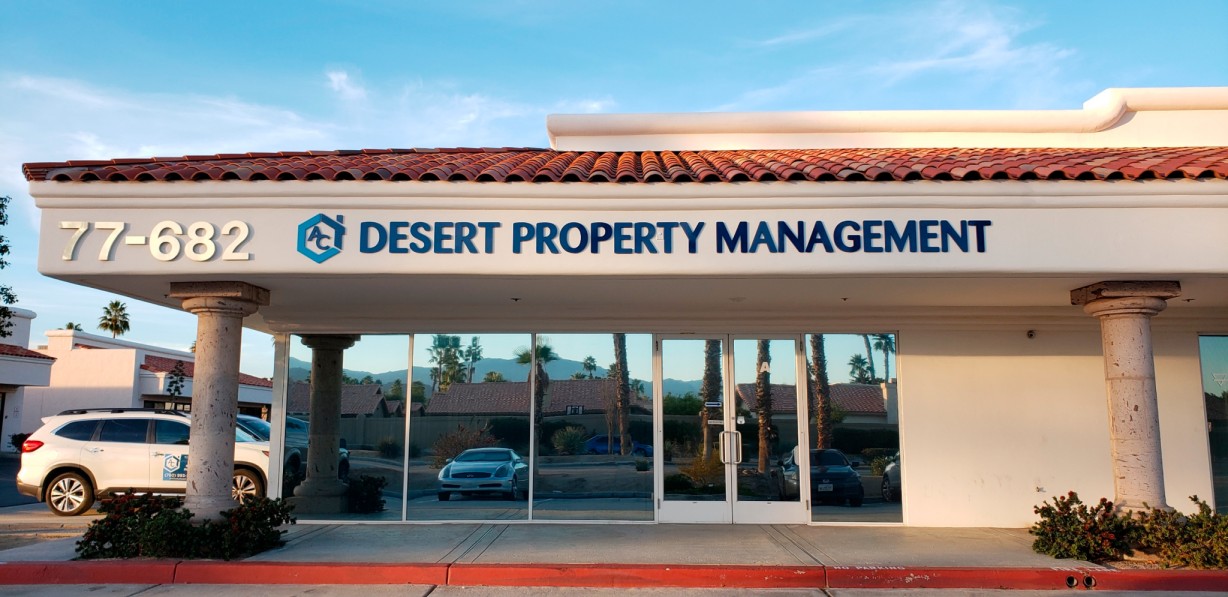 Looking to rent your home?
Let All County Desert professionally manage your home today.
Looking for a rental?
Click to see all of our available rentals.
Looking for help?
We are happy to help you and answer your questions.