About Us
Read about who we are and meet the team of professional property managers taking care of your home.
---
John A. Velez is a seasoned professional in the real estate industry, bringing over a decade of expertise in the vibrant markets of Palm Beach and Broward Counties
With over 10+ years of dedicated service in the real estate sector, John has become a cornerstone of knowledge and reliability for clients and investors seeking properties in the dynamic South Florida landscape. Over the years, he has skillfully navigated the complexities of buying and selling real estate. His clients benefit not only from his extensive market knowledge but also from his steadfast dedication to their goals.
Parallel to his career in sales, John has also honed his skills in property management ensuring that properties under his care are well-maintained, and tenants enjoy a seamless living experience. His meticulous attention to detail and commitment to exceptional service have made him a sought-after property manager.
However, John's journey is not only defined by his achievements in the real estate sector. He is also a Marine Corps Veteran, embodying the values of discipline, integrity, and commitment. His military service has instilled in him a deep sense of responsibility and an unwavering work ethic, qualities that have translated seamlessly into his thriving real estate career.
John's remarkable journey from the Marine Corps to the vibrant world of South Florida real estate reflects his resilience, dedication, and commitment to serving others. With over 10+ years of experience across Palm Beach and Broward Counties, John continues to be a respected and trusted professional, making a profound impact on both his clients and the communities he serves.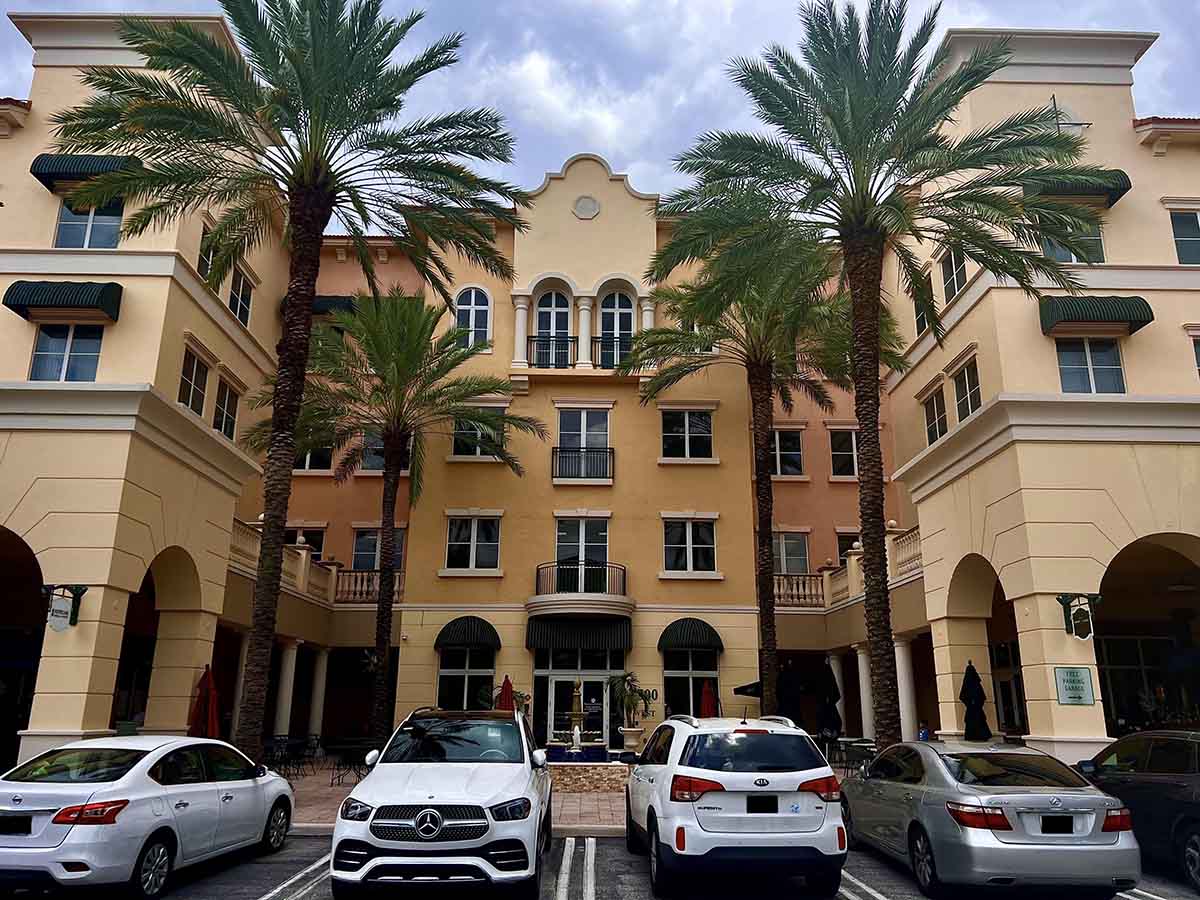 Looking to rent your home?
Let All County Coastal professionally manage your home today.
Looking for a rental?
Click to see all of our available rentals.
Looking for help?
We are happy to help you and answer your questions.