About Us
Read about who we are and meet the team of professional property managers taking care of your home.
---
We Are Your Personalized Full Service Management Company
We Are Your Personalized Full Service Management Company
Frank Green Broker for All County® University has years real estate experience and is happy to share his knowledge of the industry and the systems of the All County® Franchise with investors that own property in Alachua County Florida. Frank started his first All County® Franchise in Ocala FL in 2013. The business grew quickly serving owners and tenants in the surrounding communities. We needed an office in Gainesville to better serve our property owners and residents to the north of Ocala and All County® University was licensed for business on August 17, 2017. We are now accepting new customers to share the All County® advantage in Gainesville and the surrounding communities
All County® University is committed to providing the best service to the families which decide to live in the properties managed by us. With online payment and web submission of maintenance request, we strive to make our tenants experience a pleasant and efficient one for when issues arise.
If you are a property owner looking for a professional and experienced organization to manage and protect one of your most valuable assets or a tenant looking for a well managed home for you and your family, please give us a call.
Let's get started today.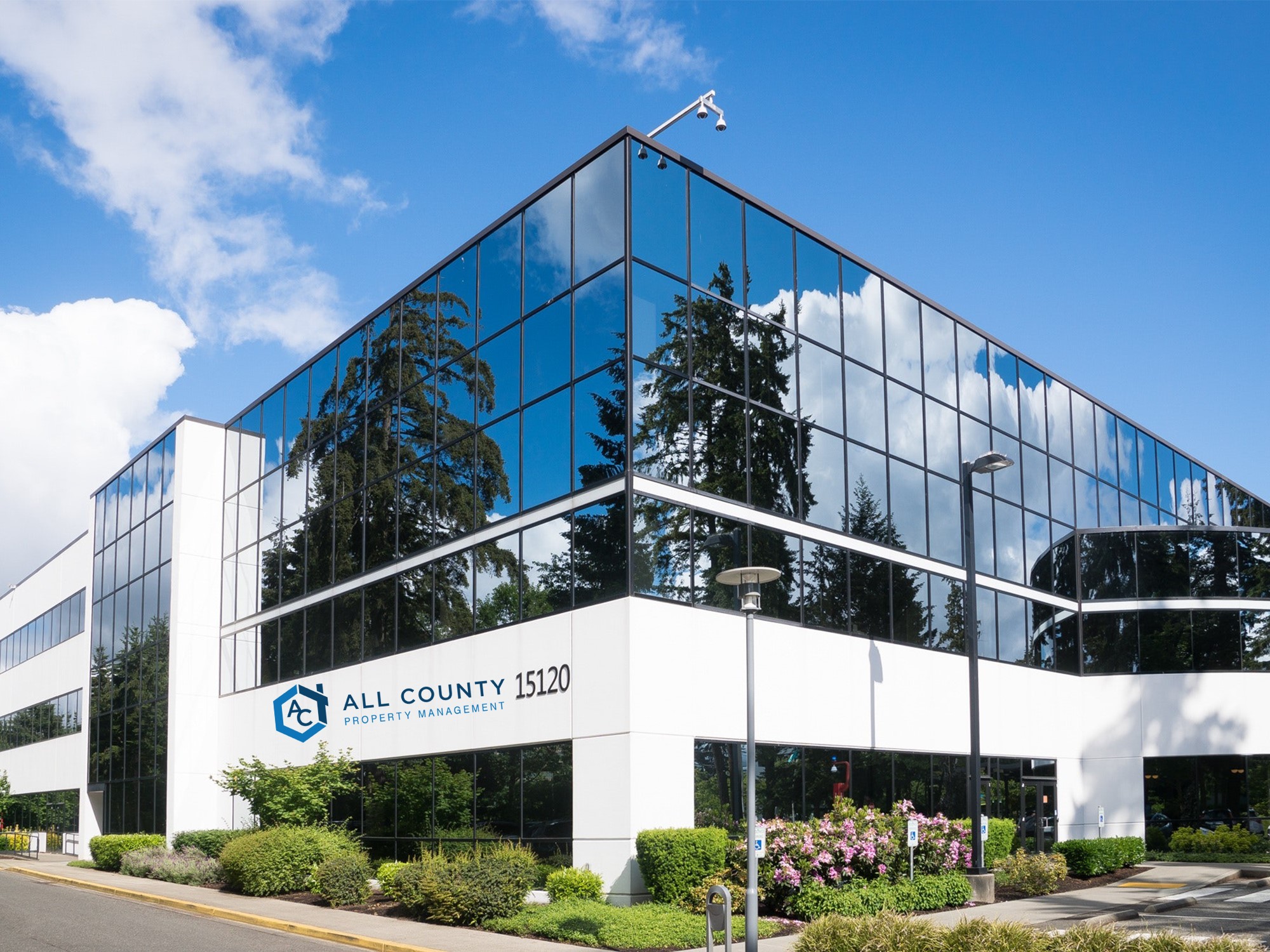 Looking to rent your home?
Let All County University professionally manage your home today.
Looking for a rental?
Click to see all of our available rentals.
Looking for help?
We are happy to help you and answer your questions.