About Us
Read about who we are and meet the team of professional property managers taking care of your home.
---
Tim Davis has been involved in Real Estate for 30 years. He has experience as a Builder / Developer and Remodeler along with buying, managing and selling commercial and residential real estate. He has a vast knowledge of building construction and maintenance issues as he owned a large remodeling firm for 20 years. His passion is to add value to people's lives by helping them solve their real estate needs.
A longtime resident of Lakeland, Tim loves his community. By volunteering at his local church and Rotary club he gives back to make a difference. He also is a Past President of the Polk County Builders Association and was named 2008 "Builder of the Year" for his service.
Sandi Davis has an extensive background in business administration and finance. Her understanding of finance and business gives her the experience to administer the systems and processes of All County® Polk Property Management. She is a licensed real estate professional and understands the need for professional management of real estate assets.
Sandi is a native Floridian and has been involved in local charities. She volunteers regularly at her local church and different events. Tim & Sandi have worked side by side for over 15 years.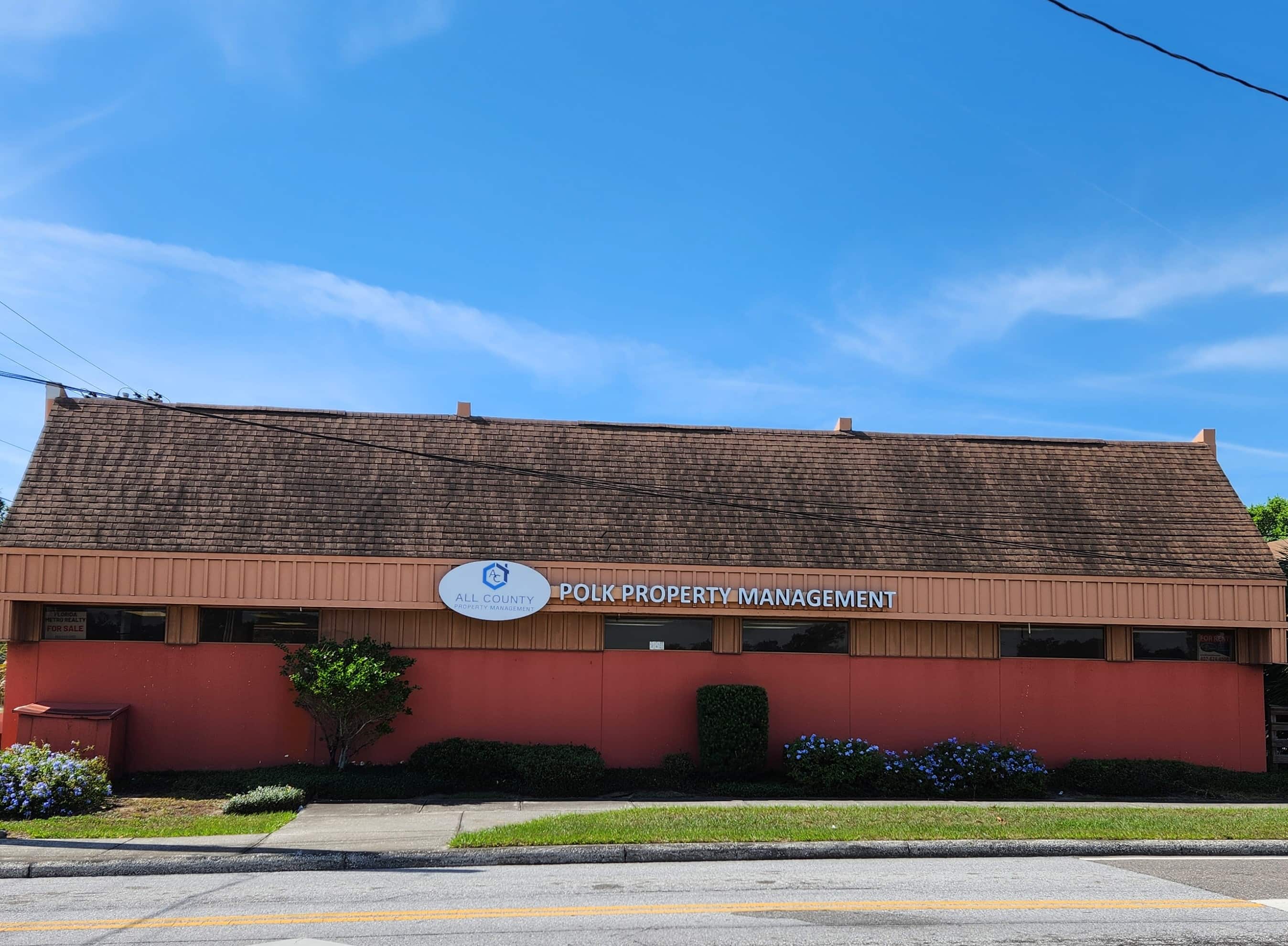 Looking to rent your home?
Let All County Polk professionally manage your home today.
Looking for a rental?
Click to see all of our available rentals.
Looking for help?
We are happy to help you and answer your questions.