Residential Property Management in Venice, FL
Serving Venice, FL & surrounding areas.
We're a full-service property management company.
At All County Gulf Coast, you get the best return on your property investment. We'll help you avoid problems that could cost you money down the road. We understand just how important your real-estate investment is to your financial well-being. That is exactly why we focus exclusively on residential property management and nothing else.
Learn more
We provide property owners the following benefits:
What we do best.
Our expertise makes it easy.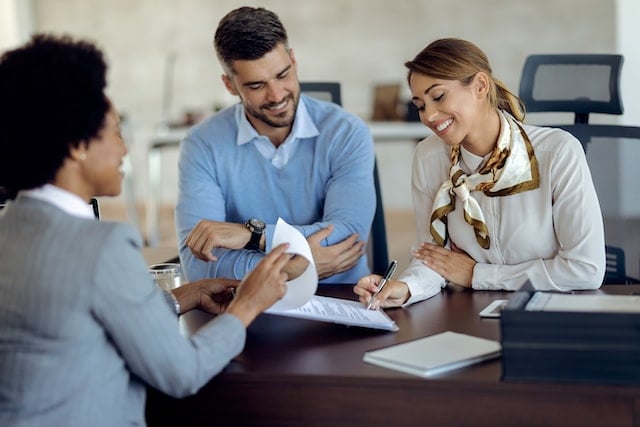 Residential Property Management
We believe in doing one thing and doing it right, and we specialize in Residential Property Management. ``We Rent Homes!``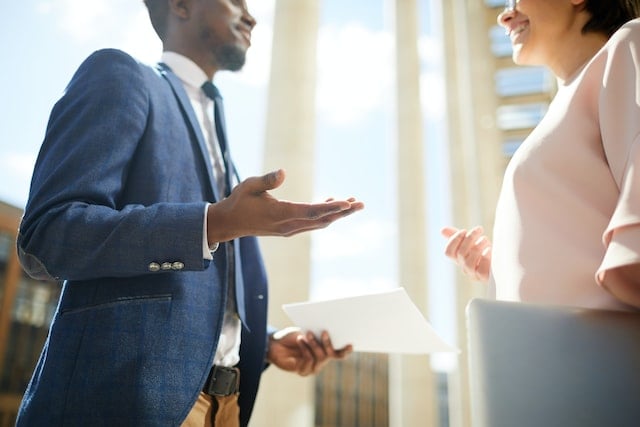 Outstanding Communication
We go out of our way to make sure that you are always informed about the status of your property. You get to decide how often you hear from us.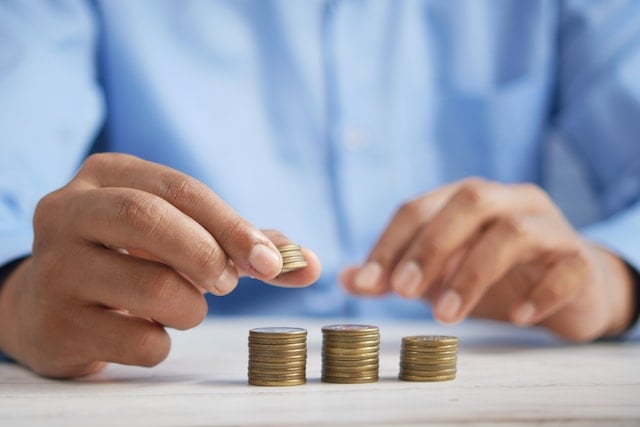 Transparent Pricing
Our fee structure is pretty straightforward. We make money when you make money, and we don't up charge for maintenance.
Why partner with us?
See why it just makes sense.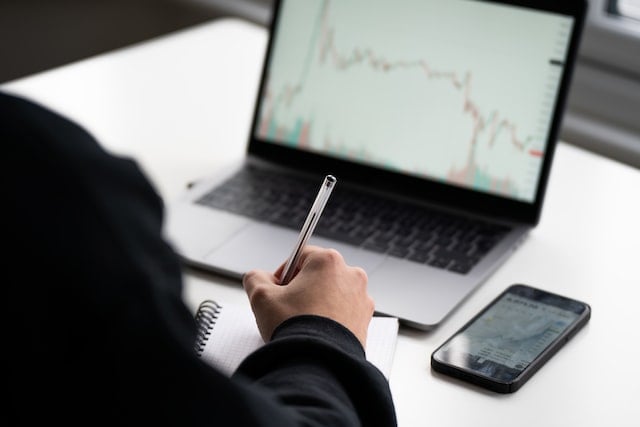 Get a better return on investment
Real-Estate investment is all about the long-term payoff. If you have a rental property then you want to be sure you are making as much money as you could from it.

Our experts evaluate your property to get you the best rental rates for your property. We place quality tenants that will take care of the property, and we know all of the rules and regulations you need to comply with so that you avoid costly legal issues in the future.
Get in touch
Effective & transparent property management
All County has been improving and refining our property management practices since 1990. We are clear and upfront about our fees, and we will never charge you for maintenance.

Our property managers will always go above and beyond your expectations to make sure that your property is cared for, and that you know exactly what is going on with your property at any given moment.
Get in touch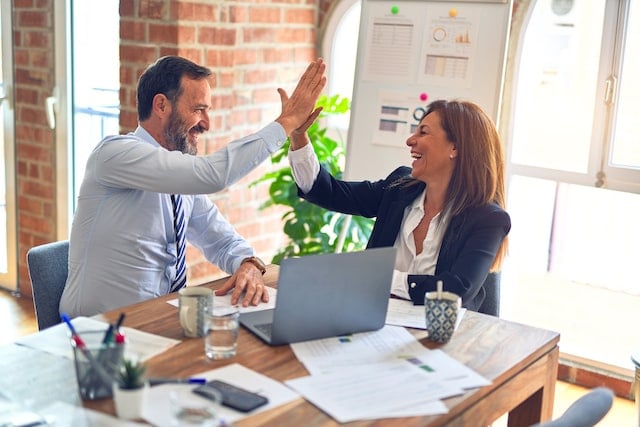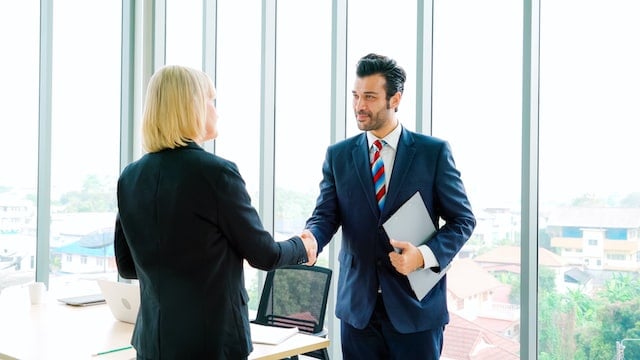 Get paired with a knowledgeable professional
If you really want to make the most money from your property in the long run then hiring a property manager is a must. When you hire All County to manage your property you get paired with a knowledgeable property management expert to help you maximize your ROI while avoiding the headaches of trying to do it yourself.
Get in touch
See what's available for rent
No listings available, please check back later.
See what people say about us
"All County has gone above our expectation as a property management company. There were some unexpected hurdles that All County was not contractually obligated to perform, however, they were completed..."
"We have been a contractor for All County Property management for almost 2 years now. They are very professional. they want to make sure the job is done right and..."
"Had a very good relationship with the management at All County. If there was a problem, it was taken care of quickly and with no problems. All county was a..."
"I needed a new property manager in a hurry when my former property manager passed suddenly. I did my research and picked All County. I explained everything and they jumped..."
"I have been renting a beautiful property from All County for 5 years. (And hopefully, 6!) They have been always responded to any maintenance issue on a very timely basis..."
Our story
Learn about who we are
Robert has always had a passion for real estate, fueled by a strong entrepreneurial spirit. In his early years, he graduated college and would later build on his architectural education…literally.
He spent several years in the Caribbean where his strength in strategic planning mixed with his own blood, sweat, and tears brought his Caribbean dreams to fruition. Numerous old buildings were resurrected with creative and ambitious renovations; while beautiful new buildings were envisioned, architecturally drawn up, planned, and exceptionally constructed in a timely manner.
His flagship project during his time in the region was Black Rock Dreams, Tobago, West Indies; an absolutely breath-taking block of luxury condominiums on the most picturesque Caribbean beach.
Robert was not only the visionary for this grand condo complex, seeing it through to its completion, he and his wife Jodie, also managed the properties of those they turned keys over to along with many others. Over a decade was spent as owner operators in a field they fully enjoyed. However, it soon came time to focus on their growing family and therefore a decision was made to return to their roots. The experience gained while overseas building and managing properties in a third world country was instrumental for each of them, and would impart a true appreciation for where they currently operate their business…Florida.
Additionally, Robert spent over a decade in the energy sector, supervising the production of some of the best alcohol produced globally in a 400-million-dollar facility. Attention to detail, problem solving, responsibility and accountability were paramount day in and day out.
Having graduated community college twice, once in Architecture and once in Mechanical Engineering, combined with, what he calls "a rare mix of life skills and diverse experiences", has shaped Robert into the individual he is today.
With seasoned experience in client/owner communication, Robert leads his team to offer full and professional Property Management services. Maximizing ROI, protecting owner interests while treating residents fairly, is at the heart of what Robert does and what All County Gulf Coast stands for.
When Robert is not focusing on properties, he enjoys spending time on the water, in the water scuba diving, being involved in the community, and focusing on family and faith.
Whether you are a property owner looking for an honest, upfront organization to manage and protect your investment(s) or a tenant looking for a properly managed property for you and your loved ones to call home, look no further and contact All County Gulf Coast. We can't wait to hear from you.
Get in touch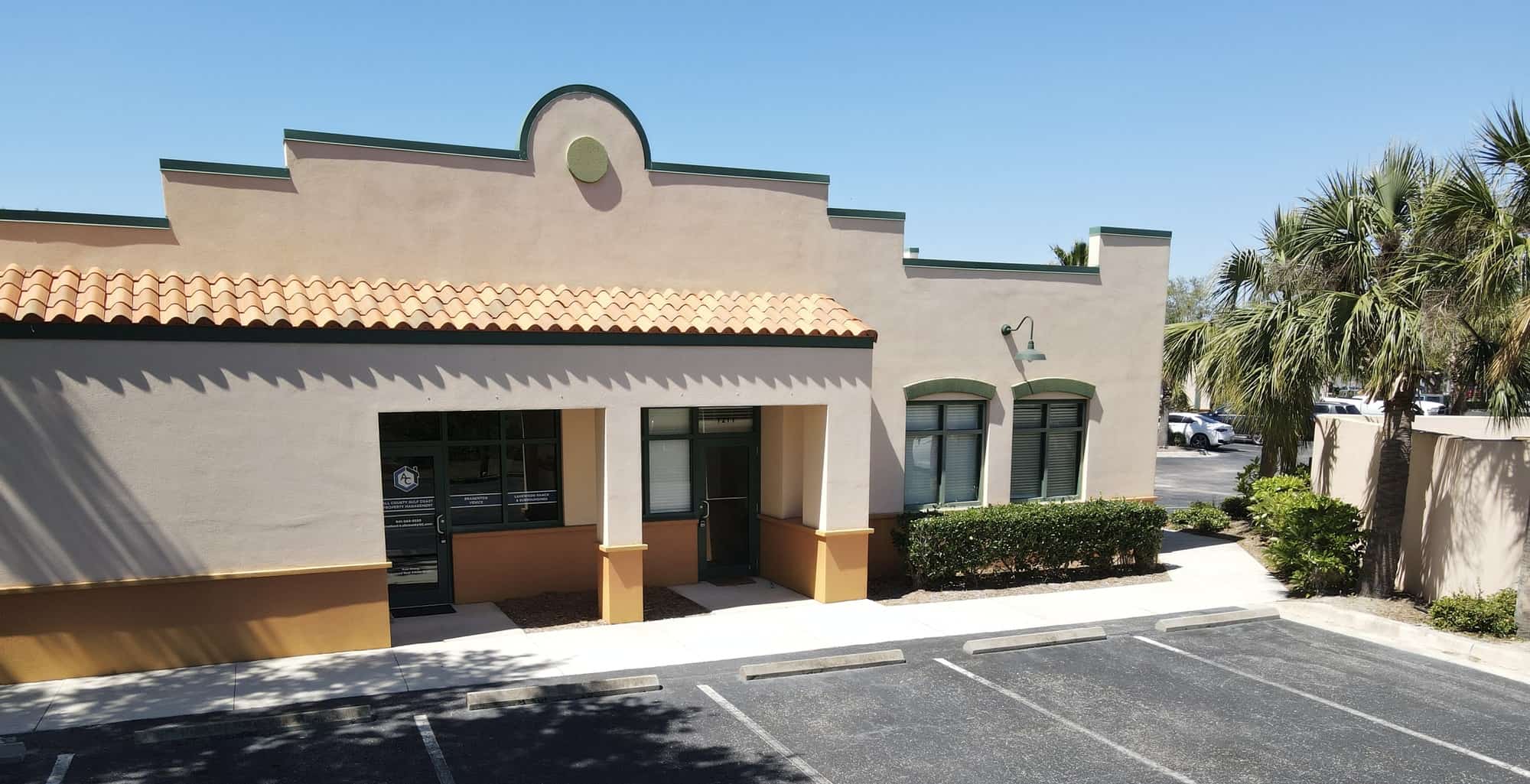 Looking to rent your home?
Let All County Gulf Coast professionally manage your home today.
Looking for a rental?
Click to see all of our available rentals.
Looking for help?
We are happy to help you and answer your questions.