About Us
Read about who we are and meet the team of professional property managers taking care of your home.
---
Robert has always had a passion for real estate, fueled by a strong entrepreneurial spirit. In his early years, he graduated college and would later build on his architectural education…literally.
He spent several years in the Caribbean where his strength in strategic planning mixed with his own blood, sweat, and tears brought his Caribbean dreams to fruition. Numerous old buildings were resurrected with creative and ambitious renovations; while beautiful new buildings were envisioned, architecturally drawn up, planned, and exceptionally constructed in a timely manner.
His flagship project during his time in the region was Black Rock Dreams, Tobago, West Indies; an absolutely breath-taking block of luxury condominiums on the most picturesque Caribbean beach.
Robert was not only the visionary for this grand condo complex, seeing it through to its completion, he and his wife Jodie, also managed the properties of those they turned keys over to along with many others. Over a decade was spent as owner operators in a field they fully enjoyed. However, it soon came time to focus on their growing family and therefore a decision was made to return to their roots. The experience gained while overseas building and managing properties in a third world country was instrumental for each of them, and would impart a true appreciation for where they currently operate their business…Florida.
Additionally, Robert spent over a decade in the energy sector, supervising the production of some of the best alcohol produced globally in a 400-million-dollar facility. Attention to detail, problem solving, responsibility and accountability were paramount day in and day out.
Having graduated community college twice, once in Architecture and once in Mechanical Engineering, combined with, what he calls "a rare mix of life skills and diverse experiences", has shaped Robert into the individual he is today.
With seasoned experience in client/owner communication, Robert leads his team to offer full and professional Property Management services. Maximizing ROI, protecting owner interests while treating residents fairly, is at the heart of what Robert does and what All County Gulf Coast stands for.
When Robert is not focusing on properties, he enjoys spending time on the water, in the water scuba diving, being involved in the community, and focusing on family and faith.
Whether you are a property owner looking for an honest, upfront organization to manage and protect your investment(s) or a tenant looking for a properly managed property for you and your loved ones to call home, look no further and contact All County Gulf Coast. We can't wait to hear from you.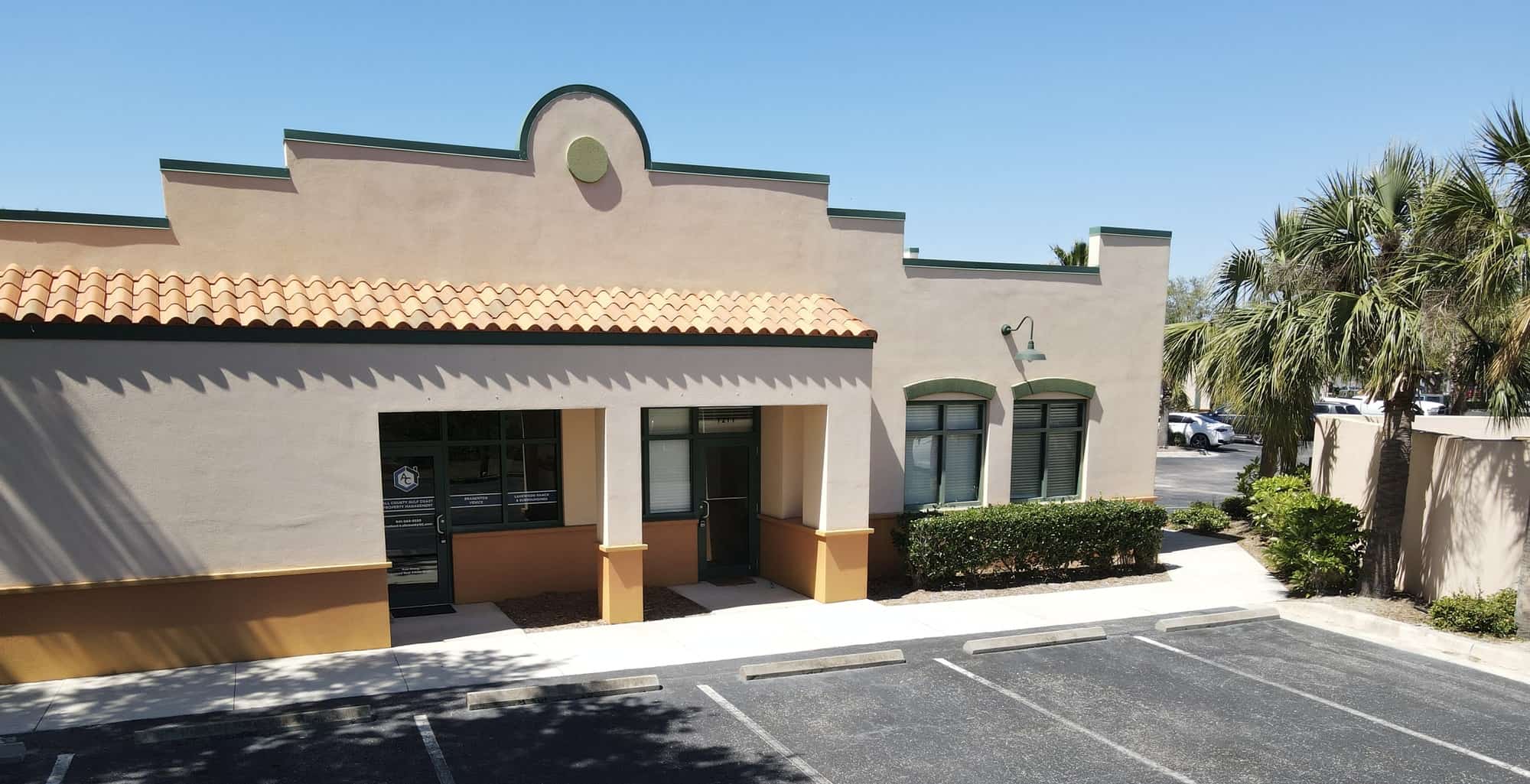 Looking to rent your home?
Let All County Gulf Coast professionally manage your home today.
Looking for a rental?
Click to see all of our available rentals.
Looking for help?
We are happy to help you and answer your questions.