About Us
Read about who we are and meet the team of professional property managers taking care of your home.
---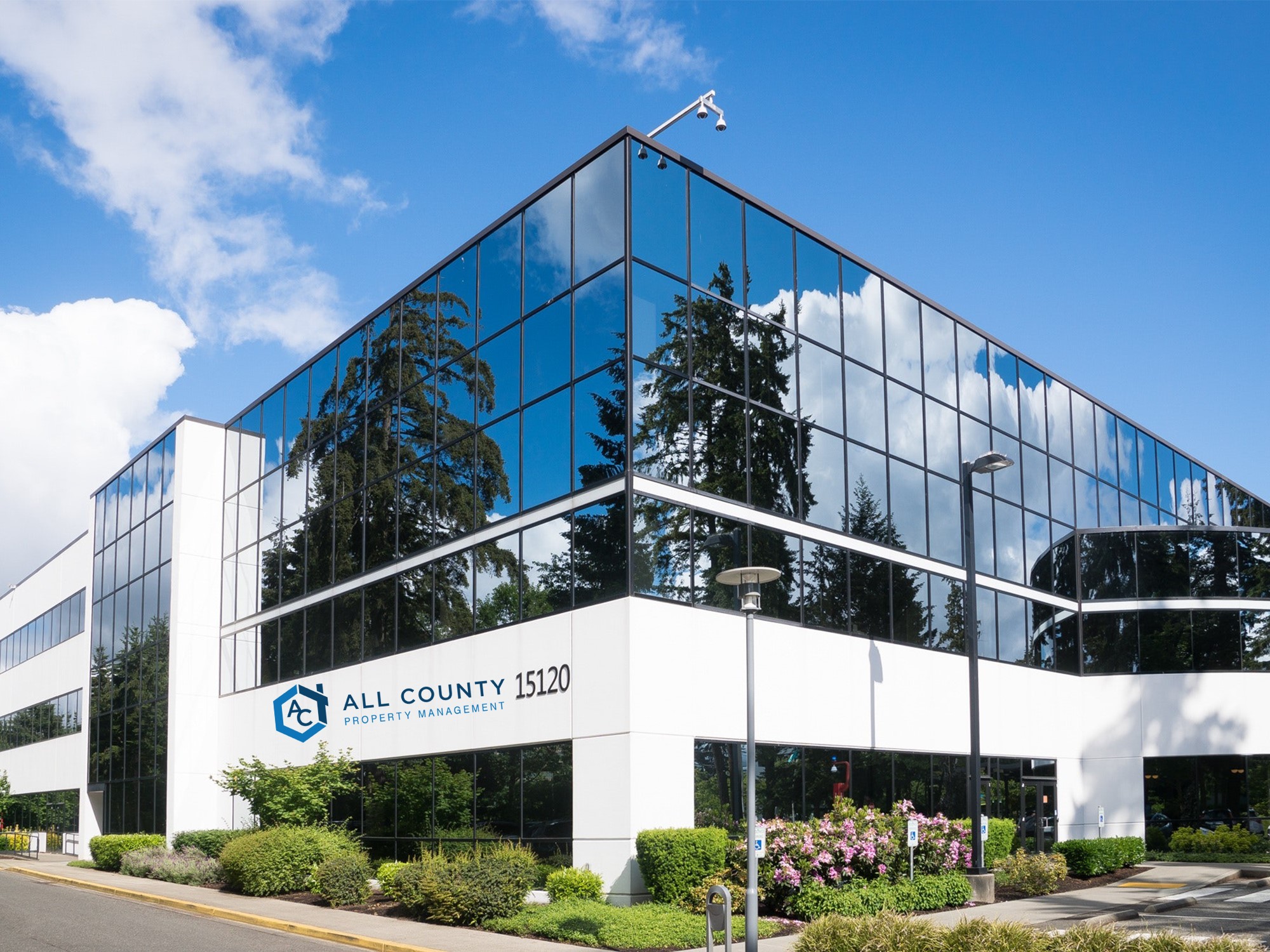 Looking to rent your home?
Let All County Neo Queen City professionally manage your home today.
Looking for a rental?
Click to see all of our available rentals.
Looking for help?
We are happy to help you and answer your questions.