Residential Property Management in Edmond, OK
Serving Edmond, OK & surrounding areas.

---
We're a full-service property management company.
At All County Heartland, you get the best return on your property investment. We'll help you avoid problems that could cost you money down the road. We understand just how important your real-estate investment is to your financial well-being. That is exactly why we focus exclusively on residential property management and nothing else.
Learn more
We provide property owners the following benefits:
What we do best.
Our expertise makes it easy.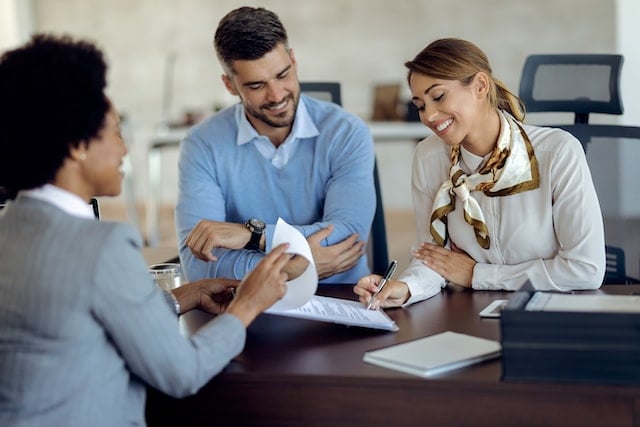 Residential Property Management
We believe in doing one thing and doing it right, and we specialize in Residential Property Management. ``We Rent Homes!``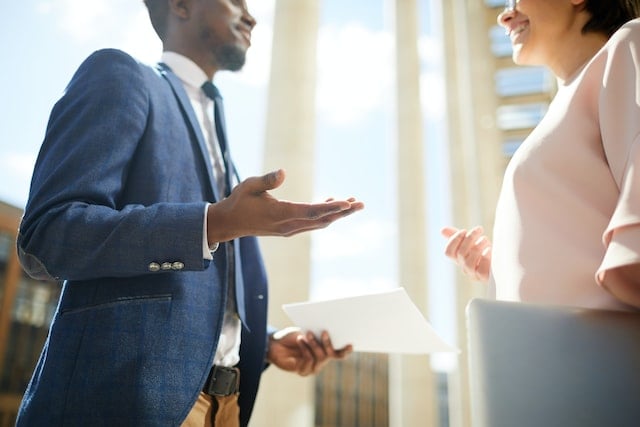 Outstanding Communication
We go out of our way to make sure that you are always informed about the status of your property. You get to decide how often you hear from us.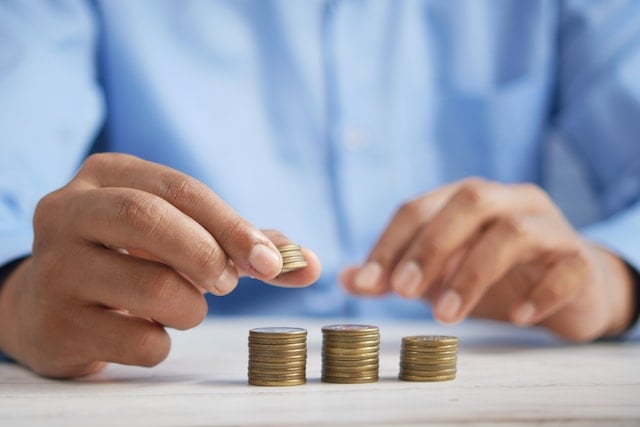 Transparent Pricing
Our fee structure is pretty straightforward. We make money when you make money, and we don't up charge for maintenance.
Why partner with us?
See why it just makes sense.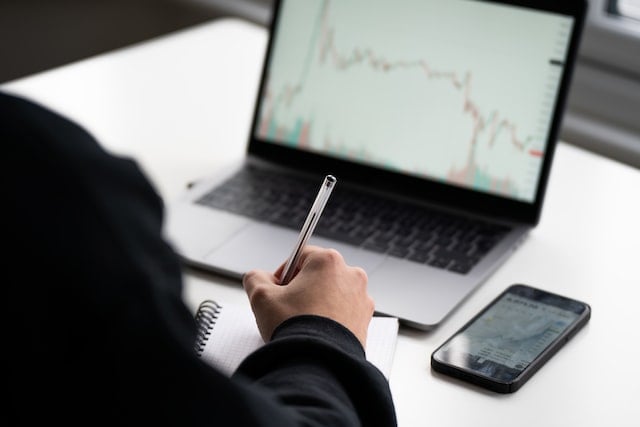 Get a better return on investment
Real-Estate investment is all about the long-term payoff. If you have a rental property then you want to be sure you are making as much money as you could from it.

Our experts evaluate your property to get you the best rental rates for your property. We place quality tenants that will take care of the property, and we know all of the rules and regulations you need to comply with so that you avoid costly legal issues in the future.
Get in touch
Effective & transparent property management
All County has been improving and refining our property management practices since 1990. We are clear and upfront about our fees, and we will never charge you for maintenance.

Our property managers will always go above and beyond your expectations to make sure that your property is cared for, and that you know exactly what is going on with your property at any given moment.
Get in touch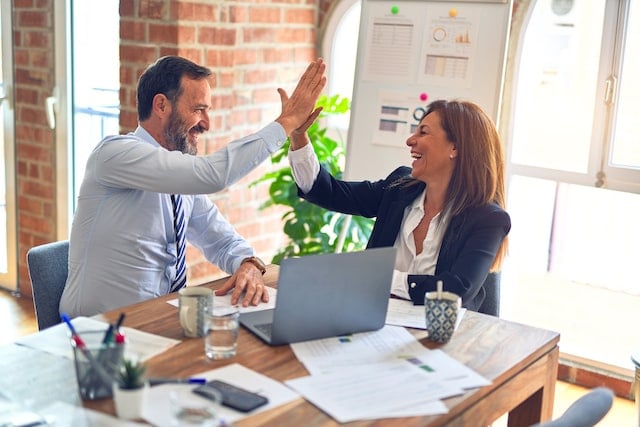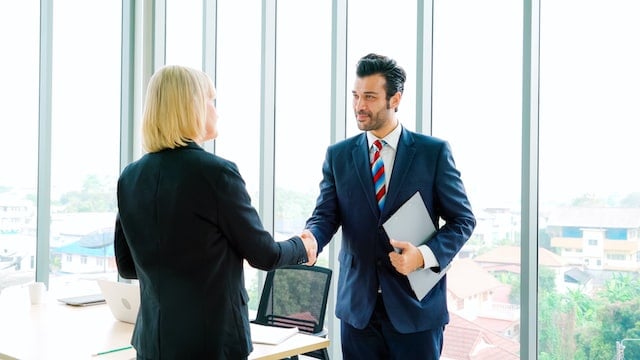 Get paired with a knowledgeable professional
If you really want to make the most money from your property in the long run then hiring a property manager is a must. When you hire All County to manage your property you get paired with a knowledgeable property management expert to help you maximize your ROI while avoiding the headaches of trying to do it yourself.
Get in touch
See what people say about us
"Amazing place to live! Condo is perfect for a couple or someone living solo. Tons of space and a great layout. Location is incredible with restaurants, bars, Blue Jackets and..."
"Amazing and professional company! Very helpful when it came to finding a rental in the area. The team at All County helped me every step of the way and they..."
"All County Property is Great! We trust them with all our Properties and ALL of our property management needs! They have been managing our properties for years! All County is..."
"Working with the Dave and all the team members of the All County Property Management North Metro group to manage my property has more than exceeded my expectations. Firstly, I..."
"Great Property Management Company. They make the move in and out process very easy. They are quick to respond to any issues and make sure they get fixed in no..."
Our story
Learn about who we are
All County® Heartland Property Management offers comprehensive property management solutions for both owners and tenants. We specialize in managing Single Family Homes, Multi-Families, and Condominiums in the Edmond and greater Oklahoma City metro area.
Our advanced software systems make owning rental homes easy by providing clients with 24/7 access to robust tools for real-time viewing of their property information including rental reports and maintenance invoices. Tenants are also provided with easy rent payment options and online maintenance request capabilities.
Our goal is to ensure that every property owner has a competent and honest professional to manage their most valuable asset. Backed by a nationwide network with over 25 years of experience, we work tirelessly to protect and grow our clients' rental property investment. We place quality tenants that will take care of the property, and we ensure compliance with local, state, and federal regulations so our clients avoid costly legal issues in the future. Now serving all of Oklahoma County, western Canadian County, and northern Cleveland County including Oklahoma City, Edmond, The Village, Piedmont, Yukon, Mustang, Moore, Norman, and Midwest City. Call today to learn how we can help you achieve the best ROI on your investment.
Call or email today for a free consultation. We look forward to helping you maximize the return on your investment.
Let us work tirelessly so you don't have to!
Get in touch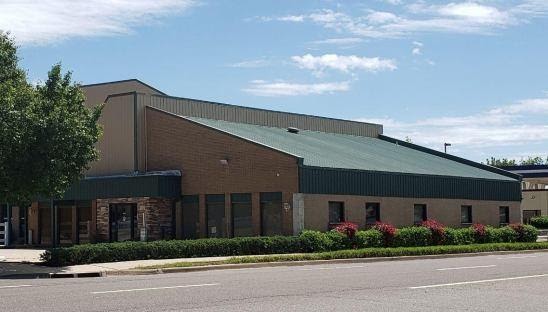 Looking to rent your home?
Let All County Heartland professionally manage your home today.
Looking for a rental?
Click to see all of our available rentals.
Looking for help?
We are happy to help you and answer your questions.