About Us
Read about who we are and meet the team of professional property managers taking care of your home.
---
All County® Heartland is committed to providing the best service and solutions to the owners and families that live in the properties we manage. We are longtime residents and investors in the OKC metro and understand that owning investment property can be a challenge as well as rewarding. Our experience and commitment to excellence will save you time and money, while providing you with a peace of mind that your property is being taken care of.
Bill Copeland (BS Chemistry- Oklahoma State University, MBA- Oklahoma Christian University) has spent his professional career helping companies improve the performance of their assets. Now he is excited to be putting his 20+ years of experience to work for his All County® Heartland clients.
So, if you own a single family home, condo, duplex or apartment building and are looking for a professional organization to remove the hassles and protect your valued assets, or a tenant searching for a well-managed home environment for you and your family please give him a call today.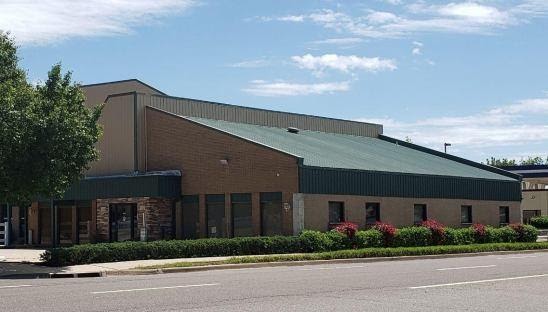 Looking to rent your home?
Let All County Heartland professionally manage your home today.
Looking for a rental?
Click to see all of our available rentals.
Looking for help?
We are happy to help you and answer your questions.