About Us
Read about who we are and meet the team of professional property managers taking care of your home.
---
At All County® Lehigh Valley Property Management, we use our experience, tact, and determination to ensure the best return on your investment. We help you avoid costly mistakes and problems. We understand that this is your real estate investing journey and financial future, and we're here to help magnify its success. We focus on residential property management and on making sure we're always seeing eye to eye with our property owners.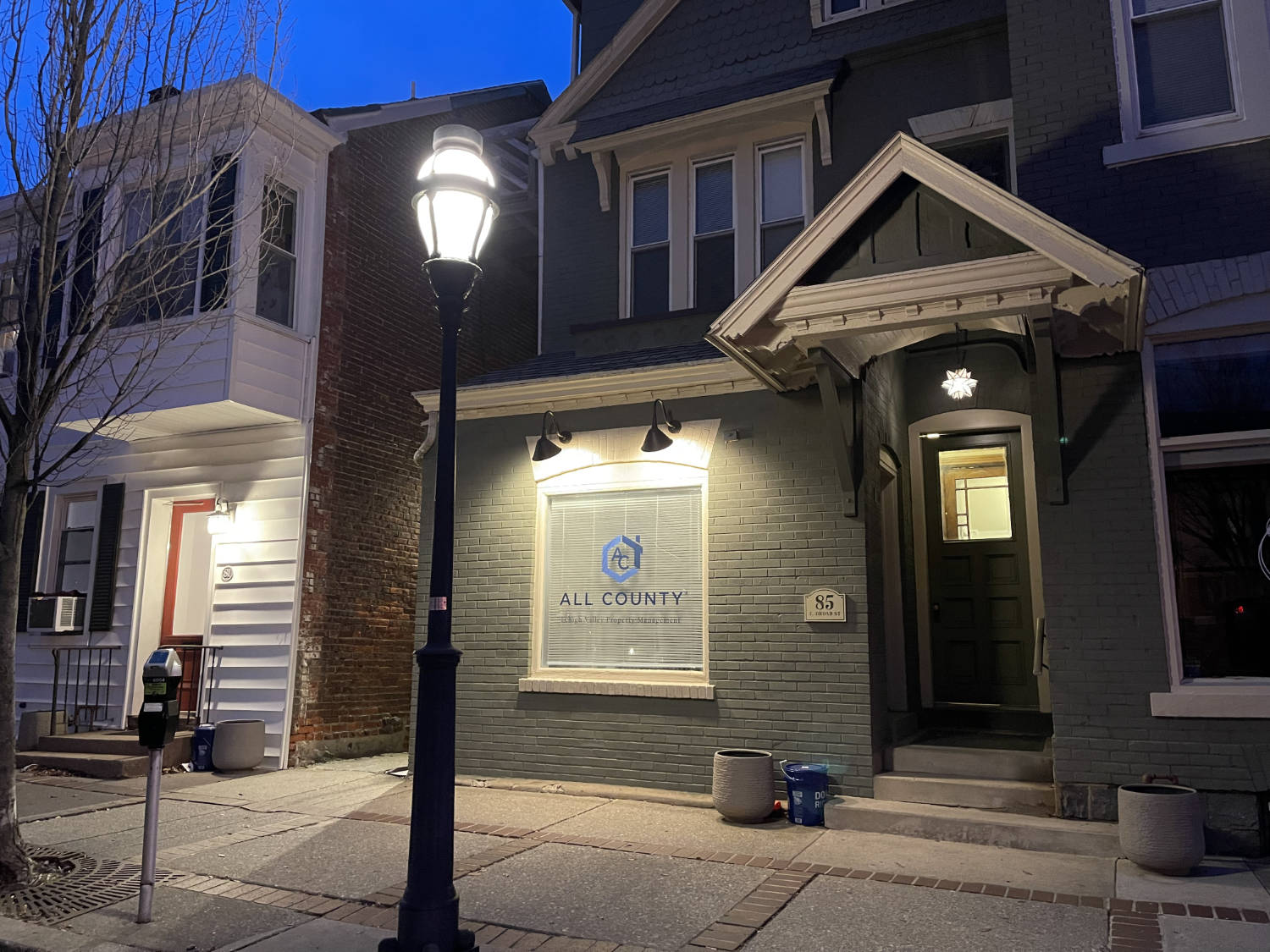 Looking to rent your home?
Let All County Lehigh Valley professionally manage your home today.
Looking for a rental?
Click to see all of our available rentals.
Looking for help?
We are happy to help you and answer your questions.