About Us
Read about who we are and meet the team of professional property managers taking care of your home.
---
Tanya Salseth spent 12 years as a U.S. diplomat in the Foreign Service, with assignments in Cote d'Ivoire, Brazil, Venezuela, Italy, and Washington D.C. before acquiring enough rental property to leave her federal government job. She is the host of the Embassy Wealth Podcast, a show that features members of the Foreign Service community and explores how they are building wealth for their families.
Since purchasing her first home in Arlington, Virginia in 2011, Tanya now owns a 20-door real estate portfolio in the D.C. metro area and is a co-owner of two Class A apartment buildings in Charleston, SC, and Savannah, GA, totaling 470 units.
After leaving the State Department, Tanya has dedicated herself full-time to helping her community and her team achieve their personal and financial goals through real estate and property management. Her bread and butter is knowing the area and the local community. Helping investors build wealth through real estate so her clients can build a financial legacy.
If you want peace of mind, Trust us to manage the property in a profitable and sustainable way.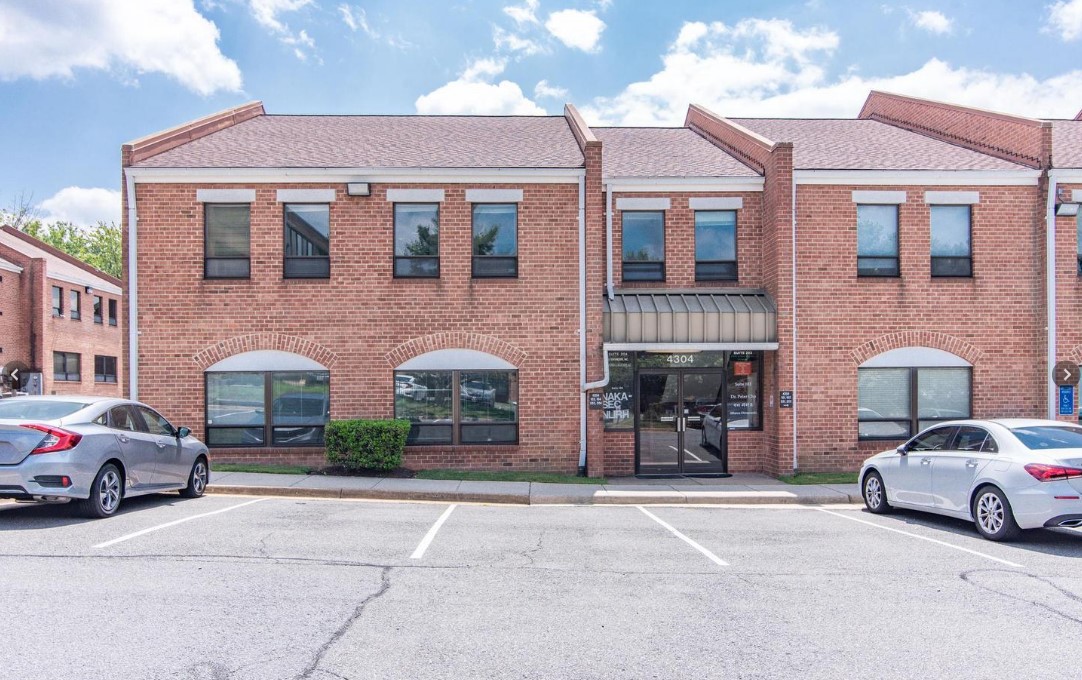 Looking to rent your home?
Let All County Nova professionally manage your home today.
Looking for a rental?
Click to see all of our available rentals.
Looking for help?
We are happy to help you and answer your questions.