Residential Property Management in Huntington Beach, CA
Serving Huntington Beach, CA & surrounding areas.
We're a full-service property management company.
At All County Desert Sea, you get the best return on your property investment. We'll help you avoid problems that could cost you money down the road. We understand just how important your real-estate investment is to your financial well-being. That is exactly why we focus exclusively on residential property management and nothing else.
Learn more
We provide property owners the following benefits:
What we do best.
Our expertise makes it easy.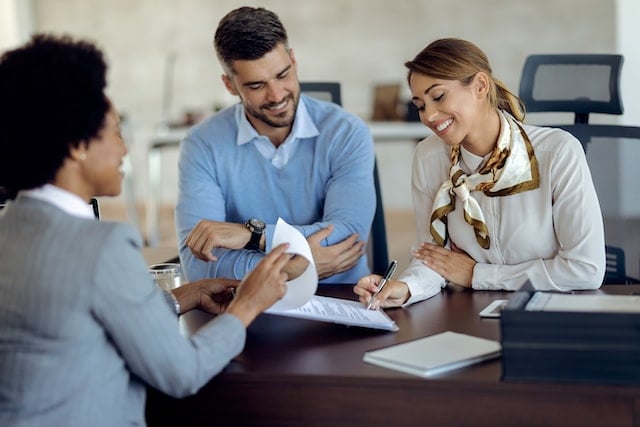 Residential Property Management
We believe in doing one thing and doing it right, and we specialize in Residential Property Management. ``We Rent Homes!``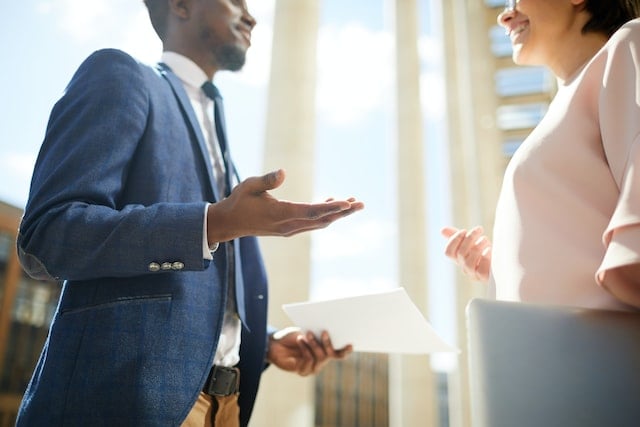 Outstanding Communication
We go out of our way to make sure that you are always informed about the status of your property. You get to decide how often you hear from us.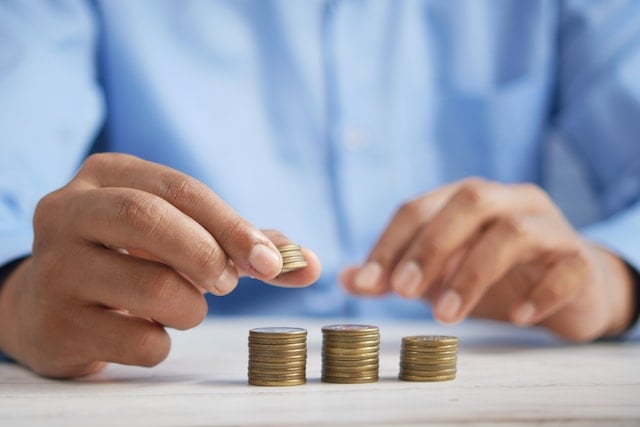 Transparent Pricing
Our fee structure is pretty straightforward. We make money when you make money, and we don't up charge for maintenance.
Why partner with us?
See why it just makes sense.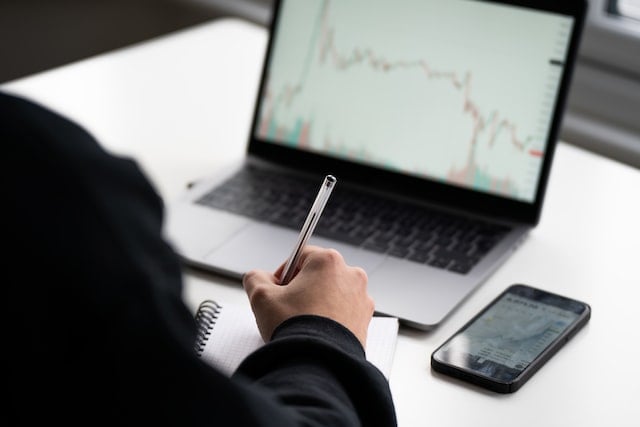 Get a better return on investment
Real-Estate investment is all about the long-term payoff. If you have a rental property then you want to be sure you are making as much money as you could from it.

Our experts evaluate your property to get you the best rental rates for your property. We place quality tenants that will take care of the property, and we know all of the rules and regulations you need to comply with so that you avoid costly legal issues in the future.
Get in touch
Effective & transparent property management
All County has been improving and refining our property management practices since 1990. We are clear and upfront about our fees, and we will never charge you for maintenance.

Our property managers will always go above and beyond your expectations to make sure that your property is cared for, and that you know exactly what is going on with your property at any given moment.
Get in touch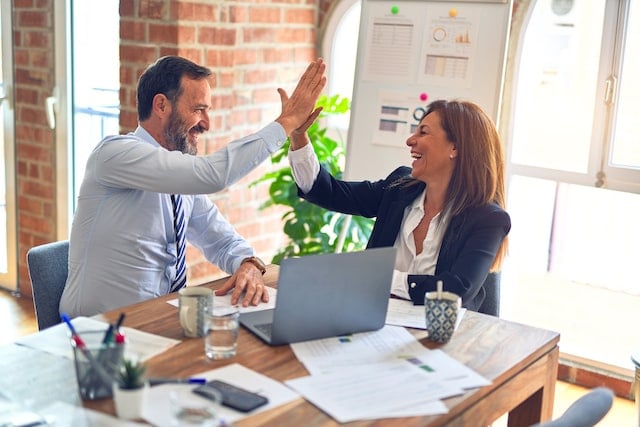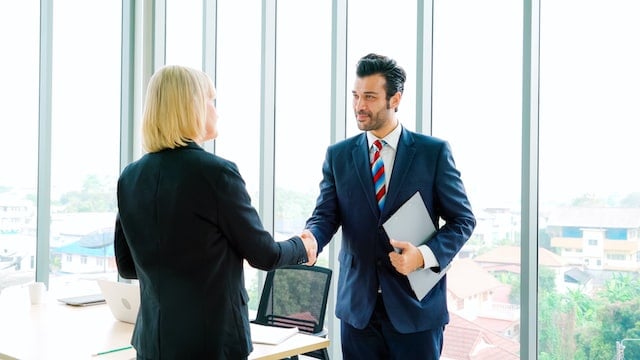 Get paired with a knowledgeable professional
If you really want to make the most money from your property in the long run then hiring a property manager is a must. When you hire All County to manage your property you get paired with a knowledgeable property management expert to help you maximize your ROI while avoiding the headaches of trying to do it yourself.
Get in touch
See what's available for rent
See what people say about us
"I appreciate that they helped me immensely while I was overseas and unable to be present in the USA to manage my property. They kept me informed and helped me..."
"All County did everything with excellence on my properties. I rate them with the highest recommendation. The staff is considerate, courteous and very capable. I truly appreciate them..."
"Anytime I've had an issue, All County has responded in a timely fashion. Submitted a maintenance work order and I was contacted quickly. We were very satisfied and very..."
"The service is excellent and they always follow up in a timely manner. If you are looking for a property management company that will help you make your rental properties..."
"I have been using All County for a few years now and I have never been disappointed. They are always professional, courteous, and very responsive to any requests or questions..."
Our story
Learn about who we are
We're proud to provide Orange County area property owners with competent and professional management services that you can trust! Our full-service solutions allow you to earn the monthly rental income you deserve. With All County Desert Sea Property Management, we aim to alleviate your struggles that come with your properties while keeping your profitability.
Our passion is to provide our clients with a valued property and our residents a home that they are proud of. We start with a free no obligation, custom rental evaluation that offers you a plan on reaching your goals. You can rest assured that you're working with an expert that is passionate about planning for the future. All County's management services will excite you about your future!
Our areas of coverage for residential property management include Orange County, Huntington Beach, Fountain Valley, Santa Ana, Costa Mesa, Garden Grove, Westminster, Seal Beach, Newport Beach, Cypress, Stanton, Yorba Linda, Anaheim, and Irvine. Our main focus is full service residential property management, we specialize in managing single family homes, condominiums, apartments, townhouses, duplexes, and full-service units.
Let us give you peace of mind.
Get in touch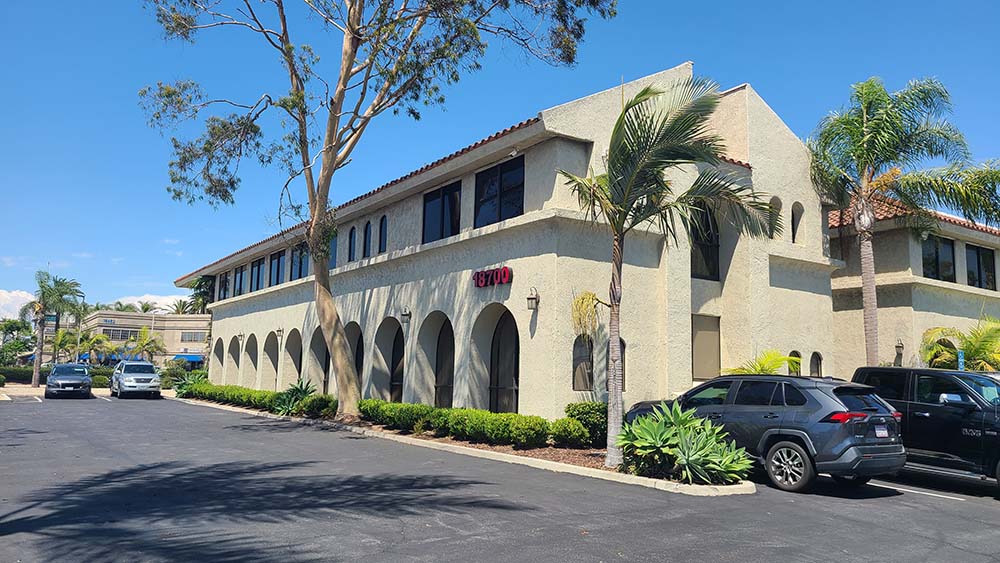 Looking to rent your home?
Let All County Desert Sea professionally manage your home today.
Looking for a rental?
Click to see all of our available rentals.
Looking for help?
We are happy to help you and answer your questions.