About Us
Read about who we are and meet the team of professional property managers taking care of your home.
---
Rob Briggs's career in the real estate industry began when he earned his real estate license while attending college in 1988. Over the next few years, Rob worked with home builders and started working in the loan business. Always having his client's best interest in mind, Rob quickly became a top loan officer in the company as well as being promoted to Sales Manager. His love for his career inspired him to become a real estate broker and open Premier Financial/Desert Sea Real Estate in 1998, which he ran with his brother Tom and mother Maureen until 2012. Rob then joined the New American Funding team to manage the Huntington Beach Branch. With decades of experience, Rob is committed to ensuring you have the best experience possible while working with him for your particular transaction.
Rob was born and raised in Southern California. He enjoys spending time with his wonderful wife Michele and 3 children, Taylor, Kyle, and Jordan. Rob's hobbies include surfing, golfing and enjoying time with family and friends.
Rob has exceptional communication skills and handles every file with care and professionalism. Rob makes it his priority to be an available resource when working with him. That way, his clients feel secure and confident in every aspect. Please give Rob a call today with any questions, he is always happy to help in any way he can.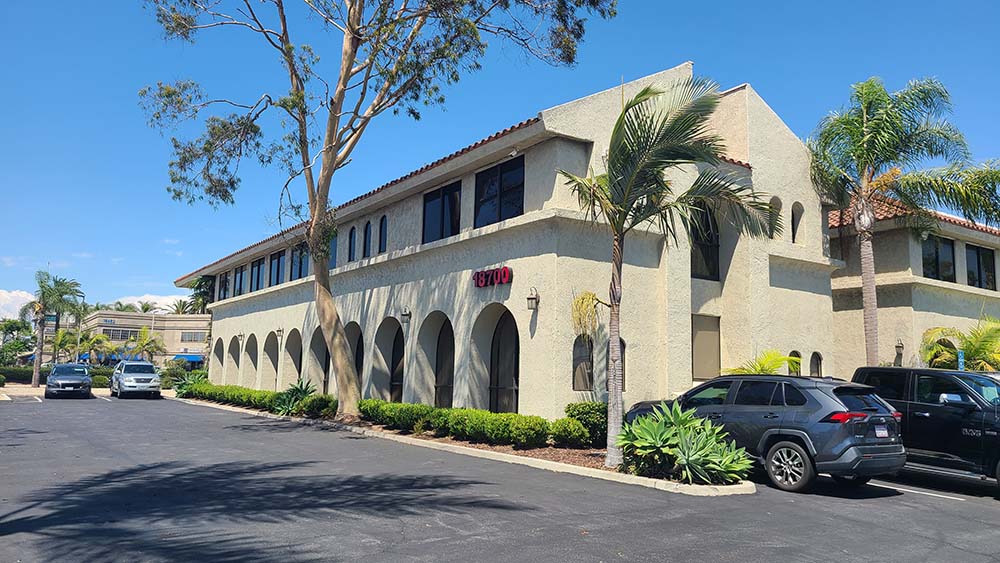 Looking to rent your home?
Let All County Desert Sea professionally manage your home today.
Looking for a rental?
Click to see all of our available rentals.
Looking for help?
We are happy to help you and answer your questions.