About Us
Read about who we are and meet the team of professional property managers taking care of your home.
---
Foxworth has worked in the real estate industry since 2003 through owning and managing others' investment properties. He is excited to bring his valuable experiences as owner/manager to All County® Pros and combine it with the 25+ years of experience of a property management industry leader in an All County® Franchise. Foxworth personally understands owning investment properties are both rewarding and challenging and will work to ensure his owners/clients realize the maximum return on their investments.
Foxworth has a Bachelor of Science degree from Purdue University, speaks Japanese, and with extensive property management experience in Detroit metropolis, he is a snowbird here to stay. He says, "it's much more pleasant to manage properties in the sun." 🙂 Foxworth enjoys attending and being active in his local church and community.
All of our property managers are licensed Real Estate Agents in the State of Florida and have completed specific intensive training in property management here in Sarasota or St. Petersburg.
The Pros are active members of the National Association of Residential Property Managers (NARPM), as well as the Florida Association of Residential Property Managers, and Sarasota Association of Realtors.
If you are a property owner looking for a well-experienced organization to manage and protect your asset(s) or a tenant looking for a well-managed home for you and your family, please give us a call and give us an opportunity to assist you. For a free quote, just provide us with the address! Call us or use the contact form on this page on the right.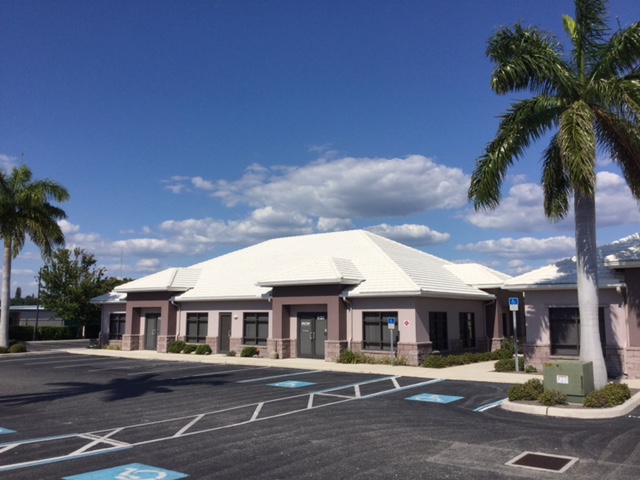 Looking to rent your home?
Let All County Pros professionally manage your home today.
Looking for a rental?
Click to see all of our available rentals.
Looking for help?
We are happy to help you and answer your questions.