About Us
Read about who we are and meet the team of professional property managers taking care of your home.
---
Property Management with the Mark of Excellence and Experience
As investment property owners, Su and I understand what it takes to make an investment property work. Before we moved into property management, we were both investors and renters in our earlier days!

As former renters and investors, we understand the stress of moving into a rental as well as making sure the residents paid the rent in our investment properties and when they did not. With this, we know how difficult and stressful it can be dealing with a landlord. With our past experience being the renter as well as the landlord, we ensure that you are protected as much as possible being the landlord by limiting exposure to liability thru our operation processes.

We are committed to providing both the property owner and the tenant with a worry-free opportunity to reside and own a piece of paradise in Tampa Bay. All County Alliance is owned and operated by HWSF FL LLC, a Florida based company.
Let's get started today.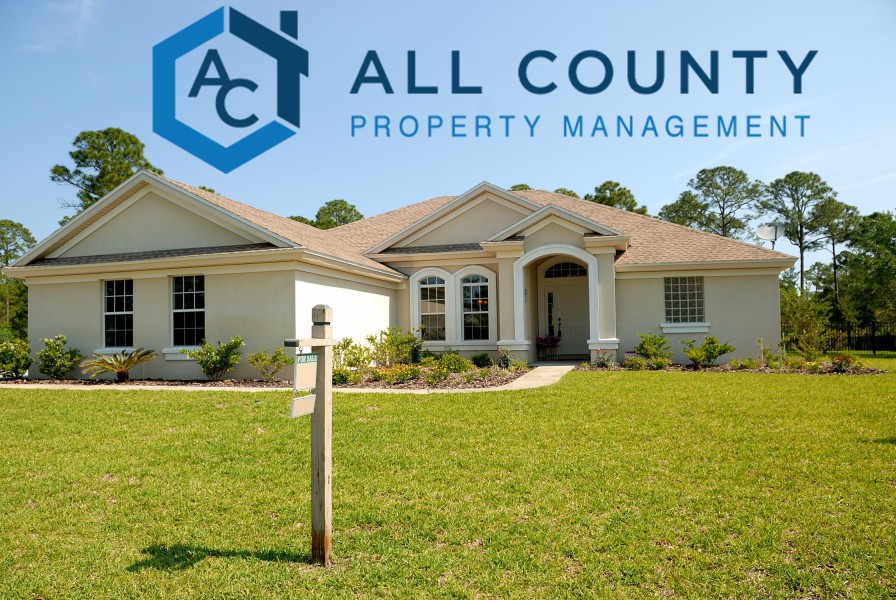 Looking to rent your home?
Let All County Alliance professionally manage your home today.
Looking for a rental?
Click to see all of our available rentals.
Looking for help?
We are happy to help you and answer your questions.