About Us
Read about who we are and meet the team of professional property managers taking care of your home.
---
Your most valuable asset deserves an experienced eye and quality management safeguarding it. The All County® Expert Property Management Team is backed by more than 20 years of property management experience, giving us the insight and know-how to make sure your rental investment is working for you. You'll never have to worry about late-night phone calls or other headaches that normally come with owning a property. Our experienced team calls Cumming, Georgia our home, and we proudly serve the surrounding communities with our commitment to the area.
All County Expert Property Management is owned and operated by Anthony Gioia, a licensed Real Estate professional. An active member of the National Association of Residential Property Management, National Association of Realtors and the local chamber of commerce. Anthony was born and raised on Long Island, NY. After obtaining his college degree in Finance, he moved to South Florida where he worked in corporate finance for a major Cruise Line. Married with two children, Anthony and his family now calls Johns Creek, GA home. Anthony's successful corporate career has positioned him well to operate an efficient, customer-centric property management company.
Let's get started today.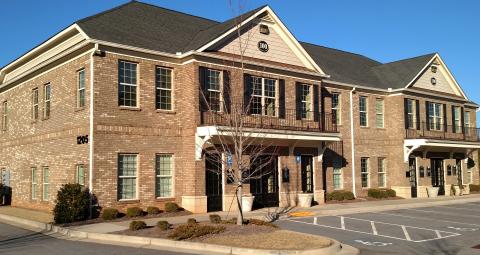 Looking to rent your home?
Let All County Expert professionally manage your home today.
Looking for a rental?
Click to see all of our available rentals.
Looking for help?
We are happy to help you and answer your questions.