About Us
Read about who we are and meet the team of professional property managers taking care of your home.
---
Welcome to All County Property Management Solutions! For 25+ years, I have been personally involved in real estate as either a homeowner, tenant, or property manager. Property management takes substantial attention and energy – sometimes more than you can devote if it's not your full-time job. Our goal is to take the burdens of property management off your hands and ensure that both our owners and tenants receive the highest level of quality, professional, hassle-free service they deserve. I have been fortunate enough to work with several great people over the years, and that has given me perspective on how important it is to set expectations for owners and tenants. When we have good communication, everyone can be satisfied at the end of the day. As owner, and property manager my goal is to share my knowledge and experience with clients to help them have success with their properties. I enjoy what I do because I've been able to work with so many great people over the years, and I'm driven by common traits like hard work, honesty, and trust which I've found are crucial to long term success. On a personal note, when I'm not at work I enjoy golfing, and spending time with my family!
Our primary area of coverage is the Chicago suburbs.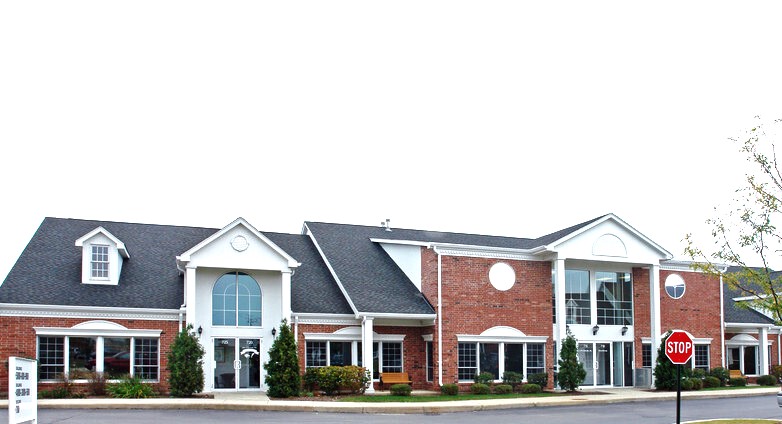 Looking to rent your home?
Let All County Solutions professionally manage your home today.
Looking for a rental?
Click to see all of our available rentals.
Looking for help?
We are happy to help you and answer your questions.