About Us
Read about who we are and meet the team of professional property managers taking care of your home.
---
Welcome to All County Chesapeake Property Management! For more than 20 years the Beal Family have had experienced the good, the bad and the ugly of being an investor, a landlord, a homeowner, and a tenant. As an investor ourselves, we appreciate the challenges you face as a property owner. Property management takes substantial energy, attention and sometimes more than you are able to devote to if it is not your "Day Job." Our goal is to take the burdens of property management off of your plate and ensure that both our owners and tenants receive the highest level of quality, professional, hassle-free service they deserve from their favorite local Property Management Team, here at All County Chesapeake.
Marie Beal has spent her entire 30-year professional career in Sales, Customer Service, Business Management and Business Ownership. Many of the same principles apply to successful property management.
Erica Beal has a BS from Towson University and has spent over 6 years in Banking and Financial management.
Harvey Beal Jr.has a BA from West Chester University and has spent more than 8 years in Customer Service.
Harvey Beal has extensive business experience including sales, customer service as well as owning his own business.
It was an easy choice for our family to join the All County Property Management Team. All County Chesapeake is a family of friendly, customer-focused professionals committed to providing honest and reliable residential property management services, and striving to set the industry standard for integrity and value in Property Management. We are continuously learning and striving to get better at what we do.
If you are a property owner looking for a professional and experienced organization to manage and protect one of your most valuable assets, or if you are a tenant looking for a well-managed home for you and your family, or if you are a potential investor in the Metro Baltimore/Baltimore City/Harford Co. area looking for opportunities and a trusted partner to manage your properties, please give us a call and allow us the opportunity to assist you!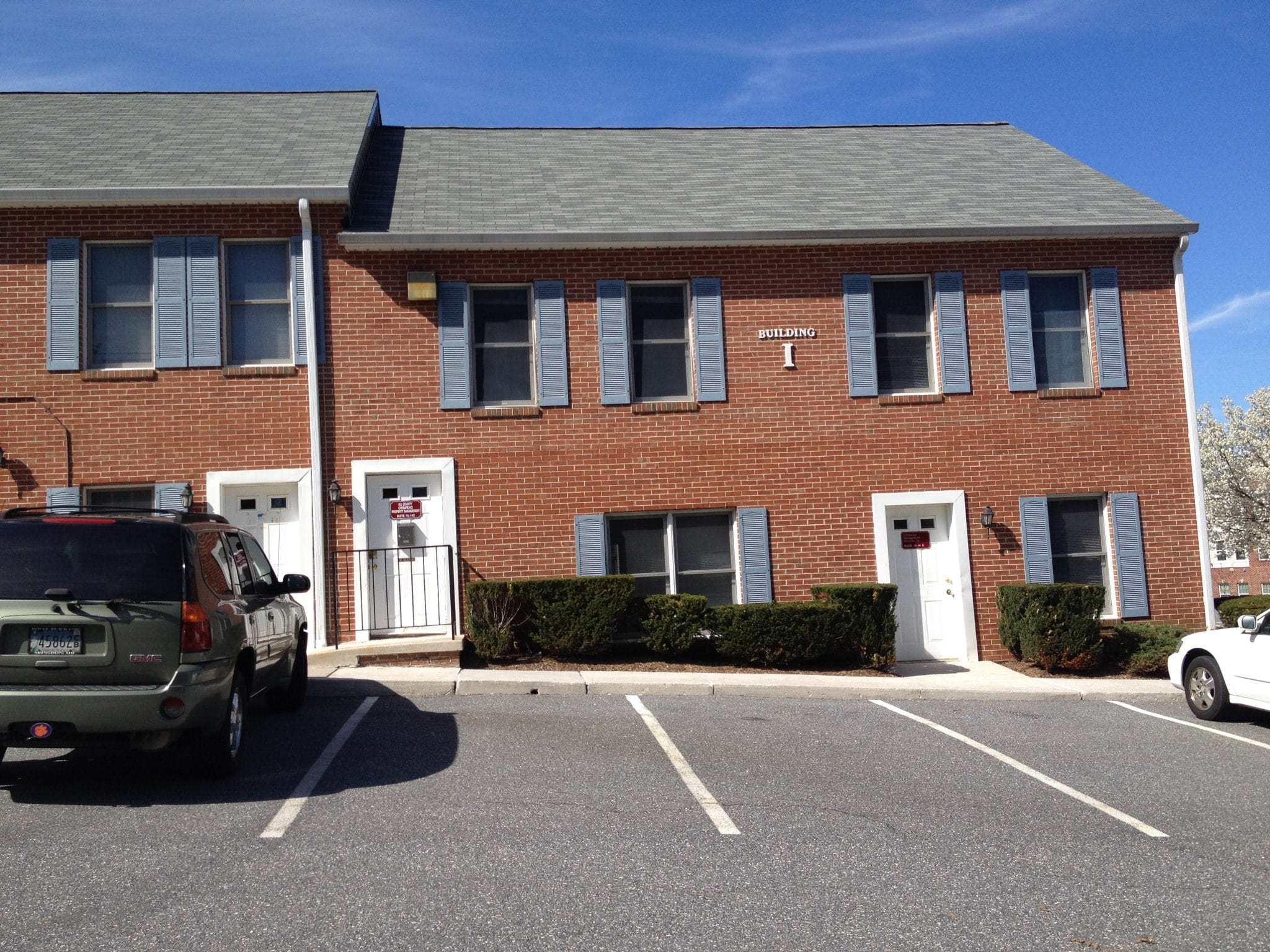 Looking to rent your home?
Let All County Chesapeake professionally manage your home today.
Looking for a rental?
Click to see all of our available rentals.
Looking for help?
We are happy to help you and answer your questions.