About Us
Read about who we are and meet the team of professional property managers taking care of your home.
---
Dan Goodman - A property manager for more than 20 years Dan brings experience, dedication and trust to every client relationship. From the minutiae of day-to-day dealings with tenants to the creation of cash flow for owners and Landlords Dan's focus is always on creating the most positive experience for both sides of the Landlord-Tenant relationship. He and his team are here to help you avoid the mistakes that can harm your investment and will always work diligently to ensure your success.
Stacey Miller - Stacey brings more than 30 years of accounting and financial expertise to the All County Premier team. Her focus to detail and making sure things are right the first time saves both Landlords and Tenants from unwanted issues, and her ability to analyze and correct problems before they occur is key to helping All County provide the high level of service our clients deserve and expect.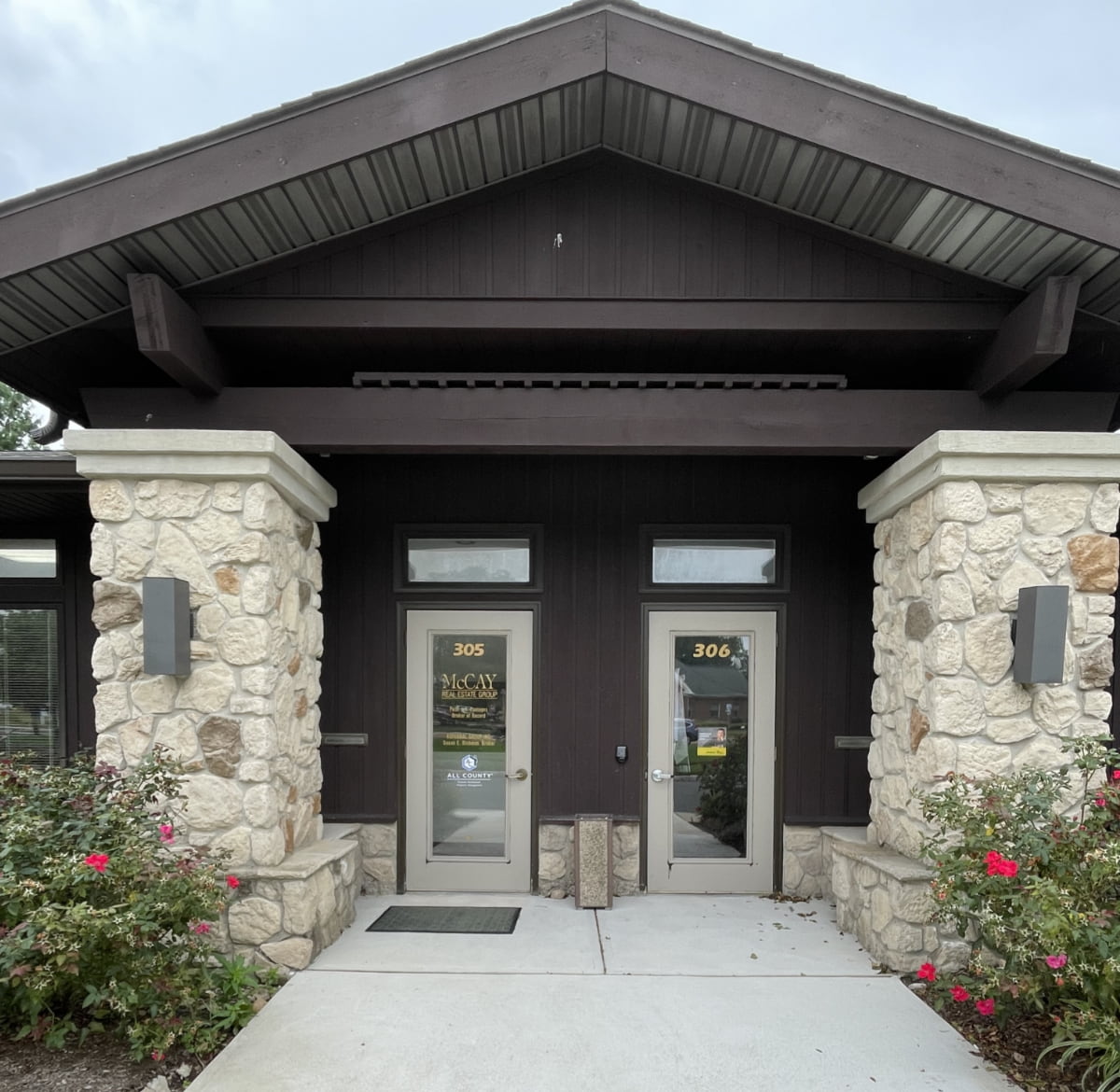 Looking to rent your home?
Let All County Premier Residential professionally manage your home today.
Looking for a rental?
Click to see all of our available rentals.
Looking for help?
We are happy to help you and answer your questions.