Residential Property Management in Charleston, SC
Serving Charleston, SC & surrounding areas.

---
We're a full-service property management company.
At All County Palmetto, you get the best return on your property investment. We'll help you avoid problems that could cost you money down the road. We understand just how important your real-estate investment is to your financial well-being. That is exactly why we focus exclusively on residential property management and nothing else.
Learn more
We provide property owners the following benefits:
What we do best.
Our expertise makes it easy.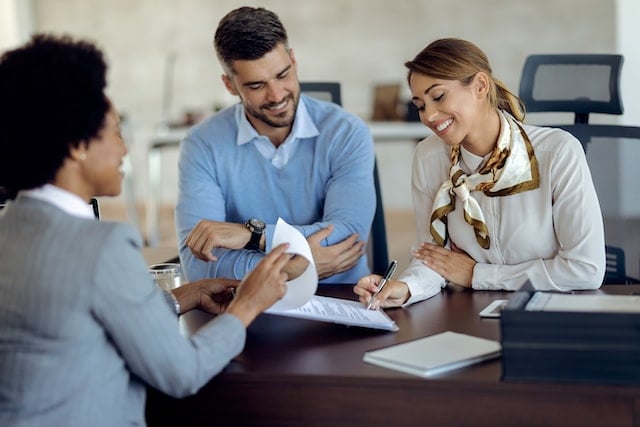 Residential Property Management
We believe in doing one thing and doing it right, and we specialize in Residential Property Management. ``We Rent Homes!``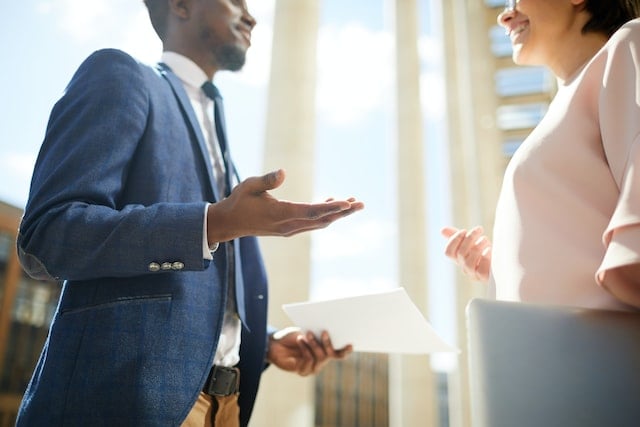 Outstanding Communication
We go out of our way to make sure that you are always informed about the status of your property. You get to decide how often you hear from us.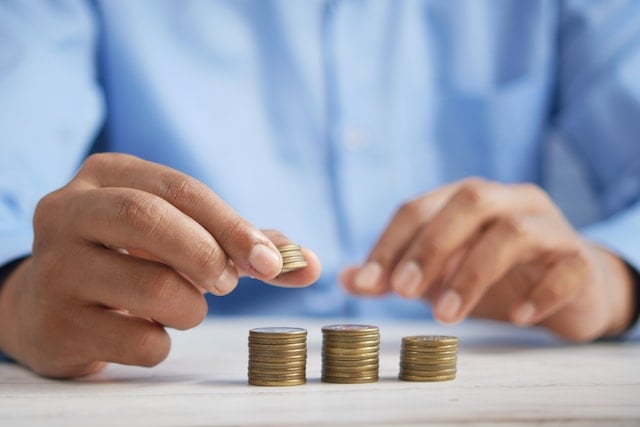 Transparent Pricing
Our fee structure is pretty straightforward. We make money when you make money, and we don't up charge for maintenance.
Why partner with us?
See why it just makes sense.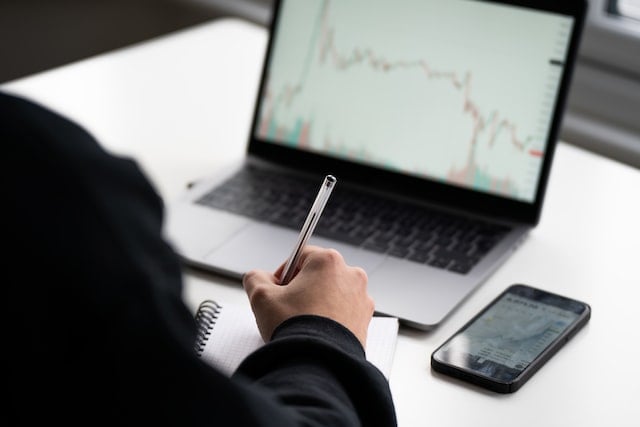 Get a better return on investment
Real-Estate investment is all about the long-term payoff. If you have a rental property then you want to be sure you are making as much money as you could from it.

Our experts evaluate your property to get you the best rental rates for your property. We place quality tenants that will take care of the property, and we know all of the rules and regulations you need to comply with so that you avoid costly legal issues in the future.
Get in touch
Effective & transparent property management
All County has been improving and refining our property management practices since 1990. We are clear and upfront about our fees, and we will never charge you for maintenance.

Our property managers will always go above and beyond your expectations to make sure that your property is cared for, and that you know exactly what is going on with your property at any given moment.
Get in touch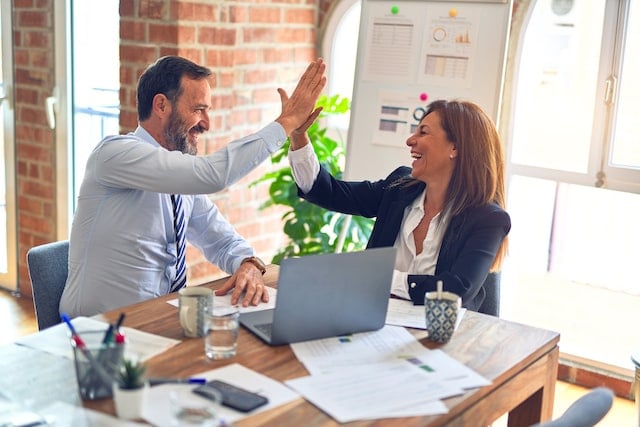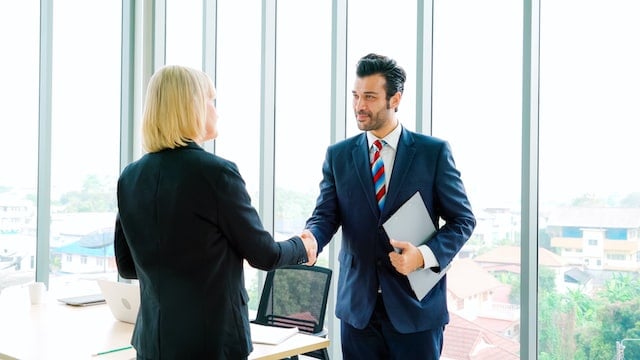 Get paired with a knowledgeable professional
If you really want to make the most money from your property in the long run then hiring a property manager is a must. When you hire All County to manage your property you get paired with a knowledgeable property management expert to help you maximize your ROI while avoiding the headaches of trying to do it yourself.
Get in touch
See what people say about us
"Great Property Management Company. They make the move in and out process very easy. They are quick to respond to any issues and make sure they get fixed in no..."
"Highly recommend Tarek R. Gabrie and the team at ALL COUNTY Palmetto Property Management! The phenomenal service that they consistently provide is bar none. They are always available, courteous, professional..."
"I met with All County Palmetto and they really work well as a team. They answered all my questions and are able to get my property up and running quickly..."
"We received a great service, you can tell they are committed to work with you and that really makes the difference. The experience was something else, I will recommend them..."
See what's available for rent
Our story
Learn about who we are

All County® Palmetto bases our everyday growth in the Charleston area so that our clients will have a more profitable property portfolio. Communication is the start of any great relationship and knowing we take pride in being reliable and timely for our clients and their most important asset.
We strive to project ourselves as the most trustworthy and client-focused company in all regards.
We are a family-oriented company that wants to bring our community together. It is important to us that no matter what hurdles we may face, our passion for helping others around us will be our common drive to bring the best property management to our clients.
Get in touch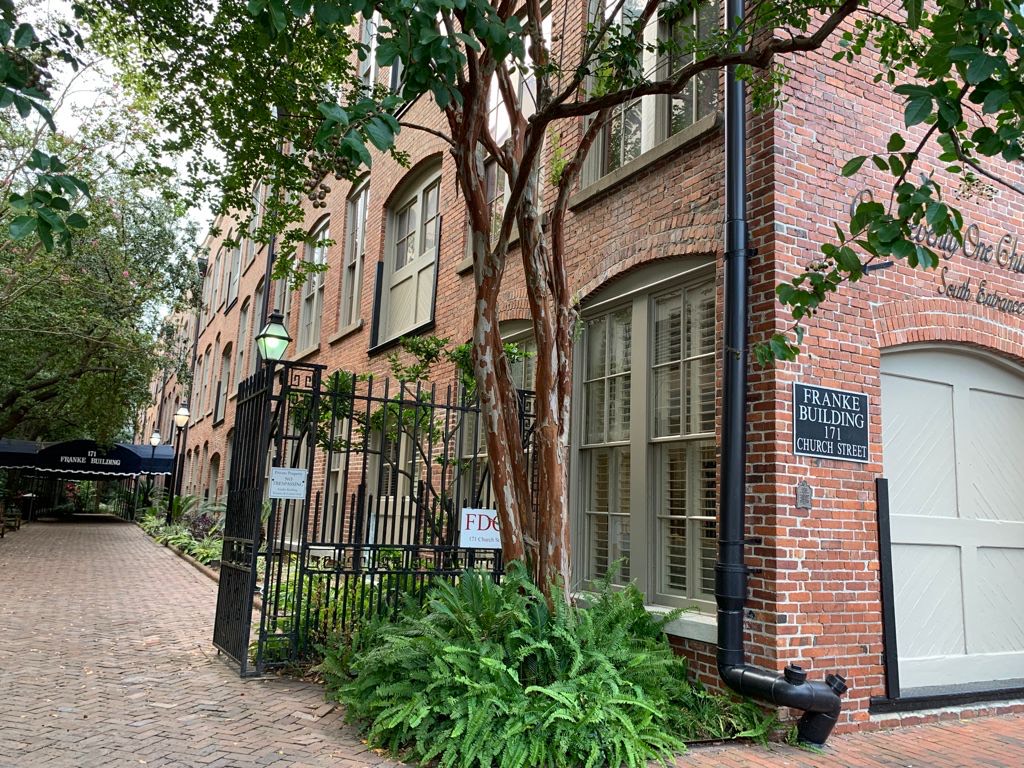 Looking to rent your home?
Let All County Palmetto professionally manage your home today.
Looking for a rental?
Click to see all of our available rentals.
Looking for help?
We are happy to help you and answer your questions.