About Us
Read about who we are and meet the team of professional property managers taking care of your home.
---
What if...
your property could attract qualified tenants?
property maintenance wasn't such a chore?
you could stop chasing after delinquent rent checks?
you had the freedom to do more of what you love?
Get more from your investment property with a management agreement from All County Southern Shores Property Management-Myrtle Beach, South Carolina
Attracting the right tenant, signing leases, collecting and tracking rent payments, bills and disbursements, all while maintaining your property in the interest of high rental returns takes practice, dedication, experience and accountability from your property management team. Don't trust your investment to just anyone, hire the professionals at All County Southern Shores for our unmatched skill in property transitioning, marketing, leasing, maintenance coordinating, code compliance, and our transparent reporting and client communicating.
For almost 30 years, Southern Shores leaders, Dawn and Steve, have been rooted in South Carolina. Their decades of industry experience was cultivated, right here, in the Palmetto state and results from years of managing and developing rental-properties in Myrtle Beach and the surrounding areas. Additionally, for much of her career, Dawn helped property investors and home buyers obtain financing; while, Steve has provided his service to the City of Myrtle Beach Public Works for more than 20 years.
It's clear; the professionals at Southern Shores Property Management have local expertise and industry knowledge that's not easily beat. Get the most out of your investment with a no-hassle management agreement from All County Southern Shores. The rates are as competitive as they come; yet, our level of service is, far and away, superior to all others. Partner with us today, and experience the benefits of competent and professional management services. Want to learn more about what it's like to partner with the professionals? Read the reviews on our testimonial page to learn more!
Let's get started today.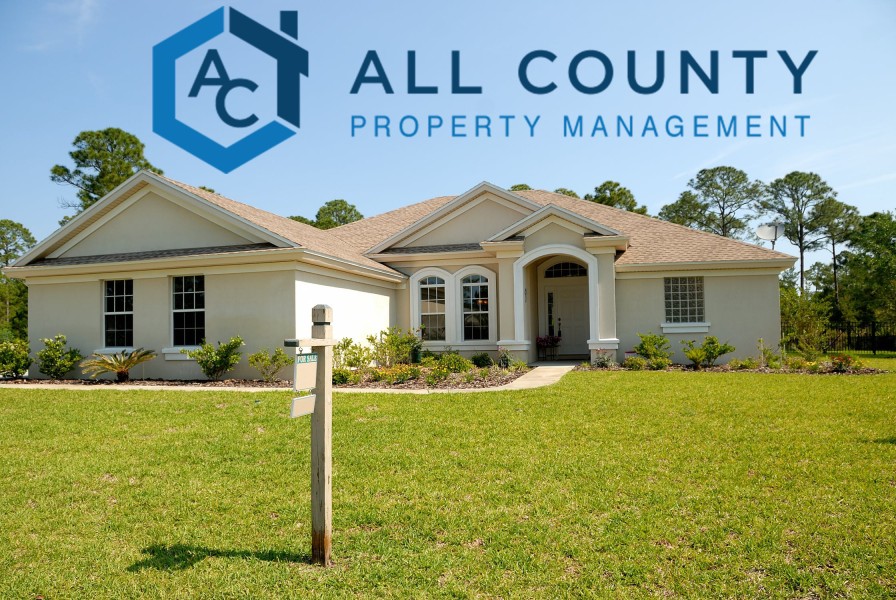 Looking to rent your home?
Let All County Southern Shores professionally manage your home today.
Looking for a rental?
Click to see all of our available rentals.
Looking for help?
We are happy to help you and answer your questions.