About Us
Read about who we are and meet the team of professional property managers taking care of your home.
---
The management team at All County® Beach Cities understands owning investment property can be both rewarding and challenging. We are committed to ensuring that our owners realize the maximum return on their investment. You will find that our 20 years of experience will save you both time and money and give you the peace of mind that your property is being properly handled.
Sarah and Raul bring a combined 20 years of management and customer service experience to All County® Beach Cities. Our property managers are well trained and licensed real estate professionals in the state of California. We are active members of the National Association of Residential Property Managers and members of the National Association of Realtors.
If you are a property owner looking for a professional and experienced organization to manage and protect one of your most valuable assets or a tenant looking for a well managed home for you and your family, please give us a call and the opportunity to assist you.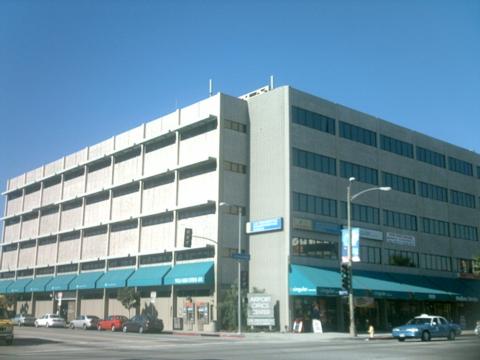 Looking to rent your home?
Let All County Beach Cities professionally manage your home today.
Looking for a rental?
Click to see all of our available rentals.
Looking for help?
We are happy to help you and answer your questions.