Residential Property Management in Coral Springs, FL
Serving Coral Springs, FL & surrounding areas.

---
We're a full-service property management company.
At All County Freedom, you get the best return on your property investment. We'll help you avoid problems that could cost you money down the road. We understand just how important your real-estate investment is to your financial well-being. That is exactly why we focus exclusively on residential property management and nothing else.
Learn more
We provide property owners the following benefits:
What we do best.
Our expertise makes it easy.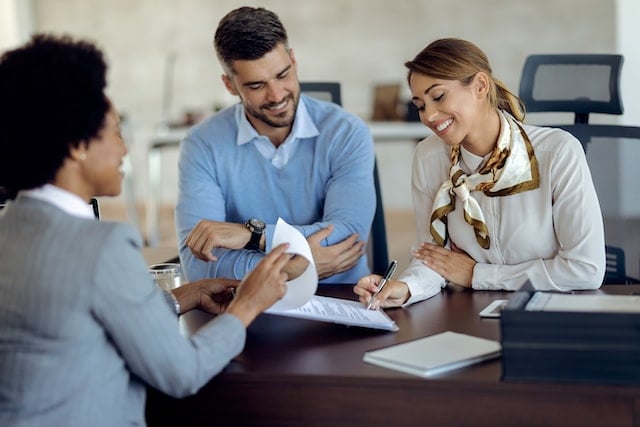 Residential Property Management
We believe in doing one thing and doing it right, and we specialize in Residential Property Management. ``We Rent Homes!``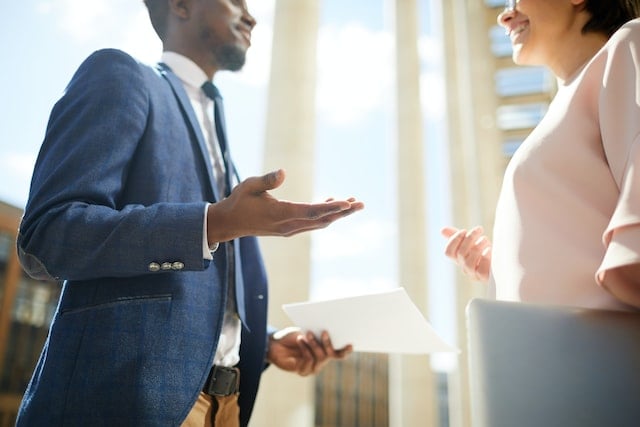 Outstanding Communication
We go out of our way to make sure that you are always informed about the status of your property. You get to decide how often you hear from us.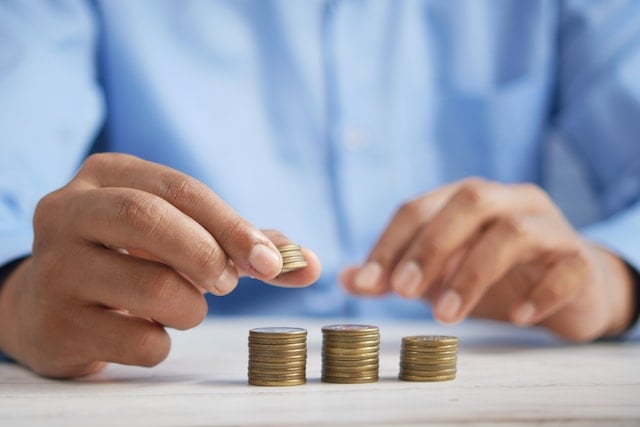 Transparent Pricing
Our fee structure is pretty straightforward. We make money when you make money, and we don't up charge for maintenance.
Why partner with us?
See why it just makes sense.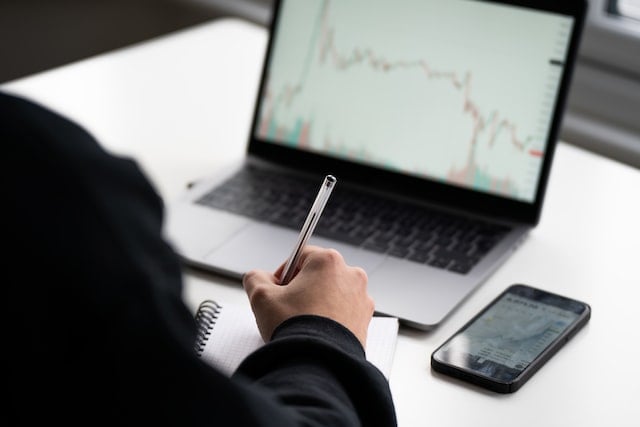 Get a better return on investment
Real-Estate investment is all about the long-term payoff. If you have a rental property then you want to be sure you are making as much money as you could from it.

Our experts evaluate your property to get you the best rental rates for your property. We place quality tenants that will take care of the property, and we know all of the rules and regulations you need to comply with so that you avoid costly legal issues in the future.
Get in touch
Effective & transparent property management
All County has been improving and refining our property management practices since 1990. We are clear and upfront about our fees, and we will never charge you for maintenance.

Our property managers will always go above and beyond your expectations to make sure that your property is cared for, and that you know exactly what is going on with your property at any given moment.
Get in touch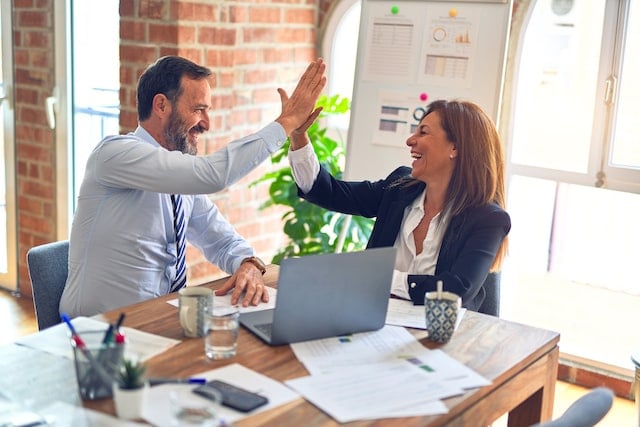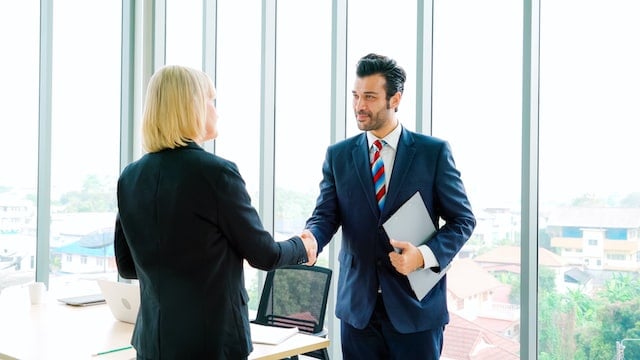 Get paired with a knowledgeable professional
If you really want to make the most money from your property in the long run then hiring a property manager is a must. When you hire All County to manage your property you get paired with a knowledgeable property management expert to help you maximize your ROI while avoiding the headaches of trying to do it yourself.
Get in touch
See what people say about us
"Owning rental property is a breeze with All County with how they take care of any issues that arise. Thanks, guys for the great service..."
"Anytime I've had an issue, All County has responded in a timely fashion. Submitted a maintenance work order and I was contacted quickly. We were very satisfied and very..."
"We have nothing but great things to say about All County! They are personable and handle ALL issues professionally and efficiently. We are confident that our investment property is in..."
"Amazing property management company! Everyone was kind and immediately responsive to any issue. They take excellent care of their rentals and their tenants. Highly recommended..."
See what's available for rent
Our story
Learn about who we are
The management team at All County® Freedom Property Management located in Coral Springs, FL is backed by over 20 years in the property management industry, including experience in managing both investment homes and the buying/selling of real estate. Our goal is to give our property owners peace of mind with the knowledge that their properties are being managed by a reputable property management company. You can rest assured that our property managers have the experience and credibility to provide superior property management service. Our automated processes make it easy for our renters to pay their rents or report issues. These processes also help us effectively and efficiently respond to our renters' needs in a timely manner.
We offer comprehensive property management services to make your rental property experience simple and profitable. If you own, or are thinking about purchasing rental property in Coral Springs and the surrounding areas, you need our property management services. We specialize in full service property management of single family homes, condos, townhouses, and apartment buildings. Our 20+ years of experience will give you the peace of mind that your investment is being properly handled.
We also offer Home/Condo watching services to those owners who do not live here all year long. The Definition of Home watch is a visual inspection of a home or property, looking for obvious issues. We performs scheduled inspections of unoccupied or vacant properties while the owner is away. These inspections include a basic check of plumbing, electrical, and HVAC systems, as well as the overall condition and security of the home and property. Home Watch inspectors look at the house or condominium with a trained eye, making sure that everything is satisfactory. We look for leaks, pests and mold/mildew, all of which can be present in homes left alone for even the shortest interval.
If you are a rental property owner looking for an experienced property management or home/condo watching company to manage and protect your asset(s) or a tenant looking for a well-managed rental home for you and your family you have come to the right place.
Get in touch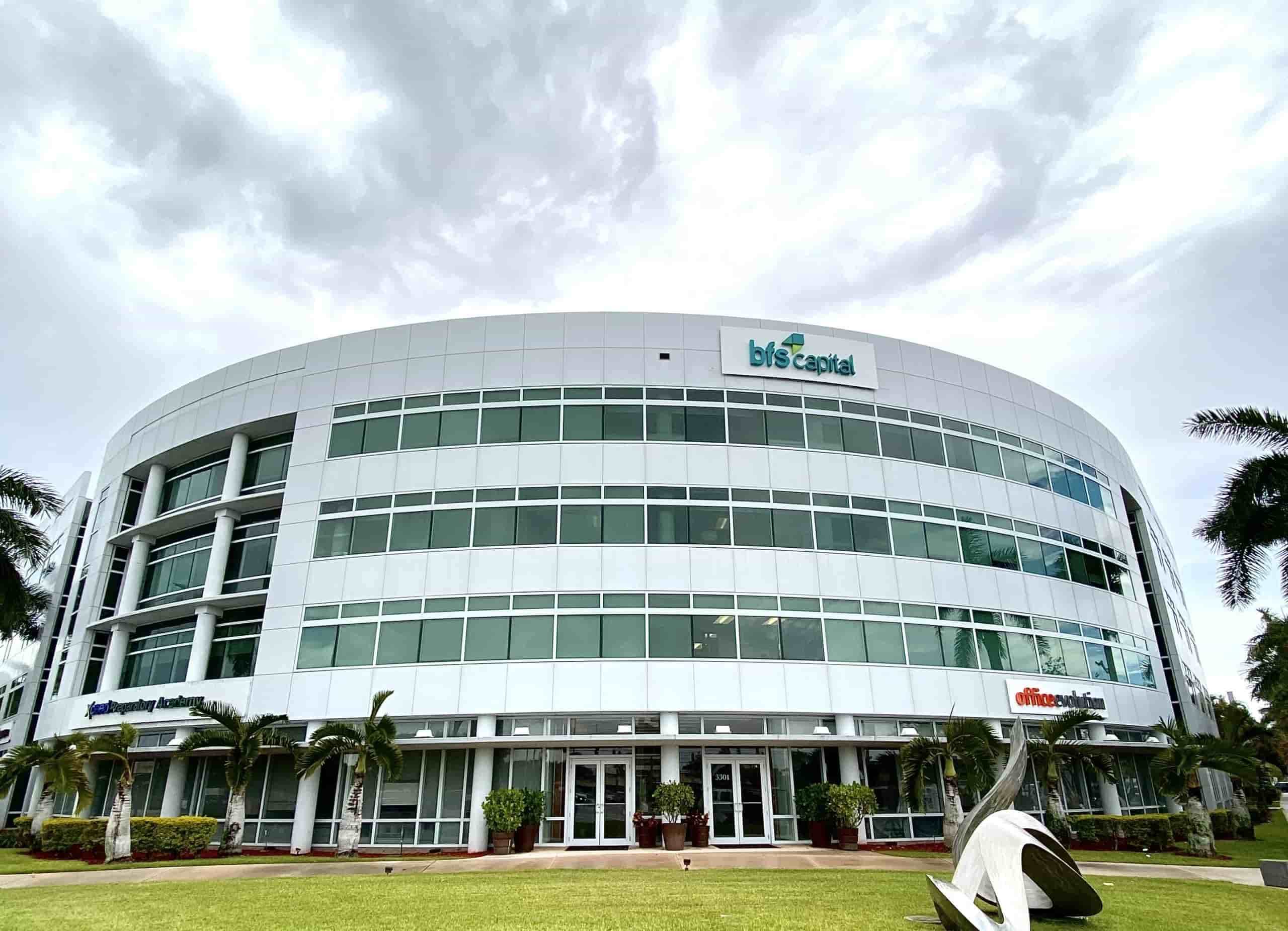 Looking to rent your home?
Let All County Freedom professionally manage your home today.
Looking for a rental?
Click to see all of our available rentals.
Looking for help?
We are happy to help you and answer your questions.