About Us
Read about who we are and meet the team of professional property managers taking care of your home.
---
We Are Your Personalized Full Service Management Company
The management team at All County Metro Property Management is backed by over 25 years in the property management industry, including experience in managing both investment homes and apartments in Central Florida. Our goal is to give our property owners the peace of mind with the knowledge that their properties are being managed by a reputable property management company.
Our automated processes make it easy for our renters to pay their rents or report issues. This also helps us effectively and efficiently respond to our renters needs timely.
Our Property managers have licensed Real Estate Agents, members of the National Association of Realtors, Florida Association of Realtors, and Orlando Regional Realtors Association. You can rest assured that our professionals have the experience and credibility to provide superior property management service.
If you are a property owner looking for a well-experienced organization to manage and protect your asset(s) or a tenant looking for a well-managed home for you and your family, please give us a call and give us an opportunity to assist you. (407) 624 – 4000.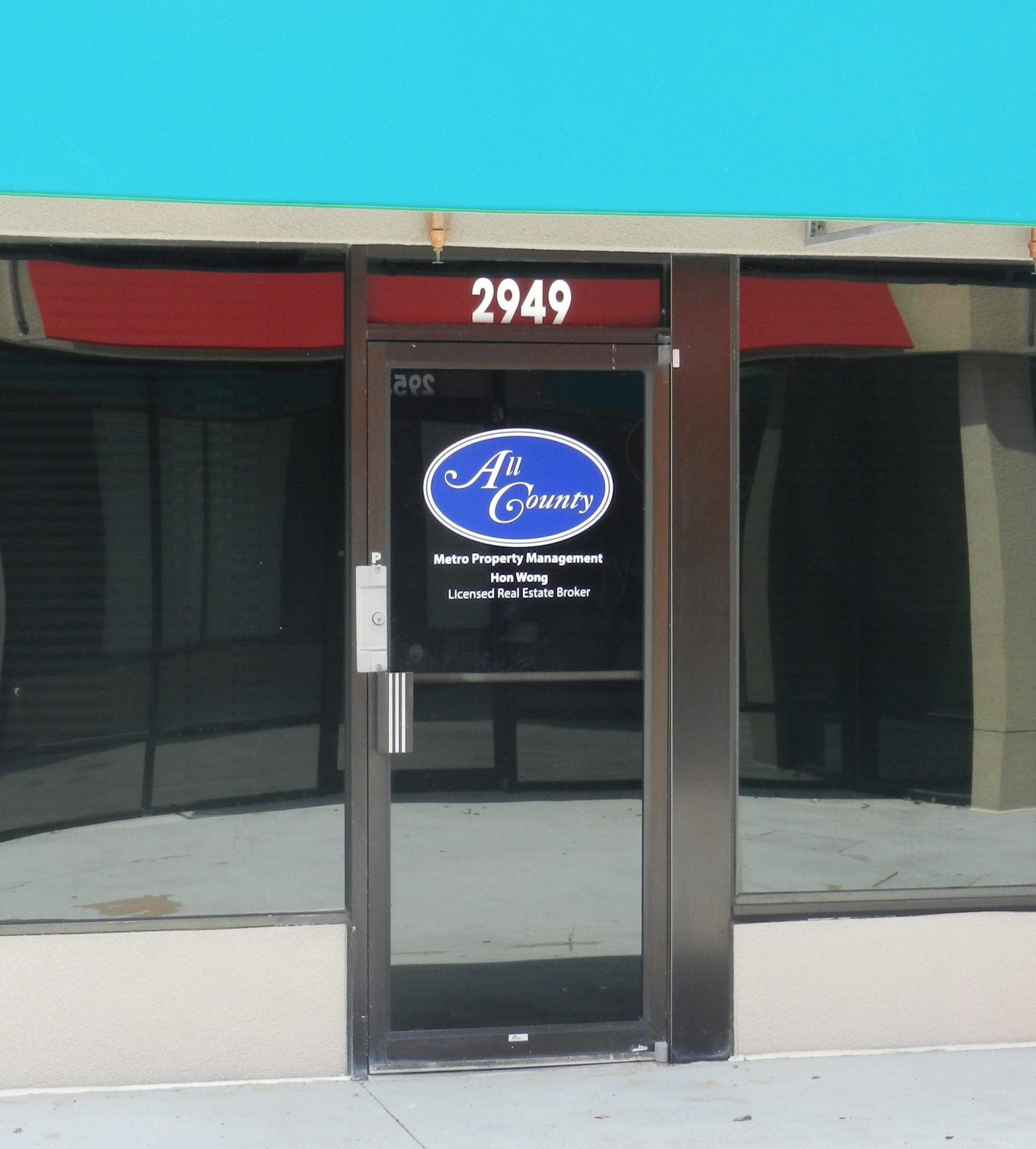 Looking to rent your home?
Let All County Metro professionally manage your home today.
Looking for a rental?
Click to see all of our available rentals.
Looking for help?
We are happy to help you and answer your questions.