About Us
Read about who we are and meet the team of professional property managers taking care of your home.
---
Welcome to All County Metroplex!
All County Metroplex owner Matt Albright is a North Texas native and has spent most of his life in the Dallas-Fort Worth area. As a rental property investor himself, Matt has a passion for residential rentals and what it takes to manage them right. He understands that excellent planning, processes, and people are essential to maximizing value for owners and happiness for tenants.
Matt has both a bachelor's and master's degree in Business Administration. Prior to committing to Property Management full time, he also spent time in the healthcare industry managing 24/7 operations for large hospital systems; his attentive property management style benefits heavily from his time spent leading these operations where every flaw could be a matter of life and death. Matt's transition to full-time Property Management is largely driven by his love of business, his fascination with Dallas Fort Worth real estate, the goal of building a family business, and the desire to teach his twin daughters about entrepreneurship.
With more and more businesses moving to North Texas to take advantage of the friendly taxes and the affordable cost of living, this is an exciting time in North Texas real estate. This growth combined with strong school districts and family-oriented communities keeps Matt feeling blessed as a business owner and family man to have the opportunity to work in such a great place.
If you are an owner looking for a qualified team to manage your property or a renter looking for a well-managed home in an amazing city, give Matt a call at All County Metroplex!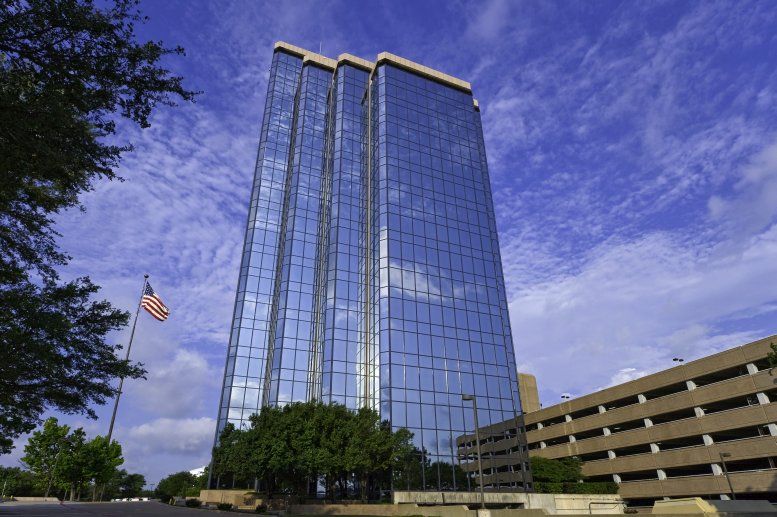 Looking to rent your home?
Let All County Metroplex professionally manage your home today.
Looking for a rental?
Click to see all of our available rentals.
Looking for help?
We are happy to help you and answer your questions.