About Us
Read about who we are and meet the team of professional property managers taking care of your home.
---
Giving You Peace of Mind With Quality Property Management Solutions
With 15 years experience in Real Estate sales and close to 10 years of managing single family investments, the All County® Evergreen team has a passion for ensuring the growth of others' property investments. Seeing the need for quality property management solutions in the King and Pierce County area, they opened their office doors to serve these communities . By using their expert knowledge and experience, the All County® Evergreen team is proud to watch our clients enjoy being a owner without having to deal with the hassles of property management.
With a close connection to the local community, they've learned how important it is to have someone you can trust and rely on 100% to maintain and keep your property rented. Their commitment is to turning your property into a valuable source of income for you. The All County® Evergreen team would love to work to make it all happen for you. Schedule a meeting with Doug today.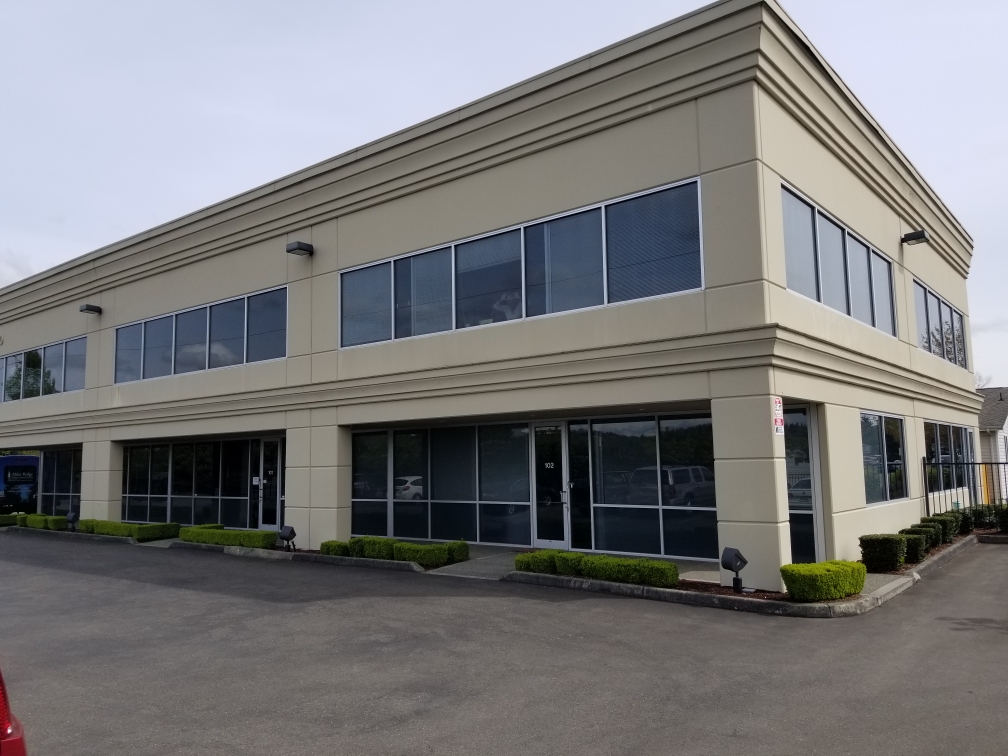 Looking to rent your home?
Let All County Evergreen professionally manage your home today.
Looking for a rental?
Click to see all of our available rentals.
Looking for help?
We are happy to help you and answer your questions.