About Us
Read about who we are and meet the team of professional property managers taking care of your home.
---
Long-time rental property owners of 13+ years, Chris and Lisa have sifted through many different property management companies on their own. As investors, they've experienced the highs and lows of professional property management services, learning firsthand what works, what doesn't, and what could be better. After managing their own rental portfolio for many years, these insights gave them the motivation and confidence to start their own property management business.
But in addition to their real estate experience, Chris and Lisa have a combined 50+ years of military service. This allows them to understand what hard work and service really mean, ingrained with the necessity of elevating the needs of others above their own. They know the importance of adapting to a property owner's desired level of participation and of being good stewards of another's investment.
Chris and Lisa have lived in the Triangle area for over 15 years. They've watched the area expand from within, participating in the real estate market amongst its explosive growth. Their experience and familiarity equip them with unbeatable insight for anticipated developments and investment opportunities. They're excited to be business owners, and they're motivated to fulfill a needed service in the Triangle area.
Reach out to them and learn more about how they're able to help support and expand your real estate investing endeavors.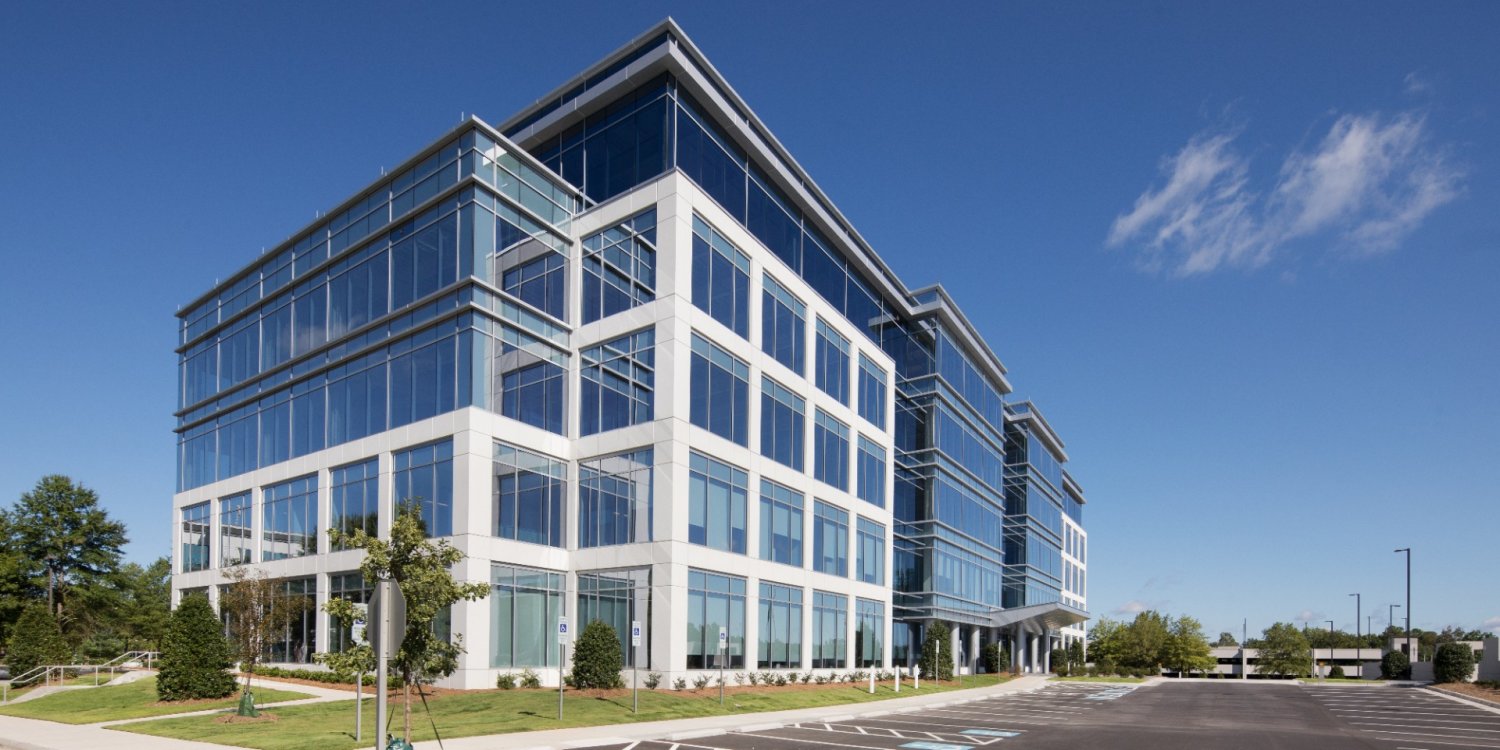 Looking to rent your home?
Let All County Triangle professionally manage your home today.
Looking for a rental?
Click to see all of our available rentals.
Looking for help?
We are happy to help you and answer your questions.