About Us
Read about who we are and meet the team of professional property managers taking care of your home.
---
With over 20 years of experience in real estate, Ana and Fady Chaban have a comprehensive understanding of being a homeowner, investor, landlord, and tenant. They recognize the pros and cons of the real estate industry and are able to identify the strengths and weaknesses of a property management process. By implementing best-practice operations models Ana and Fady ensure both owners and tenants receive professional and excellent solutions from their property management team.
Prior to his role in property management, Fady spent 25 years as a Petroleum Reservoir Engineer with an MSc degree from Texas A&M University and was President of his own Engineering Consultant firm. Ana holds a Bachelor's degree in Accounting and has management experience in the health, manufacturing, retail, and insurance sectors.
Ana and Fady's professional experience has equipped them with skills easily applied to property management. Skills such as coordination between different operational sectors, capital planning for investments, long-term planning, portfolio management, analyzing potential investments for profitability, financial planning, calculating and estimating future income, identifying economic trends, and implementing cost-savings strategies, allow Ana and Fady to provide reliable service to every client.
All County Prime Property Management covers the West Houston area which includes the cities Katy, Richmond, and Fulshear. These cities offer steady growth, endless possibilities, and are great places to live and invest. If you are a property owner looking for a professional and experienced organization to manage and protect one of your most valuable assets, or a tenant looking for a well-managed home for you and your family, give Fady and Ana a call at All County Prime Property Management!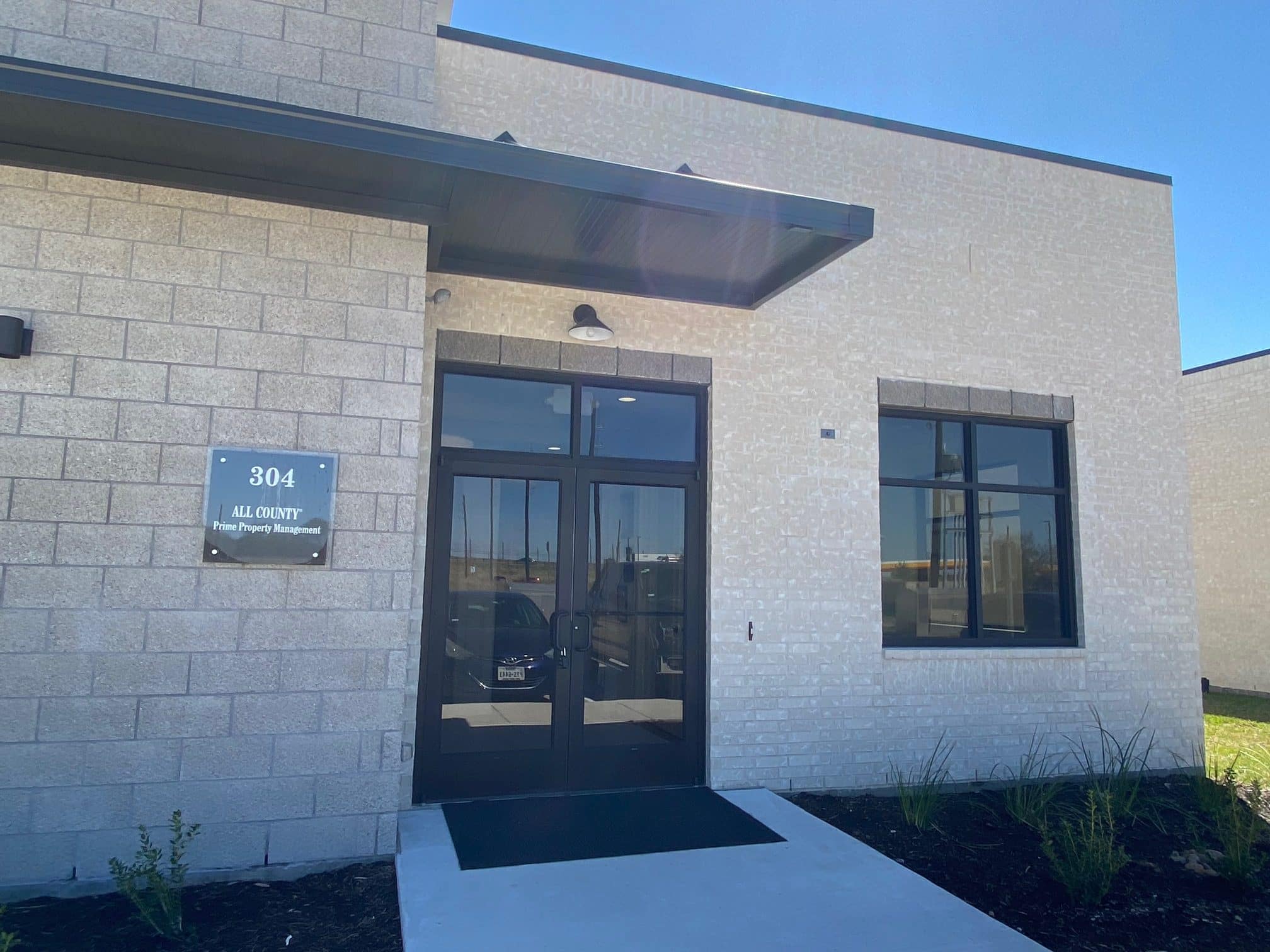 Looking to rent your home?
Let All County Prime professionally manage your home today.
Looking for a rental?
Click to see all of our available rentals.
Looking for help?
We are happy to help you and answer your questions.