About All County
All County Property Management has offices across the country, but it didn't begin that way. Sandy Ferrera started her career in buying and selling real estate. Being an investor herself, she quickly realized there was a need for someone who was knowledgeable and trustworthy to help owners and investors manage their properties. In 1990 she opened the first All County specializing in property management and over 30 years later All County continues to be a trusted leader in the property management industry.
Find a Property Manager
Our Professional Team
Meet the professional team that makes it all work.
Our expert network of real estate professionals are the top in their field. As investors themselves, they realize what it takes to make your rental property more profitable while reducing the typical headaches landlords encounter. They are located throughout the United States and understand the different markets. Below you can get to know a few of our team members.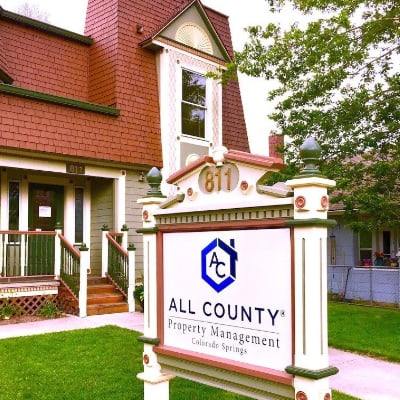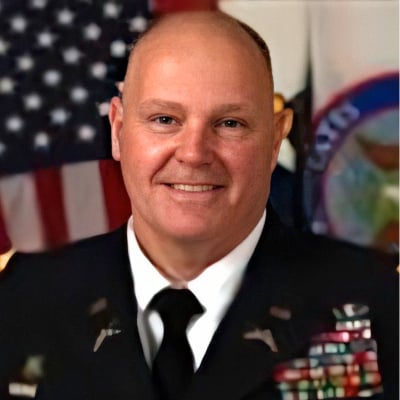 The Colonel

Scott is the top in his field, but he also served our country for over 30+ years. Scott brought his military knowledge of operations, teamwork, and precision to the industry, which has allowed landlords to realize higher earning potential and lower expenses.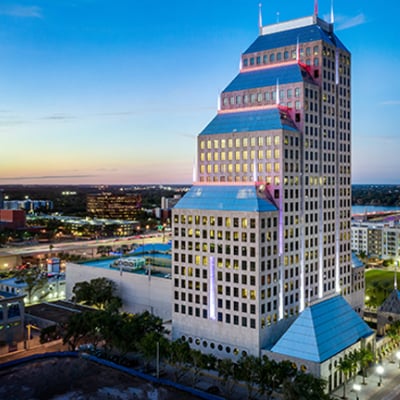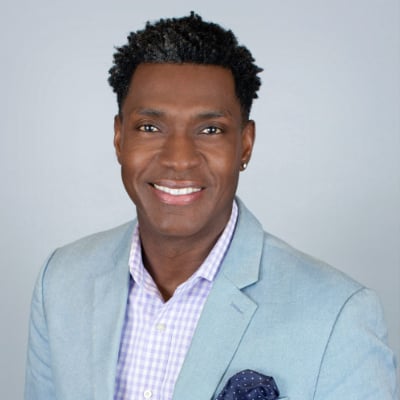 Socrate Exantus

This dedicated professional believes that to be successful "you take good people and make them great". He believes in the power of teamwork and is one of the largest property management companies in Florida. He not only serves his real estate investors but works as a college professor teaching young minds how to be successful.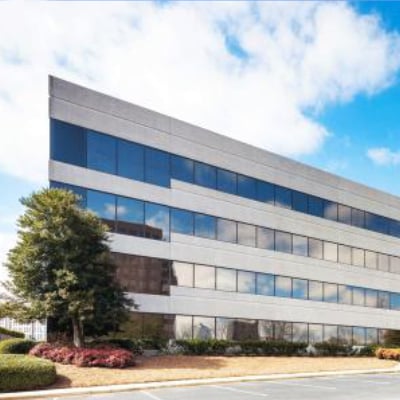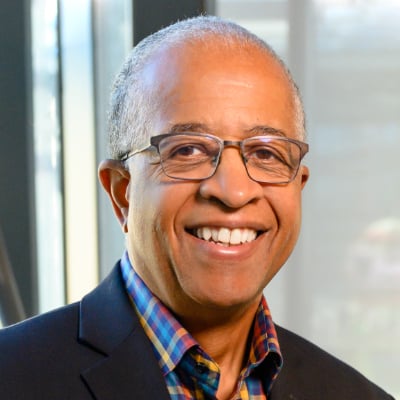 George Johnson

George is a seasoned professional and believes in the power of real estate investment. He and his daughter Carmen work together and this dynamic team understands how to make owning rental properties easy.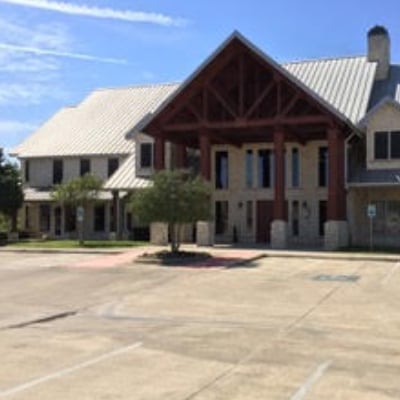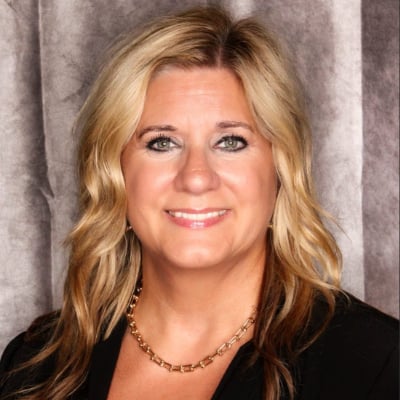 The Kim Miller

Kim has been part of our All County family for 5 years. Her teaching background is the basis of her foundation that "knowledge is power" and has been a huge asset to our team. Kim's philosophy not only keeps her at the top in her field, but she is continuously assisting other property managers throughout the big state of Texas.
Ready to hire a
property manager?
With 72 locations across the U.S. servicing more than 30,000 residential properties, our experts are ready to help provide the best property management experience.
Find a Property Manager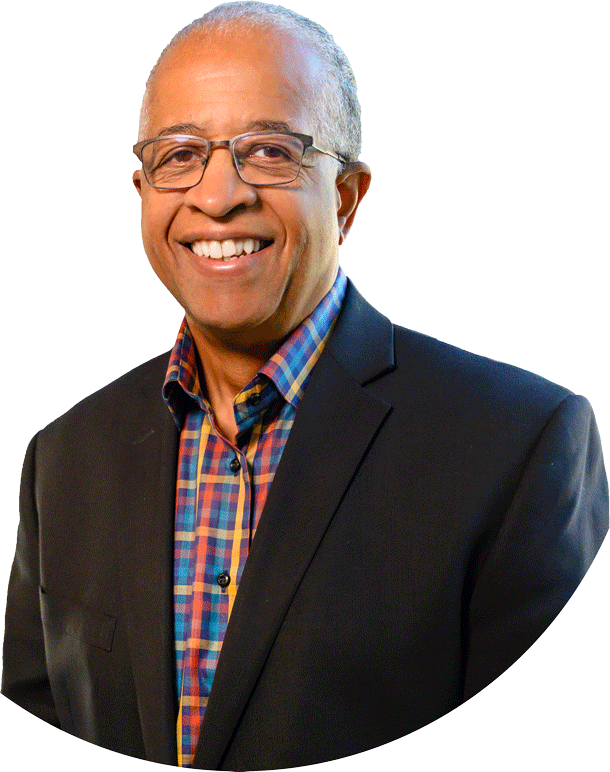 Top