What's The Best State To Own Rental Property In?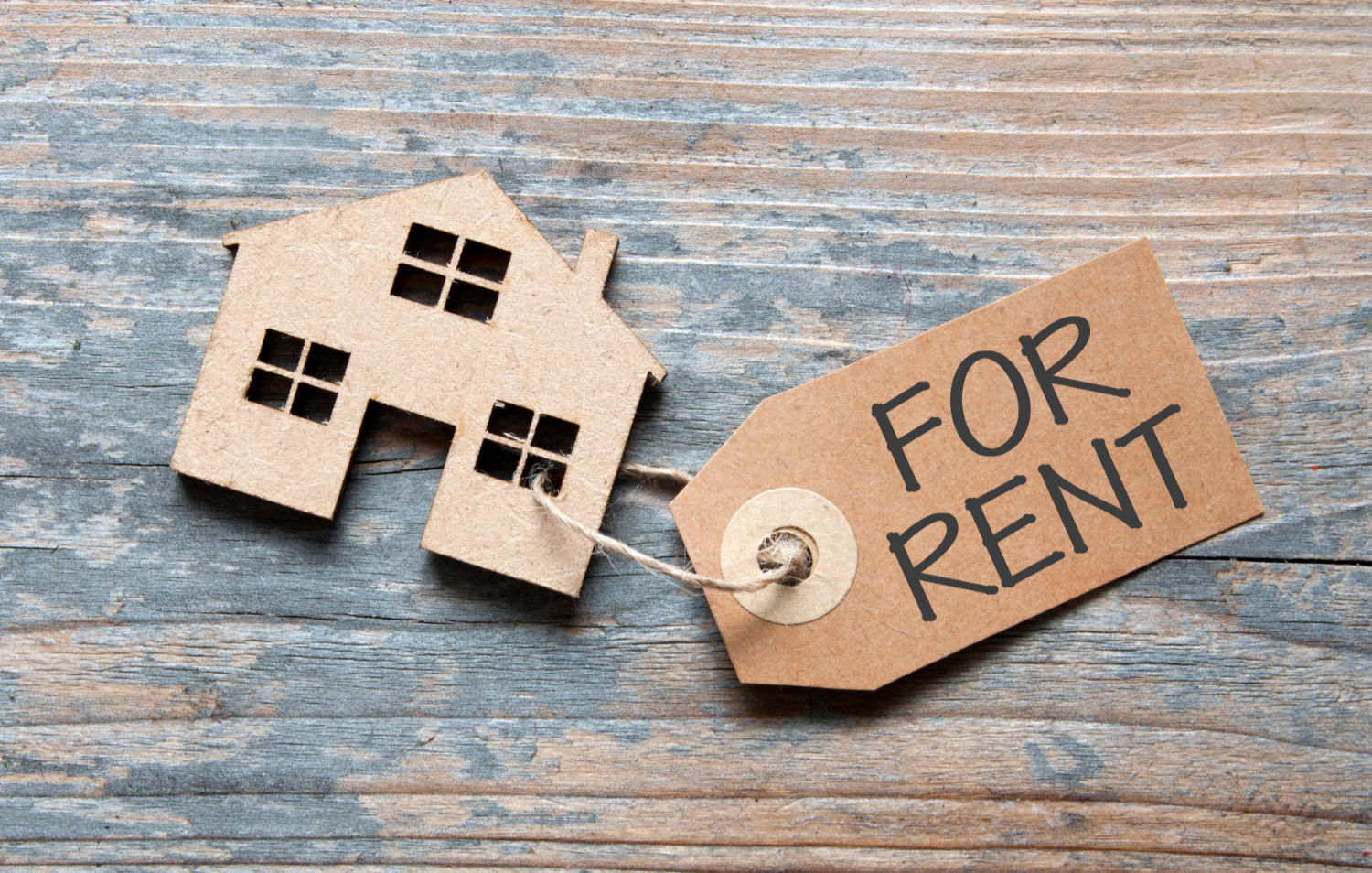 The real estate market has been climbing back up for a while now. With housing shortages and rising prices, many people are turning to rentals to find a place to live. This creates a unique opportunity for people with cash to invest in property.
However, not all housing markets are created equal for rentals. Maximize your investment by finding the best states to own rental properties to get a return on your money. 
Learn what we consider to be the best states for owning rentals.
What Factors Make A State The Best?
Different factors will appeal to different investors. That means the states that work best for you may not work for other investors.
However, a few things will help determine if a location meets your needs and will make a good investment. Below are a few critical metrics to consider when deciding if a state is a great place to own rental property.
Job Growth
It's hard to find tenants when the location where you buy property doesn't have many job prospects. Even though remote work has taken off since the global pandemic, people still move to locations that offer them a good quality of life and a way to make a living. If an area has a limited job market and a high unemployment rate, you won't be able to attract tenants from out of the area.
Population Growth
There are a limited number of people who move every year. Assuming those people stick to the same location, you'll have fewer options for tenants. If those individuals move out of the area, it makes finding tenants even harder.
It's not as hard to rent a property when a state's population has a high growth rate. You'll continue to have more potential tenants arriving yearly, so you'll have an easier time avoiding low occupancy rates.
Average Home Price
It's wise to look at more than just the rental income when calculating your profit from a rental home. The chances are good that you eventually want to sell your home to cash out of the rental market.
If you're going to get a great deal, examine the average home price in a state and how property values trend over time. You can make a decent profit in the future when you decide to sell your real estate investment properties.
Property Taxes
A property in a state may look amazing – until you consider the state's taxes. 
The mortgage may look good, you might be able to charge a reasonable average rent, and you might find tenants quickly. But when you see a state's property tax rates and find that it's higher than you believed, it can throw your profit calculation out the window.
Look at your estimated property taxes before deciding to invest in a state. You can still invest out of state where taxes are high. You'll just need to be more careful about your purchase price and other costs when deciding if a rental property investment makes sense.
Best States For Short-Term Rentals
With the growth of Airbnb and similar services, short-term rentals are more popular than ever. They offer property owners a way to make extra cash and renters the option of finding unique experiences that they don't get at hotels.
Some locations are better than others for short-term rentals, though. Below are the best states for a rental property if you want short-term rentals.
Florida
It's no surprise that Florida is one of the best states to purchase a short-term rental property. It has some of the best cities for vacationers looking to relax on the beach. Miami, Orlando, Tampa, and Panama City are some of the most popular vacation destinations.
California
California offers some of the best weather in the United States. It doesn't get too hot during the summer, and the winters are mild. This makes it a popular destination for vacationers during the whole year and an excellent option for investors who want to serve those people.
Virginia
With great weather and amazing beaches, Virginia remains a popular vacation destination for families. Virginia regularly sees millions of tourists annually who visit beaches and the other natural beauty of the state. Virginia offers flexible regulations for short-term rentals based on the city, making the state an attractive option for investors.
Best States For Long-Term Rentals
If you don't want to deal with the headaches of short-term rentals, finding long-term tenants that will stick around for a while is your best bet for rental income. When you find the right tenant, you'll have someone who will care for your home and pay rent on time for a steady cash flow.
But a location that's great for short-term rentals isn't necessarily great for long-term tenants – read on to learn the best states in this investment category.
Florida
Florida isn't only an excellent option for investors who want to buy short-term rental properties. It's also a popular destination for retirees who want to spend the rest of their lives in great weather. There is a constant stream of new arrivals year-over-year looking for places to live in Florida.
Georgia
With low-cost property prices and a large renter population, Georgia is a great place to set roots for any real estate investors. The landlord-friendly regulations make it simple for investors to purchase several properties.
On top of that, Atlanta and other Georgia counties are seeing tremendous job growth and many new arrivals to the state. This means Georgia investors can look forward to property appreciation and steady rental rates over time.
North Carolina
The great weather, beautiful landscapes, mild climate, and beaches make North Carolina one of the most popular states. The state offers landlords many protections, making it an attractive option for investors.
And when median home values are below the national average in the United States and offer a great cost of living, you can find affordable housing when you look carefully.
Get Expert Property Management Services For Your Investment
As you grow your real estate portfolio, you may find that you're spending too much time handling all the little details. You may also want to get out and enjoy the freedom that your investment money provides! If you want to continue expanding, you need partners to help you manage your property and care for your tenants.
At All County Property Management, we offer a range of services for property investors of all levels. To maximize your property investment, contact us to learn more about our property management services!
Ready to hire a
property manager?
With 68 locations across the U.S. servicing more than 30,000 residential properties, our experts are ready to help provide the best property management experience.
Find a Property Manager