Should I Sell My House or Rent It? 7 Reasons To Keep Your Rental Property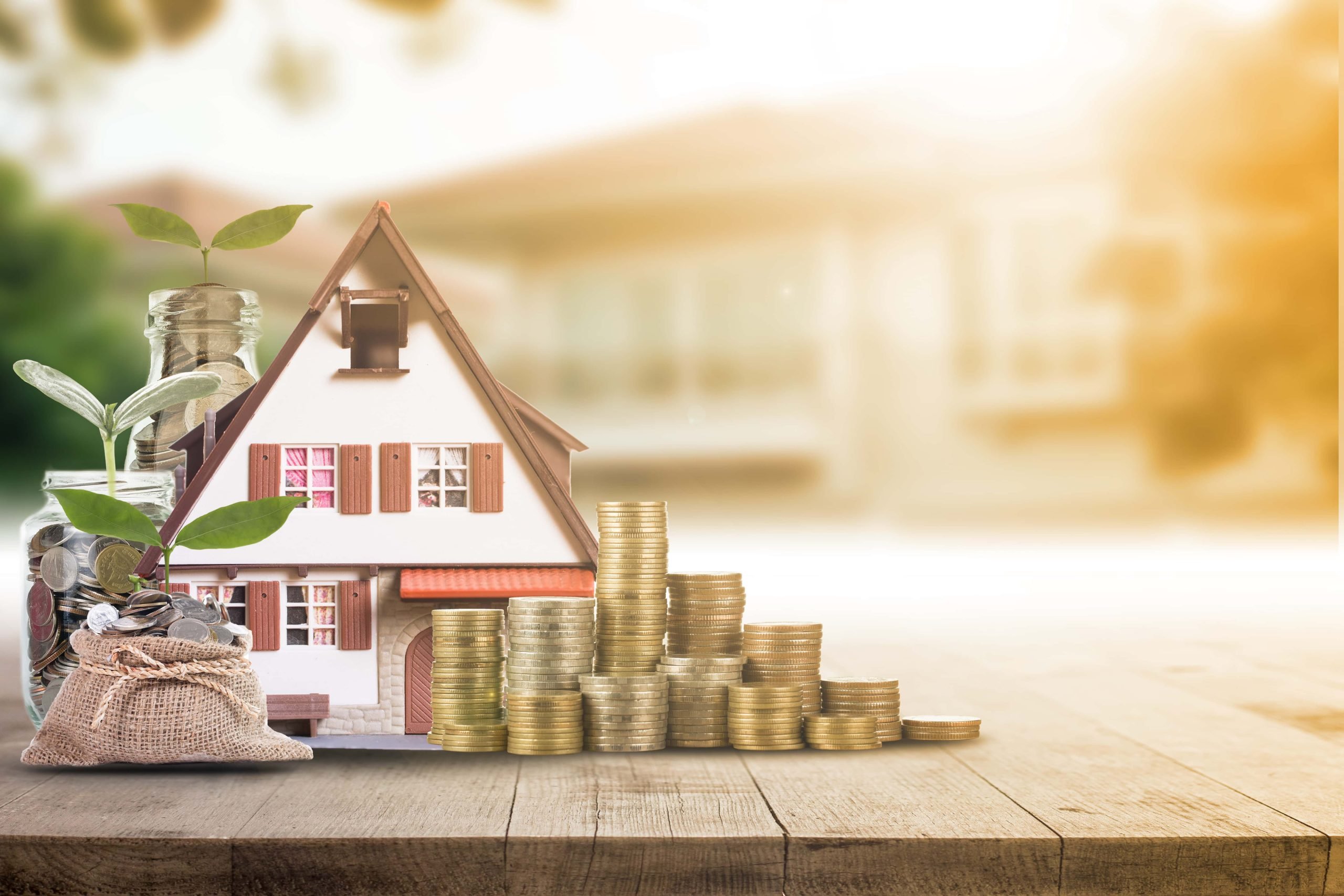 In 2022, almost 30 million Americans moved. Yet, despite historically low migration numbers, experts say more will pack up and relocate in the coming years as the economy continues to adapt to the new post-pandemic way of life.
If a move is on your horizon, you've probably already thought about starting the home selling process. But have you considered keeping your home as a rental property instead?
If you've ever wondered if you should rent your house instead of selling it, this article is for you!
7 Reasons to Rent Out Your House
Even in a seller's market with record-high home prices, it's not always wise to sell your home. Instead, here are seven examples of when renting your property would be a better choice.
1. Your Move Is Temporary
If you plan to return to your current city, you should consider renting your place. Then, when you return, you won't need to deal with the hassle of finding a new home or navigating the homebuying process again. Forget needing to find a mortgage lender, save up for another down payment, or worry about closing costs.
It's cheaper (and easier) to rent out your current home than buy another one later. If you have a mortgage payment, you can still pay it off using the money you collect from rent. This way, you'll continue to build home equity even while not living in the home.
2. Rental Income
Real estate investing is an excellent source of passive income.
At a time of rising interest rates, more Americans are staying in the rental market than buying, pushing rental prices even higher. Additionally, in many cities, there are more renters than vacancies.
The monthly rent can significantly boost your financial situation. Use a rent vs. sell calculator to see just how much your earning potential could be!
Remember, you want a positive cash flow from the rental income. Thus, it would be best if you considered all your expenses to calculate an accurate cash flow, including:
HOA fees
Homeowners Insurance
Mortgage interest
Property taxes
3. Rental Demand in the Neighborhood Is High
For those living in high-demand rental markets, it makes sense to rent your place. It will be easy to find a tenant, and you can charge a premium price for the hot location.
If you need help understanding rental demand in your area, speak to a property management company.
4. The Housing Market Makes Selling a Bad Idea
While it's impossible to predict the local market, you can make informed predictions, especially with the help of a real estate agent. If predictions say your home's value will increase in the next several years, wait to sell and leverage the rental market. You want to take advantage of property value appreciation and make a home sale when the price reaches its peak.
You can still look for your next home while renting your current property.
5. You Have a Personal Attachment to the House
There's no shame in loving a property. Rather than selling it permanently, rent it out. You don't have to give up your homeownership if you want to return one day, bequeath it to family members, or simply have a lot of beautiful memories of your property.
6. You Have Always Wanted to Own Rental Property
Not everyone can handle the responsibilities of a landlord, especially tasks like evictions and managing taxes. However, if property management has always appealed to you, you'll succeed. Plus, you'll be able to build wealth by doing something you enjoy.
If you're not up for the challenge of managing your rental property yourself, hire a great property management company so you can easily own a rental.
7. Your Home Has Appealing Amenities for Renters
Your property could be a good rental even if it no longer works for you. If it has features that set it apart from other properties in the area, you can make a significant income from renting it out.
Ask a realtor in your area about the most sought-after amenities to see if your property has any.
When Should You Consider Selling Your Home?
Are these questions still floating in your mind?
When should I sell my rental property?
How do I know when I should keep or sell my rental property?
Am I making the right choice by selling my rental property now?
While renting is often a better choice, here are your two best options for selling.
When You Have the Opportunity for a 1031 Exchange
A 1031 exchange is when you swap one real estate investment property for another. The benefit of this transaction is that you can defer capital gains tax. Capital gains are how much you profit from the sale of an asset.
For example, the property's sale price was $300,000. Now you can sell it for $450,000. The capital gain is $150,000.
The short-term capital gains tax rate would be the same as your ordinary income tax rate. This means you will pay a hefty tax bill if you sell your property within one year of purchase. The long-term capital gains tax rate is between 0-20%. Deferring these taxes saves you a lot of money.
The best part is there is no limit on how frequently you can do 1031 exchanges. So essentially, you can defer capital gains tax forever if you continue to buy similar properties as rental homes.
It's important to note you cannot do a 1031 exchange for your primary residence. It must be for an investment property.
The Age and Condition of Your Home Aren't Conducive to Renting it Out
All homeowners and landlords know properties require regular maintenance and upkeep. But for older homes, these maintenance costs can be considerably higher.
If your home is older and has significant maintenance requirements, selling it may be a better personal finance decision than renting. You don't want to pour money into a property and not see a return.
Hire a Property Manager for Your Rental Property
The bottom line is that renting out your property is often an excellent choice because you can increase your income.
So if you want to rent your property, the next step is to find a property manager in your area. At All County Property Management, we'll handle the landlord duties, so you can sit back and watch your passive income roll in!
Ready to hire a
property manager?
With 75 locations across the U.S. servicing more than 30,000 residential properties, our experts are ready to help provide the best property management experience.
Find a Property Manager