How to Find a Good Tenant for Your Rental Property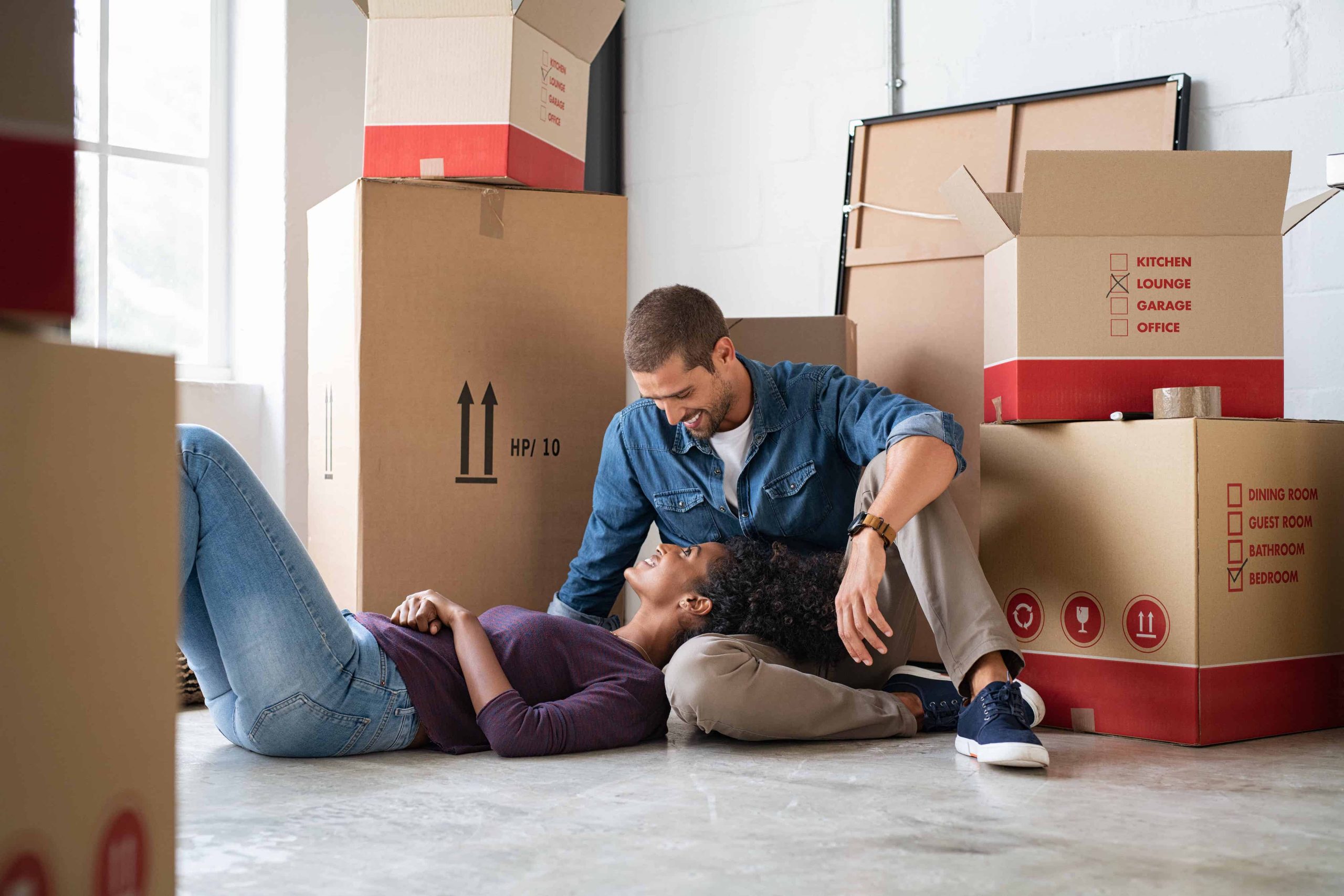 According to the Department of Housing and Urban Development (HUD), there are more than 44 million renters in the U.S. Due to the soaring real estate prices, many are outpriced in the housing market, and renting is cheaper.
However, this is excellent news for you if you own investment properties for rent because there are many potential renters ready to find your property.
Need to know how to find a good tenant? Follow this guide on how to find good renters to ensure you always rent to the most qualified candidates.
What Makes a Good Tenant?
The best tenants pay their rent on time and in full every month. Great tenants will also look after your property by respecting the space, ensuring they don't cause significant damage, and informing you of any maintenance issues as soon as they arise.
You can use the following criteria to help find good renters and high-quality tenants.
Credit Score
Because of the rising cost of living and debt loads, many find it difficult to afford rent. Running a credit check will help identify if the prospective renter will pay rent on time.
When considering a tenant, credit scores of 620 and higher are generally preferred.
The credit report will also show if the applicant has a history of making late payments or has ever filed for bankruptcy.
While a strong credit history doesn't guarantee you'll receive rent payments on time, it's an excellent indicator to consider.
Eviction History
If someone has a prior eviction (or evictions) in their rental history, it could be a red flag that they will not make rental payments on time.
Landlords always want to mitigate the risk of eviction because evictions lead to a loss of time and money. If an applicant has a prior eviction, speak to them in person to understand the situation better.
Prior Felonies
As a landlord, you want to keep your property and neighbors safe. Thus, during the tenant screening process, you should run a background check to identify whether an applicant has a criminal record.
The Fair Housing Act offers those with a criminal history some protections, so you cannot exclude someone from renting based solely on their criminal record. But you can review these applications on a case-by-case basis. Consider the criminal conduct in terms of the following:
Nature
Recency
Rehabilitative efforts
Severity
Landlord References
One of the best ways to distinguish good from bad tenants is by speaking with potential renters' previous landlords. Unlike personal references, landlords will tell you the truth about tenants, including the good, the bad, and the ugly.
Minimum Income Requirement
Requiring a minimum income ensures prospective tenants can make their monthly rent payments. A good rule is that the renter's monthly income should be at least double the rent price, although triple the rent price is ideal. Economists say you shouldn't spend more than a third of your income on rent, although this isn't practical for many.
You can ask for several months' pay stubs to confirm income.
If you have a potential tenant who would be great for your property but are apprehensive about their income level, have them get a qualified co-signer. The co-signer would then be responsible for making rent payments should the renter ever face financial difficulty.
How to Find a Good Tenant for Your Rental Property
Finding new tenants doesn't have to be complex. Follow the advice below to find quality tenants for your rental property.
Know Where to Advertise
Posting your rental property on listing sites like Zillow and Realtor is ideal. However, you should also post on social media platforms such as Facebook Marketplace for maximum exposure. You can use free sites like Craigslist, but be cautious of spam and scams.
Another great form of advertising is word-of-mouth. Referrals from friends, family, and current tenants can quickly find the right tenant for your property.
Writing a Great Rental Listing
Knowing where to advertise is just the first step. You also need to write a great rental listing description. When writing the listing, ensure you include the following:
Contact information
Neighborhood
Number of bedrooms
Rent amount
Special features
Further, learn how to market your rental property. When marketing, ensure you follow fair housing laws to avoid problems with your rental listing. It is illegal to publish advertisements for real estate that indicate a preference for potential tenants based on the following:
Color
Disability
Family status
Gender identity
National origin
Religion
Sex
Use a Rental Application
If you want to know how to get good tenants, use a rental application. The application collects personal information so you can perform a background check and find qualified tenants.
Require Renter's Insurance
Renter's insurance covers the cost of tenants' belongings and damage to your property that they cause. Requiring it gives you some protection should anything happen.
However, you can also purchase landlord insurance for further protection.
Do Background Checks
As mentioned, tenant background checks should be compulsory during the application process. If something comes up in the criminal background check, it can give you a valid reason not to rent to someone.
Use a Lease Agreement
A lease or tenancy agreement sets all the terms and conditions for living on the property. It should include facts like:
Guidelines for eviction
Pet clause
Property description
Rent amount, due date, and penalties
Security deposit
Subleases
Tenancy term
Tenant and landlord duties
Who will live there
The more information in the lease agreement, the better. This way, the tenant knows the property's rules and expectations for living there.
Make Managing Your Rental Easy With the Right Property Manager
Finding good tenants for your property can be time-consuming, and we know you want someone to move in as soon as possible.
If all of this sounds like a lot – because it is – let the experts at All County Property Management find you a great tenant. We understand the local rental market and the challenges landlords face. Plus, we handle all aspects of renting, from managing repairs to collecting rent, so you never have to worry about anything.
Contact us today, and our team will start finding the best tenants for your property!
Ready to hire a
property manager?
With 72 locations across the U.S. servicing more than 30,000 residential properties, our experts are ready to help provide the best property management experience.
Find a Property Manager