How to Market Your Rental Property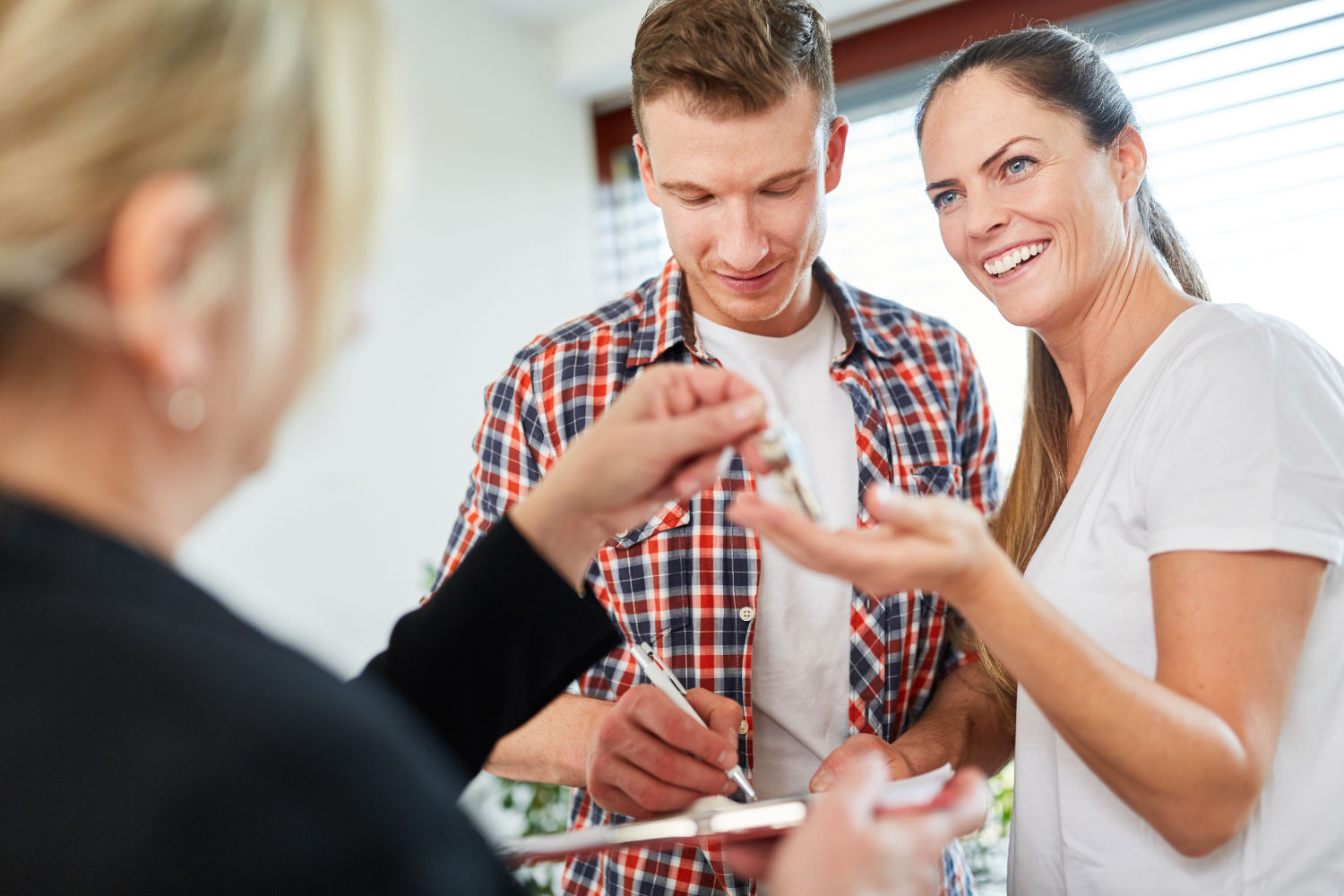 The Simberg Center for Housing Studies at the University of Florida published a 2022 study showing nearly 2.8 million renter households in Florida. This means that roughly one-third of all Florida households are renters.
Despite the economic downturn, the real estate market in Florida is still on fire. Yet, if your investment property listing isn't getting any hits, you may wonder why, since the rental market is full of prospective tenants. It turns out it could be an issue with your marketing strategy.
Read on to learn how to market your rental property.
Create an Effective Rental Listing
When you think about getting your property rental ready, you're probably thinking about conducting maintenance checks and fixing any broken items. But the process also includes creating an impressive rental listing. All property owners should follow these tips for how to advertise a house for rent to get an abundance of interested new tenants.
Identify Your Audience
What kind of prospective renters do you want for your property? If you're unsure who your target market is, consider your current tenants. Consider their demographics, such as:
Age

Profession or income

Kids
With a better idea of your target audience, you'll know exactly where to advertise. For instance, younger renters are likely to use rental sites like Zillow.
Write an Informative Headline
Your headline needs to include all the information potential renters are looking to know, such as:
Location

Monthly rent

Number of bedrooms and bathrooms

Type of property
Here's an example: "$2,000/month 2 Bed/2 Bath single-family home in Orlando, FL."
Highlight the Amenities:
It's best to let tenants know the most prized amenities at the beginning of the listing. These include:
Balconies

Dishwashers

Parking

Patios

Smart controls

Swimming pools

Washing machines
You can also highlight features like natural light and stellar views. You should include the property's dimensions and floor plan, too.
Talk About the Neighborhood
Renters want to know that their chosen neighborhood will fit their lifestyle. Include details about the community, including:
Daycare centers

Grocery stores

Parks

Places of interest

Public transportation

Schools

Senior centers

Shopping malls

Universities
A local real estate agent can assist you if you need better information about the neighborhood to use in the listing.
Use Pictures and Descriptive Language
Having great photos in the description can make or break your listing. People are more likely to retain information with photos.
To get the best photos, hire a professional photographer to capture the property at its best.
You can also go one step further and offer virtual tours as part of the online listing for those who can't make an open house or showing.
Include Basic Details
In your property listing, you'll want to reiterate all the essential details mentioned in the headline you wrote. This includes the rent price, the number of bedrooms and bathrooms, and the location.
When discussing the property details further, use clear descriptions so potential renters can imagine themselves in the space.
For instance, instead of saying, "the kitchen is amazing," give more details about the appliances, cabinets, countertops, and other unique features, like a garbage disposal.
Include Contact Information
Prospective tenants that can't quickly contact you may skip your listing. If you're worried about privacy, make a separate email address dedicated to your rental listing. Or, if you're working with a realtor, you can include their contact information instead.
Whatever you do, don't forget to add someone's contact information. You could send all your marketing ideas down the drain if you ignore this crucial information.
Don't Discriminate
The Fair Housing Act prohibits discriminatory housing advertisements. This means you cannot advertise a preference, limitation, or discrimination based on the following:
Color

Disability

Familial status

National origin

Race

Religion

Sex (including general identity and sexual orientation)
For example, you cannot include phrases such as "no children," "Jewish neighborhood," or "English speakers only" in your listing.
Advertising Rental Properties Online
Advertising rental properties online is a must. These are the top sites where you should enhance your online presence.
Zillow
Zillow is widely popular, especially with millennials and Gen Zers. Plus, when you use Zillow's Rental Manager, your listing will also automatically post on the following listing sites:
AOL Real Estate

HotPads

MSN Real Estate

MyNewPlace

Trulia
Another website similar to Zillow is apartments.com.
Craigslist
Some real estate investors prefer not to list their property on Craigslist because it can be sketchy in some markets. However, it's free, so there isn't any actual harm in trying it, especially if other landlords in your area are using it.
If you're worried about undesirable tenants, conduct a tenant screening. This will provide you with the following information:
Credit check

Criminal background check

Employment history

Eviction and court records

Rental history (including payments or lack thereof)
Facebook Marketplace
Some landlords don't like the personal nature of using social media to post listings, while others like having immediate insights into how the post is performing.
Nevertheless, Facebook is still popular for advertisements, especially if your target audience includes baby boomers and Gen Xers.
Use Word of Mouth Marketing
"Word of mouth" is still a viable rental property marketing technique when considering how to advertise rental property. It can easily lead to a referral. You never know when one of your friends, family, or community members is looking (or knows someone who is looking) for a place to live.
For Rent Signs
If your property is on a busy street, "for rent" signs can be valuable and attract potential tenants. Even if they just create interest in the neighborhood, they're an inexpensive way to highlight what's available in the rental market.
Offer a Great Tenant Experience
When tenants have an enjoyable experience living in your rental, they can be a powerful marketing tool. For example, tenants may give you a positive review or refer other potential tenants in their network when they eventually move out.
Find the Right Property Management Team 
Now that you know how to market your rental property, you should receive some interest in your listing shortly.
But suppose you don't have the time to market your property or handle the many responsibilities of being a landlord. In that case, you may need to consider hiring a property management company.
Get a free property management quote from All County Property Management today, and learn how we can help you.
Ready to hire a
property manager?
With 72 locations across the U.S. servicing more than 30,000 residential properties, our experts are ready to help provide the best property management experience.
Find a Property Manager