Tenant Screening: 8 Questions to Ask Renters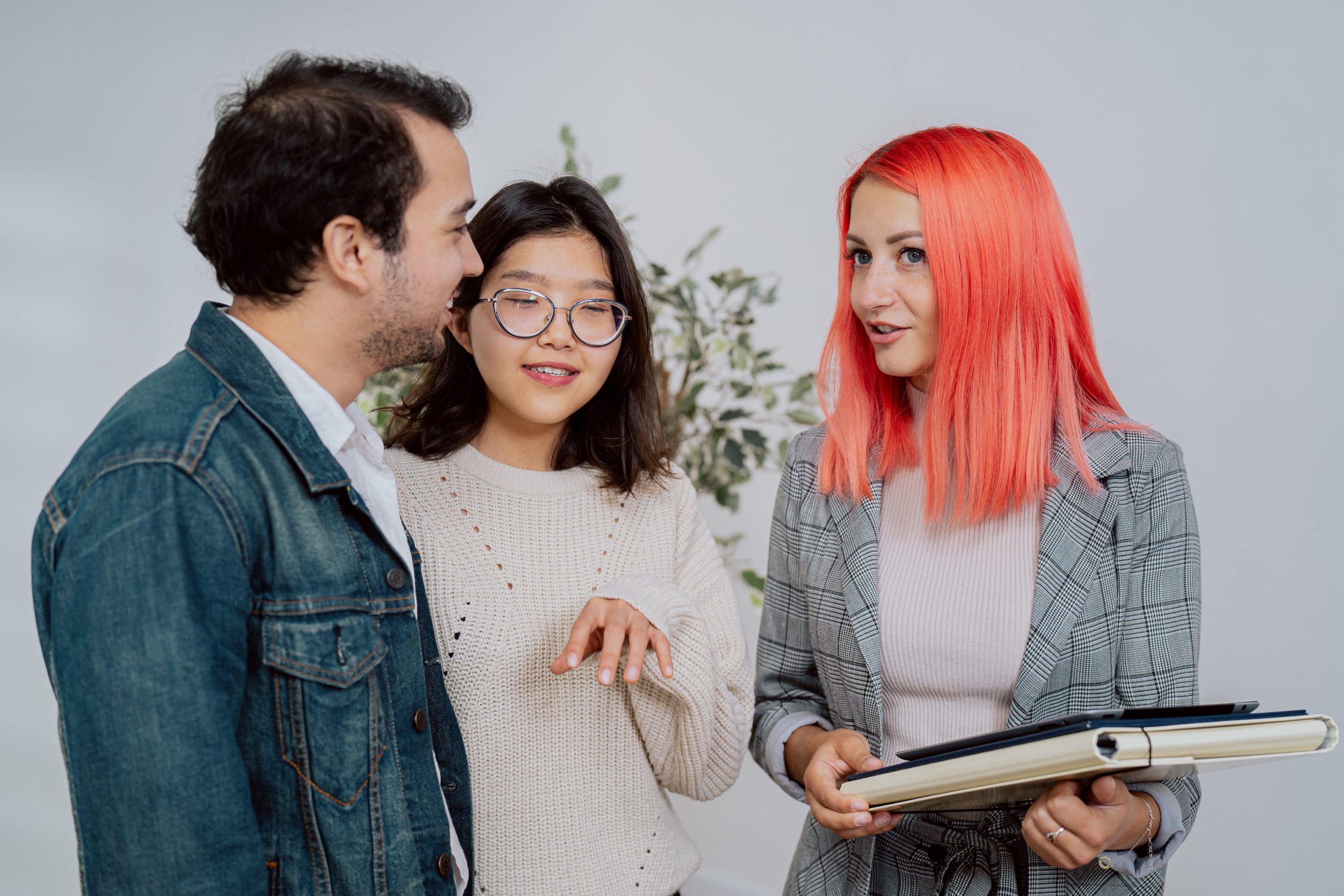 Did you know that for-profit rental companies only own a fifth of all rentals in the U.S.? According to data from the 2018 Census, individuals own an overwhelming majority of rental properties, and most only own one or two properties. 
Yet, these landlords sometimes lack the same resources as rental companies and, thus, may face challenges in finding tenants for their properties. While it can be difficult to find a good tenant for your rental property, it doesn't have to be when you utilize the resources at your disposal. 
Start by reviewing these questions to ask renters. When you ask these questions during the tenant screening process, you're much more likely to find suitable long-term tenants. 
1. What Date Would You Want to Move In?
By asking prospective tenants their ideal move-in date, you can quickly determine whether they are the right fit for your property. If you need to fill a vacancy immediately, but a tenant cannot move in for another two or three months, you'll likely want to find a different tenant. 
You shouldn't waste time going through the rest of the application process if your timeline doesn't align with the tenant's. Tenants will also appreciate this because it will save them an application fee. 
2. How Long Have You Lived in Your Current Residence?
When thinking about important questions to ask tenants, it may not occur to you to ask how long the potential renter has lived at their current residence. However, asking this question helps identify if the renter has a steady rental history or tends to bop around from property to property. 
The ideal tenant will stay for several years, as you don't want to go through a time-consuming rental agreement process with a new tenant yearly. 
3. Have You Ever Been Evicted?
Data from TransUnion shows that past evictions are a sign future evictions may be imminent. Thus, one of the best questions to ask potential renters is if they have an eviction history. 
Although the screening process will reveal this information, asking renters about it gives them a chance to explain the situation. Perhaps they lost their job and could not afford their monthly rent payments for some time, but now they have strong job security and enough monthly income to afford rent comfortably. 
If you still have doubts, run a credit check. A tenant's credit report shows two things: 
Credit history: Is there a pattern of not paying rent?

 

Credit score: Are they financially responsible?

 
You may also collect a higher security deposit as long as you follow local laws for how much you charge. 
Additionally, asking for landlord references from former landlords helps understand a tenant's ability to pay rent. Previous landlords will tell you if the tenant ever failed to pay or was late paying. 
4. Does Your Current Landlord Know You're Thinking About Moving?
Usually, tenants must give their landlord 30 days' notice if they are moving. By asking potential tenants if they've notified their current landlord that they are considering moving, you avoid problems with the move-in date. 
If the tenant hasn't notified their current landlord of their intentions, you could ask them to explain their reasoning. This ensures they can actually move into your rental on the agreed-upon date. 
5. Are There Any Issues We Need to Know About Before Running a Background Check?
While the background check will show any criminal history, asking a potential tenant about it first allows them to explain anything you may find. Maybe someone committed a crime 20 years ago, but now they are a good citizen. 
In many states, landlords also cannot put a blanket ban on renting to those with a criminal background. Landlords must review tenants on a case-by-case basis. 
Also, keep in mind that according to the Fair Housing Act, you cannot discriminate against anyone based on the following: 
Color

 

Disability

 

Familial status

 

National origin

 

Race

 

Religion

 

Sex

 
6. Do You Have Any Pets?
One of the best questions to ask potential tenants is if they have pets. If you don't allow pets on the property, this question will also quickly weed out potential renters who do have pets. 
Should you have a pet policy, this is an excellent time to explain it to see if it fits the tenant's needs. For example, you may only allow a certain number of pets or have size/breed limitations. Maybe you charge a one-time pet deposit or have monthly pet fees. 
Being up-front about pets at the beginning of the rental application process saves time and hassle for both yourself and prospective renters. 
7. How Many People Will Live on the Property?
By asking how many people will be living on the property, you can ensure there are enough bedrooms for everyone and that you don't exceed local occupancy limits. While your two-bedroom apartment could accommodate two parents and two small children, it likely won't be a good fit for four roommates looking to bunk together. 
Further, knowing the people who will live on the property is essential for the tenancy lease agreement, which will specify these people so that no one starts residing on your property illegally or without your knowledge. 
When asking about the number of people living on the property, ask about parking needs. If the potential tenants have two cars, but you only have one parking space, they will likely need to find a different rental. 
8. Does Anyone Smoke?
Asking if anyone smokes is an essential tenant screening question because smoking can cause extensive property damage. Although some renters may lie about their smoking habits, there are other red flags you can look for, such as a pack of cigarettes or the smell of smoke on a potential tenant. 
Even if the tenants aren't smokers, the lease terms should always include a smoking policy. 
Questions to Ask Renters: Get Help With Your Tenant Screening
Asking the right questions is vital to finding the right tenants for your property. Start with these eight questions to ask renters and expand from there to get to know applicants further before signing a lease. 
If you need assistance getting good tenants, find a property manager with All County today. 
Why All County? From California to New York, our property management company has real estate professionals in cities and states throughout the U.S.! So, let us help you with the pre-screening process to ensure only the best tenants move into your property. 
Ready to hire a
property manager?
With 75 locations across the U.S. servicing more than 30,000 residential properties, our experts are ready to help provide the best property management experience.
Find a Property Manager